Can You Get LASIK Multiple Times?
LASIK enjoys a success rate of 98 percent in achieving 20/20 vision, making it unlikely to need a repeat procedure. However, some people may need multiple procedures, also known as LASIK enhancement.
Repeat surgery can be performed after you've recovered from the first. You could also have another procedure years later.
Why Would You Get LASIK Twice?
The U.S. Food and Drug Administration reports that it takes about three to six months after a LASIK surgery for your eyes to reach a stable point. For this reason, you should wait at least that long before considering a LASIK enhancement surgery.
After that healing time, you might consider LASIK due to these reasons:
Strong corrections: A LASIK surgery may undercorrect the refractive error in the case of significant astigmatism, myopia (nearsightedness), or hyperopia (farsightedness).
Aging: As you get older, your eyes change. Your vision changes at a rate of about 1 percent each year, so after almost 10 years post-LASIK, your vision may be 10 percent different.
Age-related nearsightedness: Most people will suffer from "aging eyes" or presbyopia around age 45 or so, the National Eye Institute explains. This is a condition that will make it difficult to read things up close and often requires the use of reading glasses. This condition is not impacted by LASIK, but it is not corrected by the procedure either. If you have LASIK earlier than the development of presbyopia, you may consider an enhancement surgery called monovision to fix the new condition.
It is important to understand what your expectations are before undergoing a LASIK enhancement. It is generally safe and effective, but it is another surgical procedure that will permanently alter your eyes.
An enhancement may not be ideal for everyone. Instead, you may wish to wear reading glasses or a light prescription to correct minor visual disturbances that can recur. Discuss your options with your ophthalmologist and surgeon to determine if you are a candidate for enhancement and if it is the right choice.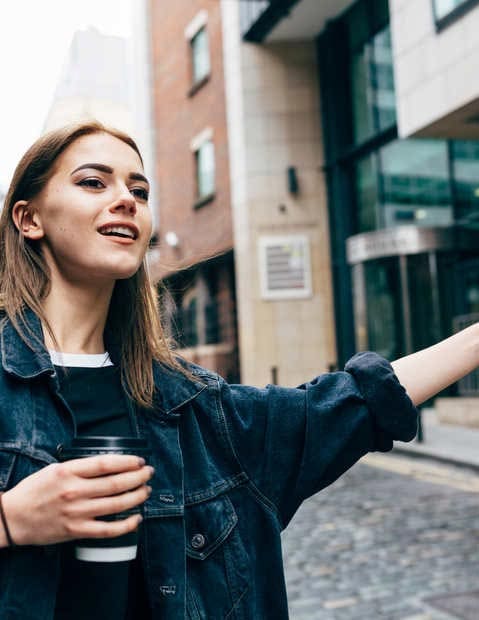 The information provided on this page should not be used in place of information provided by a doctor or specialist. To learn more, read our Privacy Policy and Editorial Policy pages.