Pterygium
Pterygium (surfer's eye) is a growth on the cornea. While not usually a serious condition, pterygium has the potential to lead to astigmatism or to distort your vision if it approaches the pupil center.
Common Questions About Pterygium
What are the symptoms of pterygium?

Pterygium is a growth of fleshy tissue in one or both of the eyes. If you have pterygium, you'll likely experience eye irritation, discoloration, and excessive tearing. The condition can also cause an uncomfortable "foreign body sensation" in your eye.
Pterygium is most commonly attributed to sun exposure, and seems to be most prevalent in people who live in tropical climates or in those who spend significant amounts of time exposed to sunlight. It's typically seen in individuals between the ages of 20 and 40, and is likely to affect men more than women.

Significant risk factors for pterygium are believed to include:

Prolonged UV light exposure
Dry eye
Irritants like dust and wind
Treatment For Pterygium
Treatments
Your NVISION surgeon is best suited to recommend the treatment for your individual needs.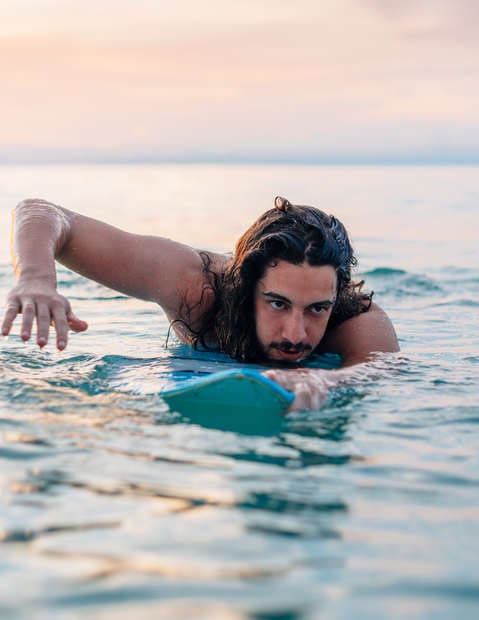 The Patient Experience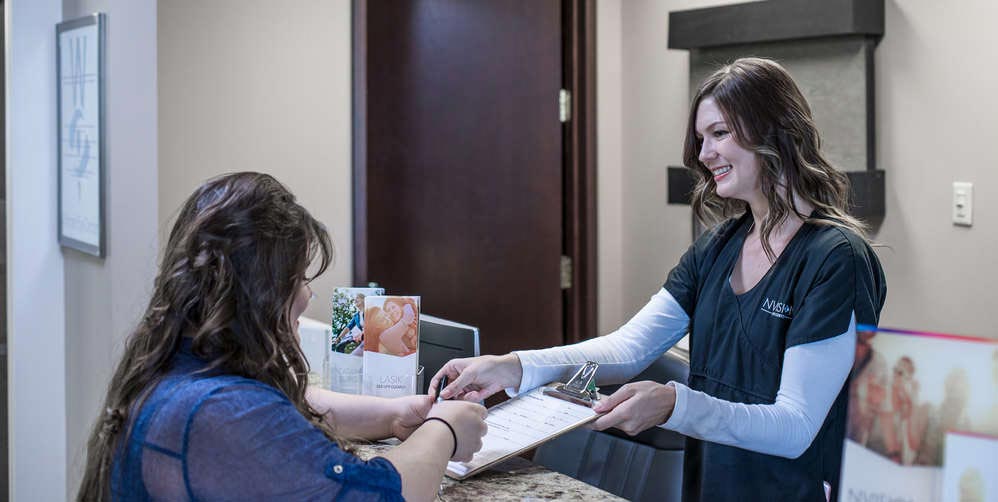 Your Nearest Center