One of the fastest growing and biggest providers of vision benefits in the United States, EyeMed provides coverage for nearly 50 million Americans. Using EyeMed vision insurance can save you money on your vision care, and they offer numerous perks for their members.
Coverage through EyeMed is provided at a low cost, and services are offered through a vast network of eye care professionals. EyeMed vision plans offer discounts on LASIK corrective surgery as well as premium-level eyeglass frames and specialized lenses.
Overall, using EyeMed vision benefits can save you a lot of money on vision care every year.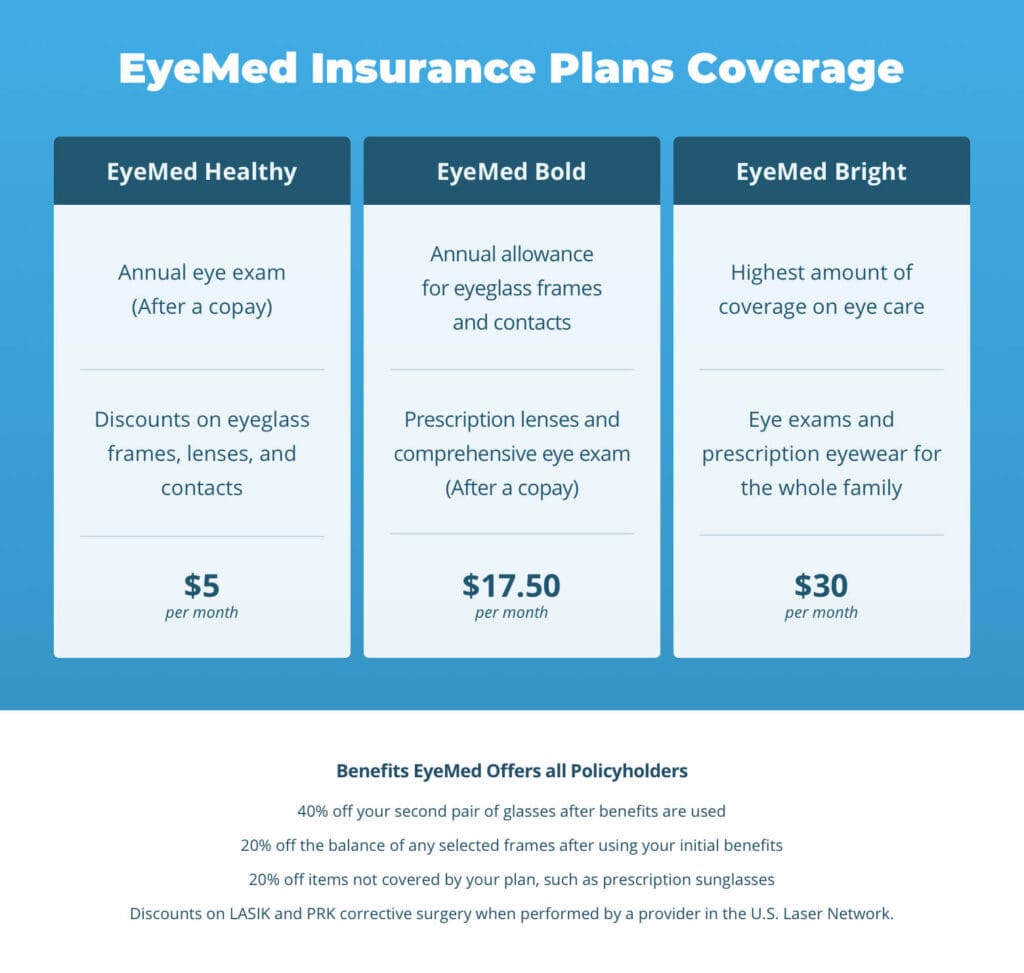 EyeMed Insurance Coverage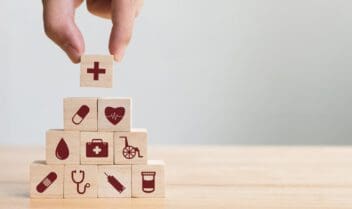 EyeMed is a vision benefits company that offers vision insurance and discounts on eye care. All EyeMed plans provide coverage for a comprehensive eye exam every year, often with a copay. These annual exams can track vision changes and provide you with the right level of corrective eyewear when needed. They can also catch potential health and medical issues.
EyeMed contracts with more than 100,000 network providers to offer discounts and eye health care.
EyeMed vision benefits may be offered through your employer, or you may purchase it on your own. The following are some of the popular individual EyeMed plans you can purchase:
EyeMed Healthy: Costing $5 per month, this plan provides you with an annual eye exam, after a copay, as well as discounts on eyeglass frames, lenses, and contacts.
EyeMed Bold: This plan costs $17.50 per month and has an annual allowance for eyeglass frames and contacts. Prescription lenses are covered after a copay, just as the comprehensive eye exam is.
EyeMed Bright: As the most comprehensive vision benefit plan, it offers the highest amount of coverage on eye care, including eye exams and prescription eyewear for the whole family.
EyeMed plan offerings can vary depending on where you live. By typing in your zip code here, you can find out what options are open to you.
Using EyeMed Insurance
With EyeMed vision plans, you will save the most money by going through an in-network provider. You can often still use providers that are not in the network; you just will generally have higher costs associated with this. You can use the online provider locator to find in-network EyeMed contracted providers.
The EyeMed network includes both optometrists and ophthalmologists associated with retail businesses and independent providers. Examples include optometrists associated with the following:
Target Optical
Pearl Vision
LensCrafters
Sears Optical
JCPenney Optical
You can also use your EyeMed benefits online and purchase prescription eyewear through the following:
Ray-Ban
Target Optical
LensCrafters
ContactsDirect
If you use an EyeMed in-network provider, there is no paperwork, and the care is seamless. With out-of-network providers, you will typically need to pay up front for your services at the time of care and then submit a claim to EyeMed for reimbursement. You can use a flexible spending account (FSA) to pay some of the costs of eyewear and vision care after your benefit levels are reached.
EyeMed vision benefit discounts often work much in the same way that a gift card does. You can usually choose anything you like, use your discount or allowance, and just pay the difference.
EyeMed Vision Care Savings & LASIK Coverage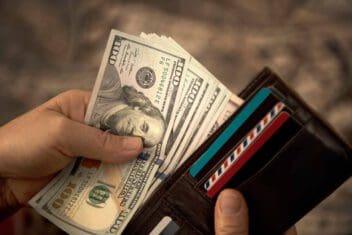 EyeMed vision benefits can save you more than 70 percent on the cost of annual eye exams and prescription glasses. With EyeMed vision benefits, you also do not have to compromise quality. You can choose brand-name frames and premium lenses that may have not been within your budget or accessible without the discounts.
In addition to the eye exam each year and discounts or allowances on contacts or your first pair of glasses, EyeMed also offers:
40 percent off your second pair of glasses after benefits are used.
20 percent off the balance of any selected frames after using your initial benefits.
20 percent off items not covered by your plan, such as prescription sunglasses.
Discounts on LASIK and PRK corrective surgery when performed by a provider in the S. Laser Network.
LASIK (laser-assisted in situ keratomileusis) and PRK (photorefractive keratectomy) are considered elective eye surgeries that can correct refractive errors, such as myopia (nearsightedness), hyperopia (farsightedness), and astigmatism (misshapen corneas). Since they are generally not considered to be medically necessary procedures, many insurance plans do not offer coverage for them.
With EyeMed vision insurance benefits, however, LASIK is offered at a discount if you go through a surgeon within the U.S. Laser Network. When using a featured in-network provider and EyeMed vision benefits, you can receive the following:
Free LASIK exam
15 percent off standard LASIK prices
5 percent off promo LASIK prices
Lifetime corrections
EyeMed vision insurance benefits can be purchased for as little as $5 a month, and they can save you hundreds of dollars every year — or even more if you are considering a corrective surgery like LASIK.
Even if you do not need prescription glasses or contacts yet, it is still important to get a comprehensive eye exam every year. This can help you keep up with any potential vision changes and also help you recognize possible medical issues, including high blood pressure, diabetes, and glaucoma. EyeMed vision insurance can save you money on this eye exam and help you maintain good health.
The information provided on this page should not be used in place of information provided by a doctor or specialist. To learn more, read our Privacy Policy and Editorial Policy pages.