UnitedHealthcare (UNH) is one of the largest health insurance companies in the United States. Millions of people have coverage through this insurance plan. While benefits can vary a bit from state to state, most offer the same basic level of coverage to those who enroll.
UHC does offer some eye health benefits. Eye exams, contact lenses, and glasses are typically considered covered benefits.
But LASIK is treated differently. This surgery is not considered a covered benefit, but UHC members can get discounts on LASIK evaluations and surgeries if they work with a LASIK provider connected with UHC.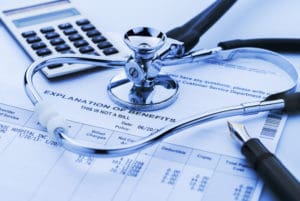 If you are hoping for your insurance plan to cover the entire cost of your LASIK surgery, this can be disappointing news. But just because UHC coverage works this way now does not mean it will always work this way. Discounts may translate into covered benefits in time, if certain pressures are applied.
UHC Covers Millions of People
About 45 million people worldwide have UHC insurance coverage, according to Becker's Hospital Review. The company is active in almost every state across the country.
Each state has specific rules about what insurance plans must cover, how much they must pay, and what they can exclude. UHC adjusts accordingly, meaning that people who have UHC coverage but live in different states might have slightly different plans.
UHC also offers a full suite of insurance coverage plans, and coverage can vary from one plan to another. Someone who has UHC coverage through an employer, for example, might have different benefits than someone with UHC coverage purchased through a state-run insurance exchange.
While UHC covers people of all ages, many of its members are in older age groups. According to Healthcare Dive, UHC has more people enrolled in Medicare Advantage plans than any other insurer. The number of people enrolled in such plans rose 11 percent between 2017 and 2018.
UHC strives to provide coverage for services that are essential to health and well-being. Many of those benefits involve vision.
Eye Care Benefits Most Plans Cover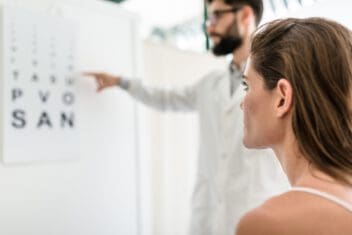 UHC plans often offer comprehensive coverage for traditional vision expenses. For example, UHC employer plans offer covered vision benefits, such as:
Eye exams.
Lenses for eyeglasses.
Scratch-resistant coating on eyeglass lenses.
Contact lenses.
With a benefit like this, people could walk into an associated vision provider and go through a comprehensive examination. At the end of this examination, people would understand how well they can see right now and how much lens correction is required in order to deliver crisp vision at all distances.
In Kansas between 2011 and 2012, people with UHC coverage could obtain an exam, a pair of eyeglass lenses, or a set of contact lenses once every 12 months for a $25 copay. This information comes from a benefits summary created by UHC for the Kansas Board of Regents. A table like this is typically provided to people when they enroll in care. It spells out exactly what is covered and what is not.
These benefits typically apply only to work done by providers within the UHC network. According to UHC, that network includes both retail and private practice locations, which seems to give members quite a few treatment options to choose from.
It's important to note, however, that these covered benefits do not seem to apply to LASIK. In available documents online about coverage UHC offers to people who want LASIK, there are no mentions of covered surgery. The company chooses to deal with this issue in a very different way.
LASIK Discounts Are Available
Rather than offering LASIK as a covered benefit or a benefit with a copayment that can be applied toward a medical deductible, UHC offers members a discount on LASIK surgery.
This means that people with UHC coverage can get LASIK surgery through their connection with UHC. They can pay a little less for surgery than they might pay if they came to the office on their own with no insurance at all.
But the payments members make for LASIK are paid out of their own pockets. Those payments do not apply toward any kind of UHC deductible.
The discounts available can be generous. According to UHC, one featured provider can give UHC members free LASIK screening exams, which are more involved than a standard vision exam. This provider can offer surgeries for as little as $695 per eye, with financing options available. There are over 500 locations that offer this benefit to UHC members.
Often, UHC offers two sets of pricing: one for a preferred (in-network) provider and one for another (non-network) provider. There is no such distinction with this particular program. UHC members must go to this specific provider to get the discounts and achieve savings with their coverage.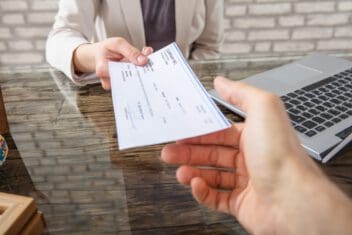 For some people, this is very limiting. They may not be able to find a provider close to them, or they may not be able to find a covered provider they will trust with the delicate surgical procedure that can help them to see clearly. These members will need to abandon the thought of using a discount to pay for care. They will need to pay for the entire surgery out of pocket.
Will LASIK Ever Be Fully Covered?
Insurance companies are businesses, just like any other, and they can sometimes be swayed to make decisions based on public pressure. If they offer benefits that other companies simply can't or will not touch, it could become a selling point for them that allows them to sell even more insurance policies to people who need them.
There is no doubt that many consumers are interested in LASIK surgery. But research suggests that the intense scrutiny about LASIK that was so common years ago might be waning. For example, in a study in the journal Cornea, researchers found that Google queries for the word "LASIK" declined by 40 percent in the United States between 2007 and 2011.
If this decline is interpreted as a decline in interest in LASIK, it could mean that UHC might be under declining pressure to cover the procedure. But if this decline could be attributed to advanced knowledge and commonality of the procedure — more people know what it is, so they do not need to search for the term — it could entice UHC officials to think harder about whether this should be a covered benefit.
At the moment, insurance companies tend to cover refractive lenses, like glasses, instead of LASIK because the surgery cannot guarantee perfect vision for the rest of life. As the American Refractive Surgery Council points out, eyes will continue to change after surgery, and so will vision. That means people who have LASIK surgery may need glasses at some point in the future. They may not need to wear these glasses all the time in order to complete everyday tasks, but they may need to wear lenses in order to handle close work.
As long as this is the case, insurance companies may balk at offering full coverage for surgery when they may need to continue to provide coverage for glasses in those who had surgery.
A lack of comprehensive, complete insurance coverage for LASIK should not keep you from getting the surgery you are considering. When compared to continual deductibles for glasses and contact lenses, and the hassle of dealing with lenses daily, the cost you might pay for the surgery could pale in comparison to the benefits you achieve.
We can help you understand those benefits and make a choice that is right for you. Contact us to find out more about how we can help.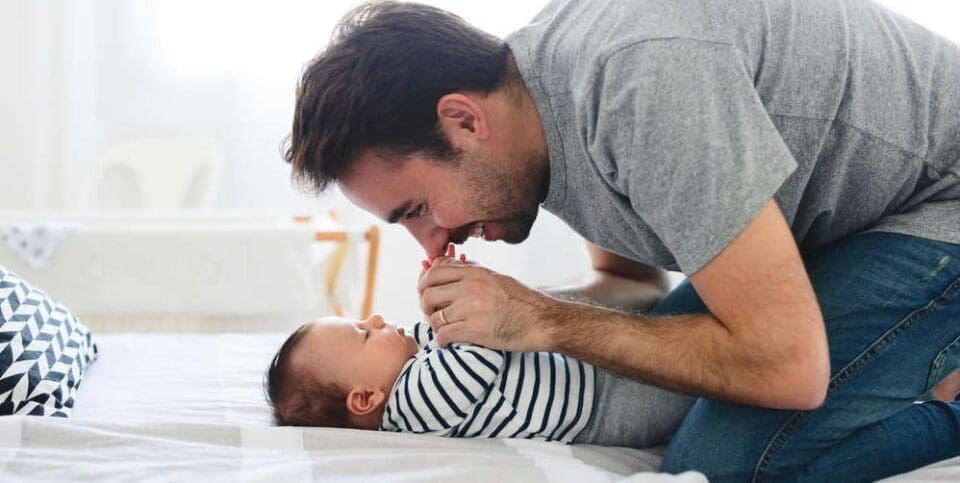 Financing Your LASIK Procedure
We believe every patient should have access to the life changing procedures NVISION® offers. Since LASIK is considered an elective medical procedure or advantageous to the patient but not urgent, it is typically not covered under insurance plans. Our financing options ensure that you are not held back by cost. Read on to learn more about CareCredit®, FSA/HSA, Insurance Discounts and other options.
The information provided on this page should not be used in place of information provided by a doctor or specialist. To learn more, read our Privacy Policy and Editorial Policy pages.