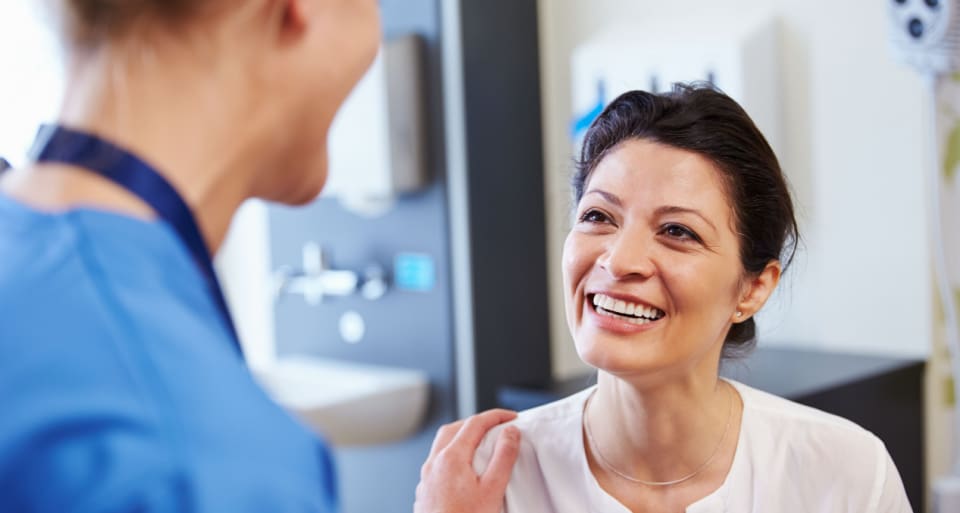 Oregon Eye Physicians & Surgeons
Sherwood Eye Care Clinic
Oregon Eye Physicians & Surgeons offer routine vision exams, diagnostic testing, treatment, contact lenses, and a full-service optical dispensary for glasses and contact lenses – everything you need for your eyes in one convenient place. Our doctors also provide specialized care for a full range of eye diseases and conditions, including glaucoma, cataracts, macular degeneration, eye infections, and diabetic complications.
Oregon Eye Physicians & Surgeons
20015 SW Pacific Hwy
Sherwood, OR 97140
503-610-1025
Monday: 8 AM - 5 pm
Tuesday: 8 AM - 5 pm
Wednesday: 8 AM - 5 pm
Thursday: 8 AM - 5 pm
Friday: 8 AM - 4 pm
Saturday: Closed
Sunday: Closed
Sherwood Vision Correction Procedures
Today's life-changing procedures make it possible to improve your vision to 20/20—or better.
EVO ICL™ (Implantable Collamer Lens)
EVO ICL™ (Implantable Collamer Lens) surgery involves putting an artificial lens in the eye. Unlike RLE, the natural lens is not removed, and the artificial lens is placed between the natural lens and the iris.
EVO ICL™ can correct nearsightedness and astigmatism. It is sometimes referred to as an implantable contact lens.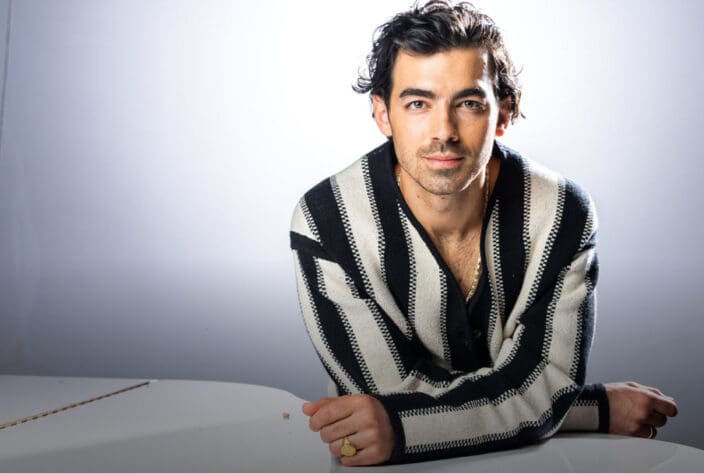 Cataract Surgery
Cataract eye surgery is a very common and medically necessary procedure to remove and replace the eye's natural lens when the vision has been clouded by a cataract. We offer laser-assisted cataract surgery and lifestyle lenses as options for our patients.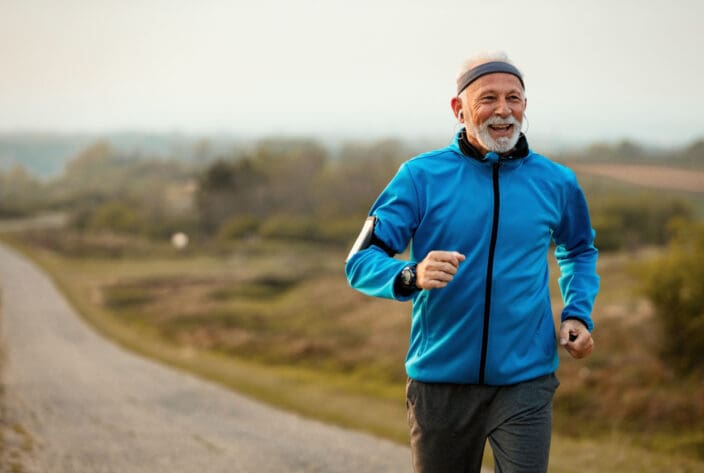 Other Procedures
Contoura® Vision LASIK

Contoura® Vision is a topography-guided LASIK treatment designed to provide a more personalized laser procedure for patients with nearsightedness, or nearsightedness with astigmatism, based on the unique corneal topography of each eye. Contoura® Vision creates a Highly Precise and Accurate map of a patient's eyes measuring up to 22,000 unique elevation points on each eye.
Pterygium Surgery

Pterygium eye surgery is performed under topical anesthesia on an outpatient basis.
Refractive Lens Exchange (RLE)

Refractive lens exchange (RLE), is when a clear lens is implanted to replace your eye's natural lens to correct your vision.

This procedure is often used for pre-cataract patients, as a preventative vision correction solution. RLE can also correct nearsightedness, farsightedness, and astigmatism.
Laser Blepharoplasty

Laser blepharoplasty eye surgery, also known as laser eyelid surgery, is a surgical procedure to rejuvenate eyelid tissues (skin, muscle, or fat). Blepharoplasty is performed for both cosmetic and vision correction purposes.
Chalazion Surgery

Chalazion surgery involves removing a small lump (a chalazion) that develops on the eyelid.
Endoscopic Cyclophotocoagulation (ECP)

Endoscopic Cyclophotocoagulation (ECP) is a cyclodestructive procedure to treat glaucoma.
Botox Injections (Medical)

In addition to reducing the appearance of facial wrinkles, Botox injections are also used to treat conditions such as lazy eye.
Canaloplasty

Canaloplasty is a surgery for the reduction of intraocular pressure in patients with glaucoma.
Eye Stent or Hydrus

Hydrus is a micro-stent. It is placed in the eye as a spacer for your natural fluid drainage channels.
Selective Laser Trabeculoplasty (SLT)

If eye drops and oral medications are not successfully lowering the eye pressure in patients with glaucoma, a doctor might discuss selective laser trabeculoplasty (SLT) with the patient. This can also be used as the first treatment for glaucoma.
Retinal Injections

Retinal injections are used to treat a variety of retinal conditions.
Posterior capsulotomy (or YAG laser capsulotomy)

Posterior capsulotomy (or YAG laser capsulotomy) is laser surgery you may need after a cataract surgery if your vision becomes cloudy again.
YAG laser iridotomy (YAG PI)

Laser iridotomy is a procedure to create a small hole in the colored part of the eye to help treat or prevent angle-closure glaucoma.
ENTROPION/ECTROPION

These are medical conditions that affect your eyelid.
We Accept Insurance
At NVISION Eye Centers, we work with many insurance companies to provide the best service possible for each of our patients. Below you will find a list of our current providers for this location. Please call us if you do not see your specific provider, as NVISION frequently adds new insurance companies and offers many out of network options.
Accepted Insurances

Health Net
Medicare
United Health Care
VSP
Providence
Blue Cross Blue Shield
AARP Medicare Complete
Moda
Care Oregon
Good Days
VA
Surgeons at Oregon Eye Physicians & Surgeons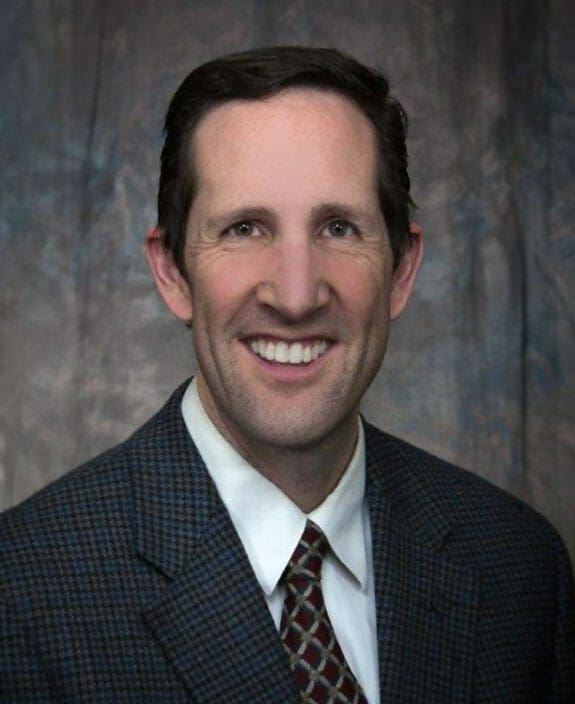 Bruce W. Madsen, M.D., M.B.A.,M.H.A. is a board certified ophthalmologist and has been practicing at Eyecare Associates in Oregon since 2003.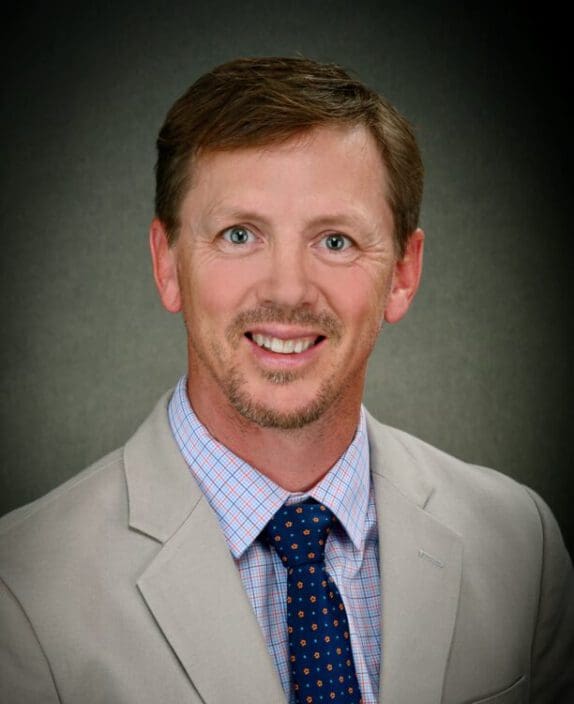 John G. Dodd, D.O is a board certified ophthalmologist specializing in the treatment of Glaucoma, cataracts, diabetes, cornea, retina, hypertension and other eye diseases.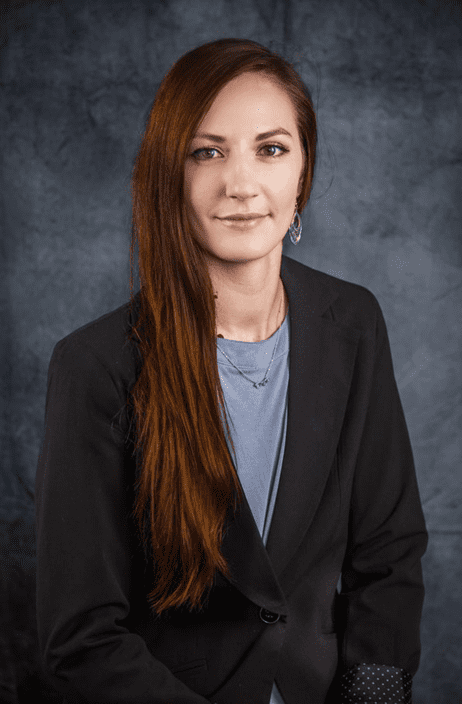 At NVISION® Eye Centers, we provide life-changing results, an exceptional experience, and a lifetime commitment to your LASIK vision correction.
Industry-leading surgeons and vision outcomes with more than 2 million successful procedures
The most advanced laser and diagnostic technology available
Financing available – no down payment, zero or low interest, low monthly payments
Free LASIK consultations
Use your FSA/HSA balance toward LASIK before it expires in December
Location Information
Oregon Eye Physicians & Surgeons
20015 SW Pacific Hwy, Sherwood, OR 97140
(503) 610-1025