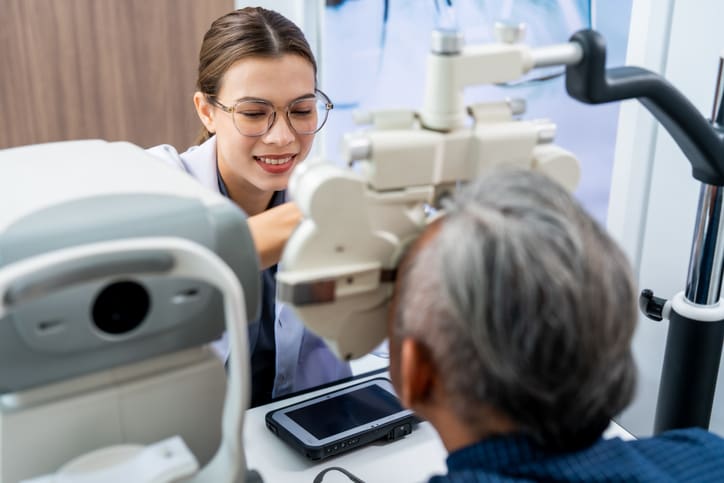 NVISION Eye Centers - Portland, Tigard, Beaverton
Eye Center & LASIK Eye Surgery - Portland, Tigard, Beaverton
Our outstanding ophthalmologist team at NVISION® Eye Centers (formally Teplick Custom Vision) serves Portland, Tigard, Beaverton and surrounding areas. We take a personal, professional, and thorough approach when working with each patient. Dr. Madsen is a board-certified ophthalmologist and has been serving Oregon and Southwest Washington since 2003.
Not sure if LASIK is right for you?
99% SUCCESS in 20/20 or better vision at NVISION
24 hour recovery time
PAINLESS procedure in just a few minutes
NVISION Eye Centers - Portland, Tigard, Beaverton
7000 SW Redwood Ln
Tigard, OR 97224
877-455-9942
Mon - Fri: 8 AM - 5 pm
Saturday: Closed
Sunday: Closed
Tigard Vision Correction Procedures
Today's life-changing procedures make it possible to improve your vision to 20/20—or better.
LASIK Eye Surgery
LASIK corrects nearsightedness, farsightedness, and astigmatism.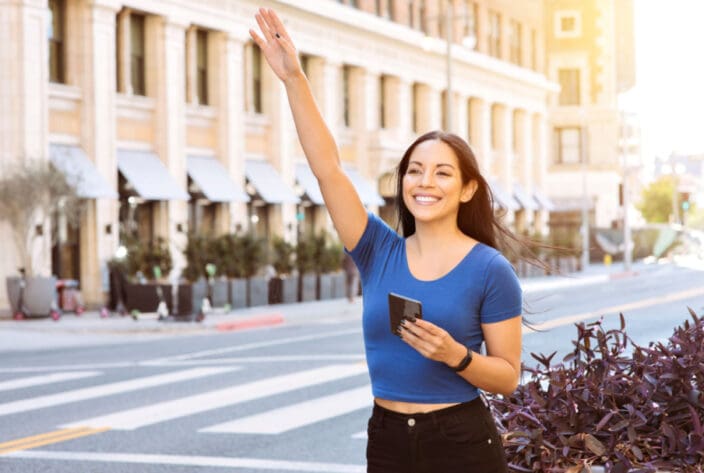 Cataract Surgery
Cataract eye surgery is a very common and medically necessary procedure to remove and replace the eye's natural lens when the vision has been clouded by a cataract. We offer laser-assisted cataract surgery and lifestyle lenses as options for our patients.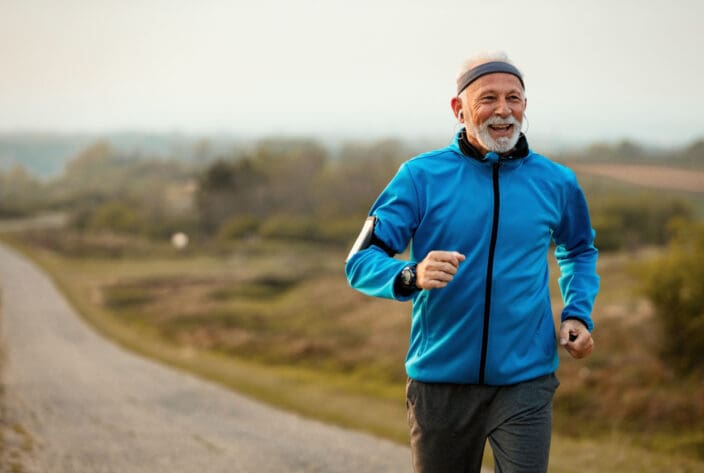 Other Procedures
Contoura® Vision LASIK

Contoura® Vision is a topography-guided LASIK treatment designed to provide a more personalized laser procedure for patients with nearsightedness, or nearsightedness with astigmatism, based on the unique corneal topography of each eye. Contoura® Vision creates a Highly Precise and Accurate map of a patient's eyes measuring up to 22,000 unique elevation points on each eye.
Dry Eye Treatments

Dry eye is an irritating, painful, and common condition in which the eye fails to properly produce quality tears. When left untreated, it may lead to ulcers and scars on the cornea.

Depending on the severity of your condition, there are a variety of treatments to relieve dry eyes.
Photorefractive Keratectomy (PRK)

Photorefractive keratectomy (PRK) is another type of refractive laser eye surgery that corrects nearsightedness, farsightedness, and astigmatism.

This surgery removes the outer corneal layer so it is a good option for people with thin corneas who may not be candidates for LASIK.
Minimally Invasive Glaucoma Surgery (MIGS)

Glaucoma is a disease that occurs when pressure from fluid buildup damages the optic nerve. In this advanced glaucoma eye surgery, often called MIGS, fluid drainage is improved with a microscopic stent.
Monovision LASIK

Monovision lasik can treat presbyopia. One eye would remain slightly nearsighted while correcting your other eye for distance vision. With both eyes open, you'll experience clear and comfortable vision both near and far.
We Accept Insurance
At NVISION Eye Centers, we work with many insurance companies to provide the best service possible for each of our patients. Below you will find a list of our current providers for this location. Please call us if you do not see your specific provider, as NVISION frequently adds new insurance companies and offers many out of network options.
Accepted Insurances
Aetna
Health Net
Humana
Medicare
United Health Care
AARP
BCBS
Moda
Medicaid
Surgeons at NVISION Eye Centers - Portland, Tigard, Beaverton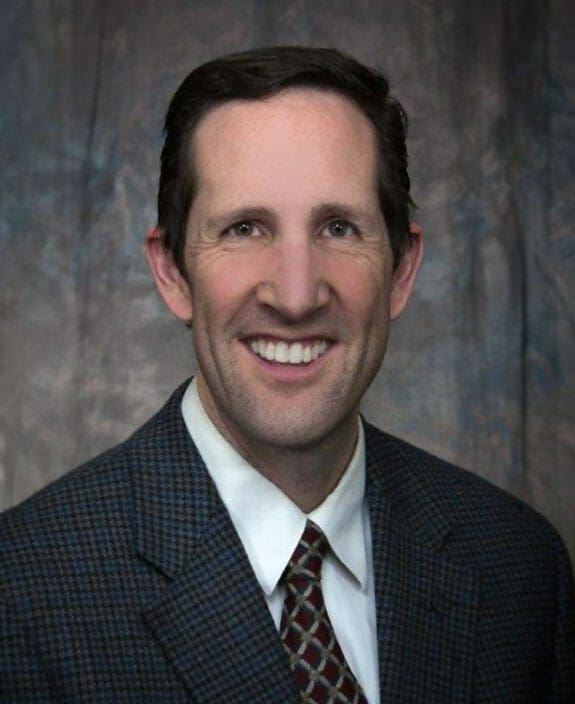 Bruce W. Madsen, M.D., M.B.A.,M.H.A. is a board certified ophthalmologist and has been practicing at Eyecare Associates in Oregon since 2003.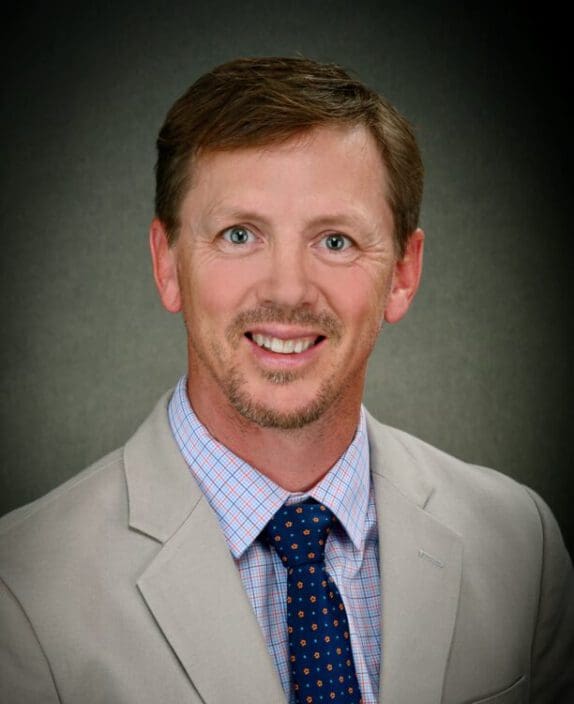 John G. Dodd, D.O is a board certified ophthalmologist specializing in the treatment of Glaucoma, cataracts, diabetes, cornea, retina, hypertension and other eye diseases.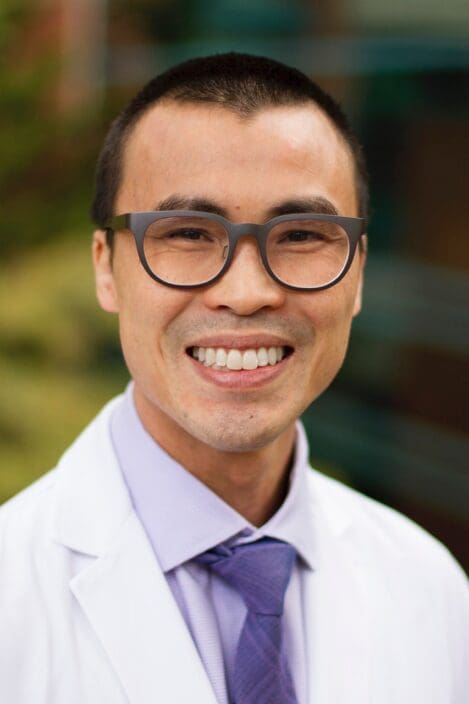 Dr. Young, a Portland native, comes to us highly recommended by his residency and fellowship directors. He just finished his glaucoma fellowship at the prestigious Stein Eye Institute at UCLA. Prior to that he completed residency training at Casey Eye, Medical School at UCLA, and undergraduate at Reed College.
Experienced with the latest laser eye surgery technology, Dr. Madsen and his team are committed to providing you with the absolute best visual outcome, delivered in a caring, patient-centered environment.
Our reputation for quality eye surgery in the Pacific Northwest (Portland, Tigard, Beaverton) is well established, and we serve as a referral center for eye doctors throughout the region, as well as a referral and training center for Pacific University College of Optometry.
We strive to provide you with an exceptional experience and life-changing results. So, when you're choosing your Portland area LASIK surgery, choose the team driven to offer the best patient experience possible.
Reach out with any questions or to get started with Portland's premier LASIK surgeon.
LASIK is a life-changing procedure with many advantages:
Safe – One of the safest elective procedures available and most patients are back to their routine in only one or two days.
Saves Money – Often saves tens of thousands of dollars on glasses and contacts over a lifetime.
Fast – The LASIK surgery itself typically last only a few minutes.
Read more in our LASIK Eye Surgery FAQs section.
Location Information – Portland, Tigard, Beaverton
NVISION Eye Centers – Portland, Tigard, Beaverton & surrounding areas
7000 SW Redwood Ln, Tigard, OR  97224
(503) 974-3027