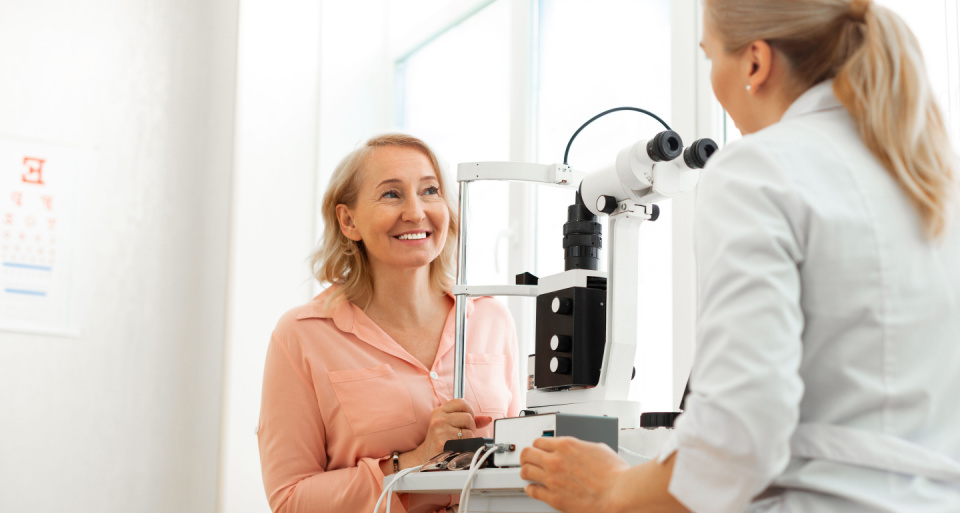 NVISION Eye Centers - Ontario
Ontario LASIK Eye Surgery
Our team at NVISION® Eye Centers in Ontario is committed to ensuring the comfort and satisfaction of each and every patient, taking a personalized approach that's tailored to your needs.
From our talented physicians to our highly trained staff, our goal is to provide every patient with an exceptional experience and life-changing results.
Not sure if LASIK is right for you?
99% SUCCESS in 20/20 or better vision at NVISION
24 hour recovery time
PAINLESS procedure in just a few minutes
NVISION Eye Centers - Ontario
3155-D Sedona Ct
Ontario, CA 91764
877-455-9942
Mon - Fri: 8 AM - 5 pm
Saturday: Closed
Sunday: Closed
Ontario Vision Correction Procedures
Today's life-changing procedures make it possible to improve your vision to 20/20—or better.
LASIK Eye Surgery
LASIK corrects nearsightedness, farsightedness, and astigmatism.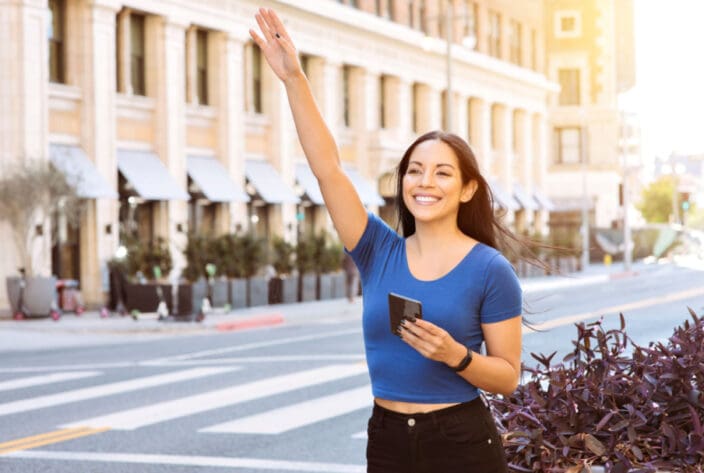 EVO ICL™ (Implantable Collamer Lens)
EVO ICL™ (Implantable Collamer Lens) surgery involves putting an artificial lens in the eye. Unlike RLE, the natural lens is not removed, and the artificial lens is placed between the natural lens and the iris.
EVO ICL™ can correct nearsightedness and astigmatism. It is sometimes referred to as an implantable contact lens.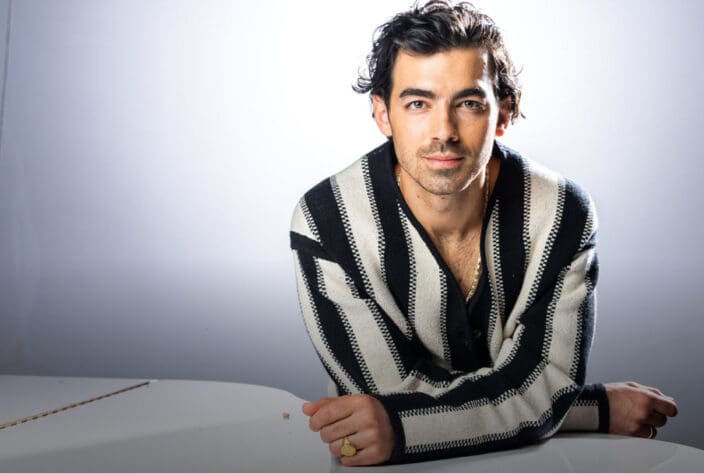 Cataract Surgery
Cataract eye surgery is a very common and medically necessary procedure to remove and replace the eye's natural lens when the vision has been clouded by a cataract. We offer laser-assisted cataract surgery and lifestyle lenses as options for our patients.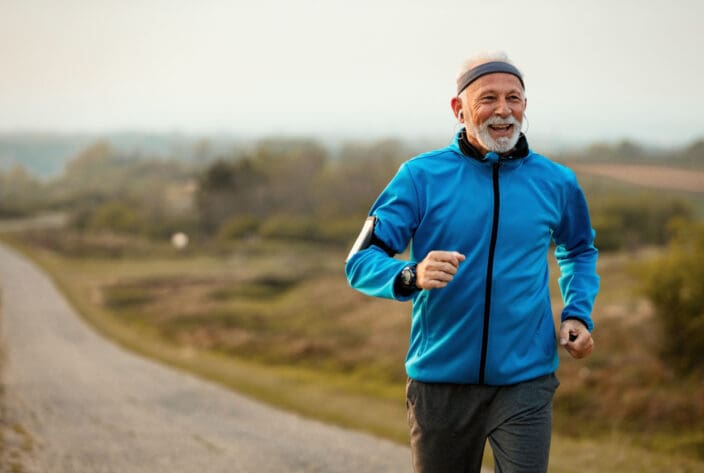 Other Procedures
Photorefractive Keratectomy (PRK)

Photorefractive keratectomy (PRK) is another type of refractive laser eye surgery that corrects nearsightedness, farsightedness, and astigmatism.

This surgery removes the outer corneal layer so it is a good option for people with thin corneas who may not be candidates for LASIK.
Corneal Collagen Crosslinking (CXL)

Keratoconus is a progressive disease of the cornea. With collagen cross-linking (CXL), you can halt the progression of keratoconus by strengthening your cornea.
Refractive Lens Exchange (RLE)

Refractive lens exchange (RLE), is when a clear lens is implanted to replace your eye's natural lens to correct your vision.

This procedure is often used for pre-cataract patients, as a preventative vision correction solution. RLE can also correct nearsightedness, farsightedness, and astigmatism.
Dry Eye Treatments

Dry eye is an irritating, painful, and common condition in which the eye fails to properly produce quality tears. When left untreated, it may lead to ulcers and scars on the cornea.

Depending on the severity of your condition, there are a variety of treatments to relieve dry eyes.
Lifestyle Lenses

Lifestyle lenses are a premium lens option that offers a more functional range of vision, and are designed to reduce the need for distance and reading glasses.

We offer the latest and most advanced lifestyle lens on the market.
Intacs® Corneal Implants for Keratoconus

The surgical implantation of intracorneal ring segments or Intacs® is a minimally invasive surgical option to improve the corneal shape in patients with keratoconus.

Intacs® are surgically inserted into a thin channel created by a femtosecond laser in the periphery of the cornea. Intacs® is also known as surgical implantation of intracorneal ring segments.
Pterygium Surgery

Pterygium eye surgery is performed under topical anesthesia on an outpatient basis.
Monovision LASIK

Monovision lasik can treat presbyopia. One eye would remain slightly nearsighted while correcting your other eye for distance vision. With both eyes open, you'll experience clear and comfortable vision both near and far.
We Accept Insurance
At NVISION Eye Centers, we work with many insurance companies to provide the best service possible for each of our patients. Below you will find a list of our current providers for this location. Please call us if you do not see your specific provider, as NVISION frequently adds new insurance companies and offers many out of network options.
Accepted Insurances

Aetna
Cigna
Health Net
Humana
Medicare
UMR
Blue Cross of California
Blue Shield of California
AARP
Tricare
UHC
Qualsight, LLC
GEHA
First Health
VSP (only accept this plan for lasik discount available)
Eyemed (only accept this plan for lasik discount available)
Surgeons at NVISION Eye Centers - Ontario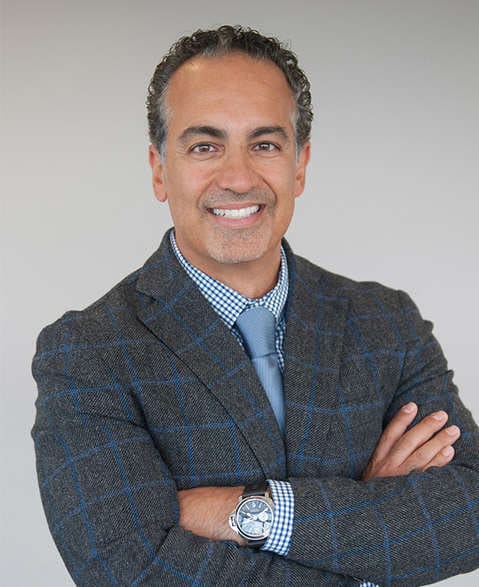 Having performed over 55,000 refractive and cataract surgeries, Dr. Pirnazar's specialties include LASIK, PRK and cataract removal.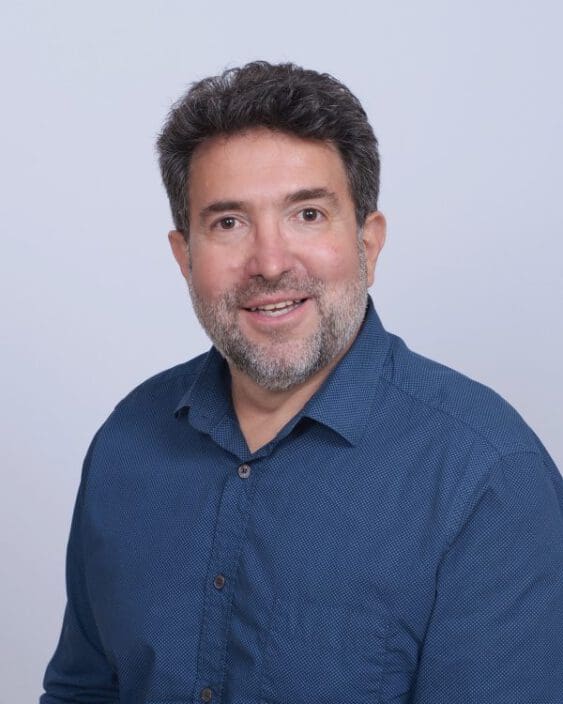 Dr. Johnny Khoury, a Johns Hopkins and Washington University double fellowship trained surgeon, is among the world's most experienced refractive surgeons. His experience in excimer laser refractive surgery dates back to 1994.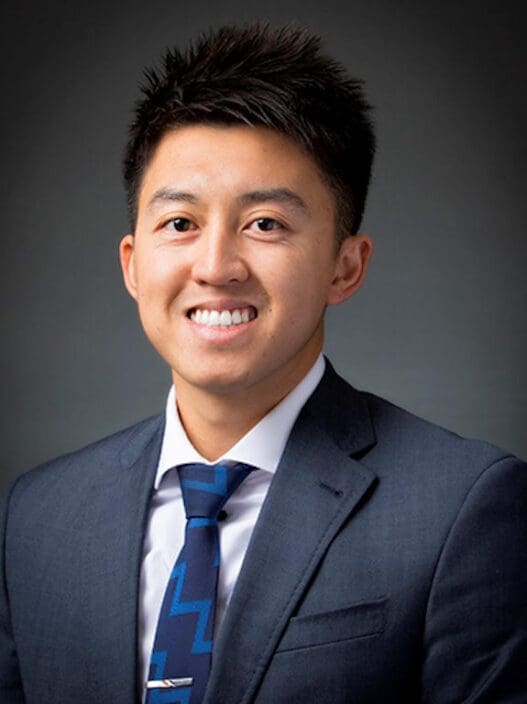 Dr. Huy Ly is a board-certified ophthalmologist specializing in the medical and surgical management of cataracts and glaucoma. In addition to performing the latest cutting-edge cataract techniques, he is also an expert in minimally invasive techniques for treating glaucoma, including laser trabeculoplasty, goniotomy, micropulse diode cyclophotocoagulation, and various minimally invasive stent devices.
The team at NVISION Eye Centers - Ontario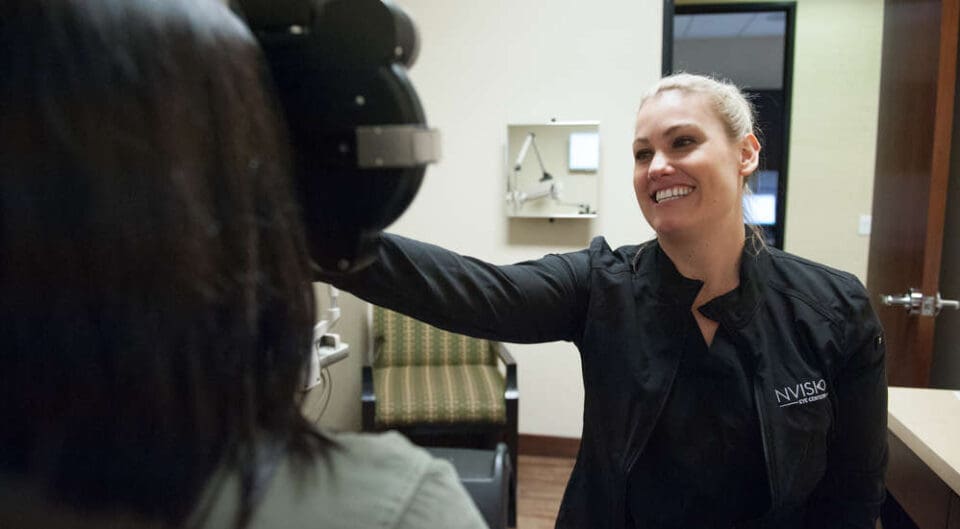 Committed to care through and through, our Ontario team is passionate about improving the vision of one of the most populous cities in San Bernardino county.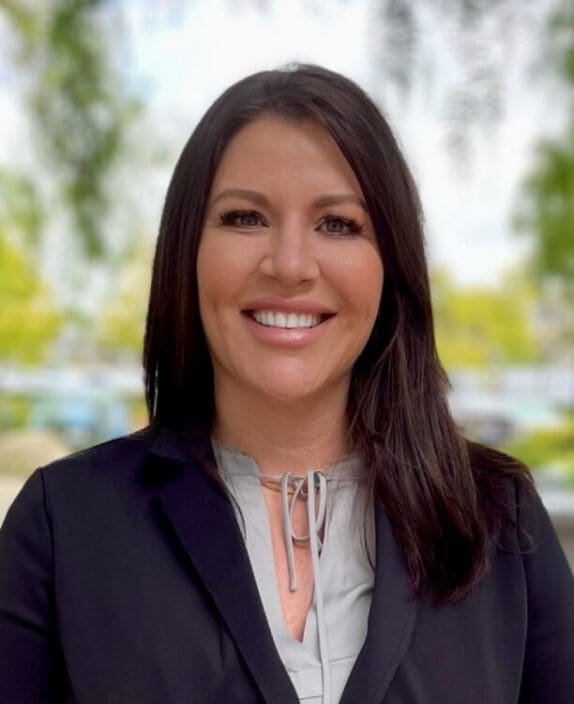 Executive Director
Breanna Marquez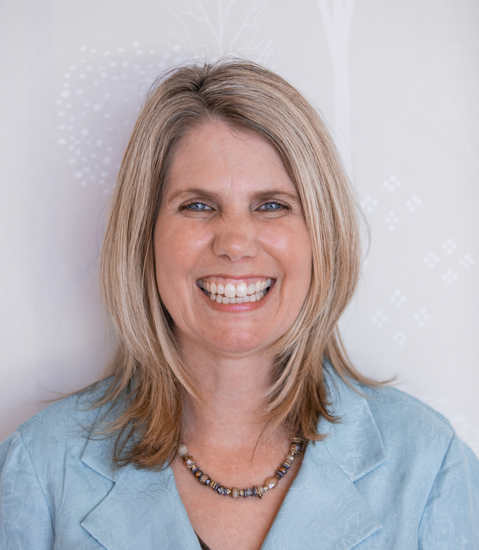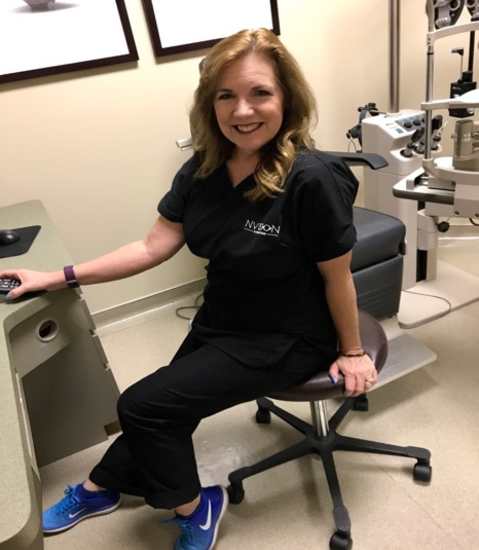 Leanna Parisi, O.D.
Dr. Parisi is an Optometrist with over 30 years of diverse experience. She graduated from SCCO and has been part of NVISION®'s Ontario Center team for over six years.
At NVISION® Eye Centers, we provide life-changing results, an exceptional experience, and a lifetime commitment to your LASIK vision correction.
Industry-leading surgeons and vision outcomes with more than 2 million successful procedures
The most advanced laser and diagnostic technology available
Financing available – no down payment, zero or low interest, low monthly payments
Free LASIK consultations
Use your FSA/HSA balance toward LASIK before it expires in December
Location Information
NVISION Eye Centers – Ontario
3155-D, 3155 Sedona Ct # D, Ontario, CA 91764
(909) 698-9780