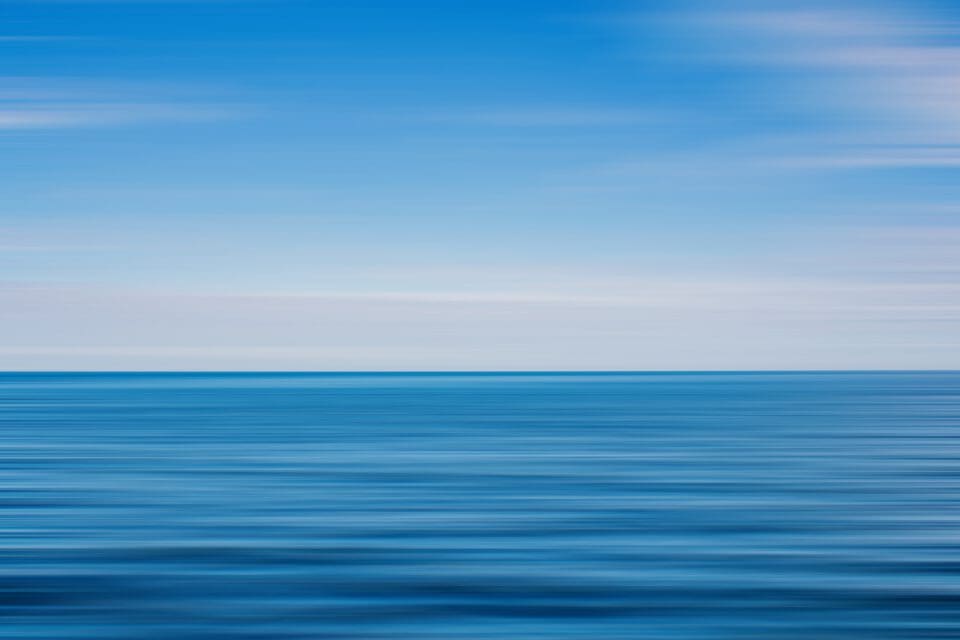 WHY CHOOSE NVISION FOR LASIK?
We believe that so many patients choose us for their LASIK treatment because of our talented surgeons, advanced technology, and exceptional care. We know that every patient is different, and we make it a priority to create the LASIK experience that's right for you. Thousands of eye doctors trust and recommend NVISION for LASIK to their patients. That is our greatest compliment.
[feature title="Affordable Eye Care" content="It's easier than ever to get the great vision you deserve, thanks to payment programs designed especially for you!" color="red" img="https://nvisioncenters.com/wp-content/uploads/guy-with-baby.jpg" img-align="left" links-to="https://www.nvisioncenters.com/why-nvision/financing/"]
[feature title="We Offer Our NVISION Lifetime Commitment" content="This program is our commitment that we stand behind your LASIK vision correction results for life. If an enhancement is medically necessary, any eligible participating patients are able to receive enhancement laser surgery with any NVISION affiliated surgeon nationwide—no charge." color="red" img="https://nvisioncenters.com/wp-content/uploads/woman-in-kitchen.jpg" links-to="https://www.nvisioncenters.com/why-nvision/vision-for-life/"]
Common Questions About LASIK Surgery
What are the advantages of LASIK over other laser vision correction procedures?

Compared to PRK or LASEK, LASIK healing times are significantly shorter, with most LASIK patients returning to work and normal life very shortly after their LASIK procedures. Noticeable vision improvement after LASIK is virtually overnight, and it's very common to treat both eyes on the same day.

What conditions does LASIK treat?

Custom LASIK surgery can correct almost any refractive vision condition, so you're likely a candidate. Conditions include nearsightedness (myopia), farsightedness (hyperopia), and astigmatism (football shaped cornea).

Do most people have perfect 20/20 vision after laser vision correction?

Although there is no guarantee, most NVISION patients who receive laser vision correction surgery do attain 20/20 vision. Typically, NVISION patients receive the very best corrected vision they have when wearing glasses or contacts, only they now have it without the need for either one.
What is the difference between Custom LASIK at NVISION and standard LASIK surgery advertised so inexpensively?

The first and most important aspect to understand is that LASIK is not performed with just one technique or technology. At NVISION we utilize an all-laser approach, creating the corneal flap with a state-of-the-art Femtosecond Laser, which is significantly safer than a mechanical blade approach used at some other clinics. More importantly, NVISION utilizes highly advanced excimer lasers with anti-glare patterns to provide not only incredible day vision quality but also night vision. NVISION surgeons have also been leaders in both wavefront-guided and topography-guided treatments.

Is Custom LASIK right for me?

The best way to determine if laser vision correction surgery is right for you is to start with an eye exam by your optometrist or ophthalmologist. The doctor will examine your eyes and determine if you have a prescription suitable for laser vision correction surgery. If your doctor is unfamiliar with LASIK, we are happy to provide a complimentary consultation. At NVISION, our doctors consider each patient's unique needs in making recommendations.

How soon after laser surgery can I resume my normal activities?

It's important to follow the specific plan that your surgeon will give you, because every patient and procedure is different. Most patients can expect this approximate timeline: After 24 hours, it's usually fine to return to work and resume normal daily activities. Once examined by your doctor the next morning, most patients are cleared to resume driving. By the end of the first week, patients may resume exercise and wear eye makeup. Patients should wait one month to return to contact sports.
NVISION® LASER EYE SURGERY CENTERS
Start your journey to clearer vision now and book your appointment with us at a center nearest you! With our extensive network of talented surgeons, there are many locations for you to choose from.
[locations-map]