NVISION Eye Center
Richard Rodriguez

M.D. - Eye Doctor
Dr. Rodriguez is a board-certified ophthalmologist with over 40 years of experience serving the San Antonio area community.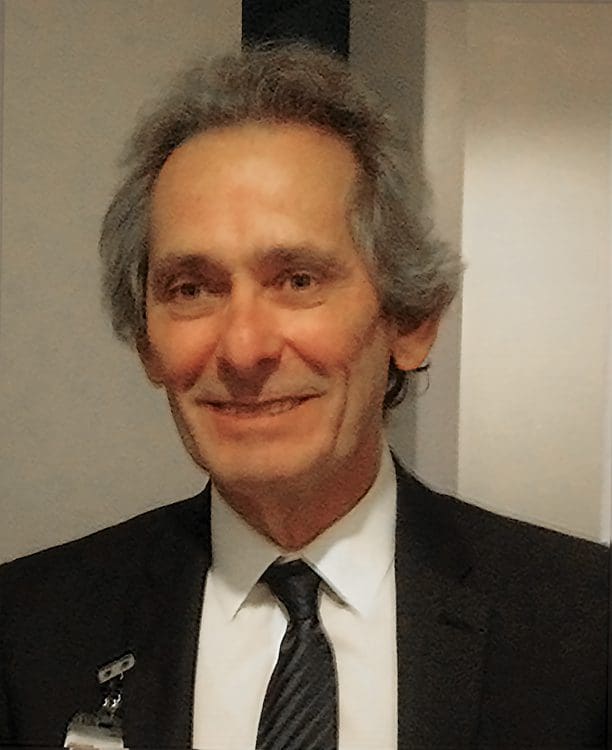 Featured Accolades and Credentials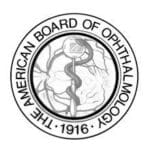 American Board of Ophthalmology
More About the Surgeon
Dr. Rodriguez, a native of San Antonio, grew up on the west side of our city. He attended Thomas Jefferson High School, matriculated at Saint Mary's University, and graduated with honors. He received his medical training at the University of Texas Health Science Center in San Antonio and completed his internship at Parkland Memorial Hospital/University of Texas Southwestern Medical Center in Dallas. Accepted into the very first ophthalmology program ever established in the Southwest (1897), the University of Texas Medical Branch/John Sealy Hospital in Galveston, Dr. Rodriguez was selected to serve as Chief Resident in his final year. His studies completed, he returned to serve patients in his hometown, San Antonio, as a board-certified ophthalmologist.
Dr. Rodriguez established his practice in 1982, with his main office on the south side of the city. As principal of the Rodriguez Eye Clinic, he has 40 years of experience in general ophthalmology, seeing patients referred for comprehensive vision examinations and for disease states. He is trained in the evaluation of periocular and ocular conditions, including maladies of the lids, cornea, retina, and neurologic conditions affecting the visual system. He has managed thousands of glaucoma patients and has broad experience in surgery of the eye, including cataract and laser surgery. Dr. Rodriguez had several locations across the city in the past, but in recent years has focused his ophthalmology practice on the south side of San Antonio. He is bilingual and fluent in Spanish. He is currently an ophthalmologist in San Antonio, Texas, with experience in a wide range of ophthalmic procedures for more than 40 years.
Dr. Rodriguez is pleased to be joining the Eye Associates of South Texas, where he will be attending patients at our south side location. Dr. Rodriguez has over 40 years of world-class expertise, making him one of the best eye doctors in San Antonio, Texas. We look forward to working with our newest team member, Dr. Rodriguez complementing our practice as an experienced, well-respected ophthalmologist. Needless to say, we think his patients will be delighted that he will continue his south side service.
In his leisure, Dr. Rodriguez enjoys writing, golfing, home improvement, and spending time with his loved ones.
Surgeon Credentials
Education

B.S. – Saint Mary's University, San Antonio, TX
M.D. – University of Texas Health Science Center, San Antonio, TX
Board Certification

American Board of Ophthalmology
Professional Training

Internship – Parkland Memorial Hospital/University of Texas Southwestern Medical Center, Dallas, TX
Residency, Ophthalmology – University of Texas Medical Branch/John Sealy Hospital, Galveston, TX
Honors and Awards

Chief Resident – University of Texas Medical Branch/John Sealy Hospital, Galveston, TX
Participating Locations

102 Palo Alto Rd., Suite 450
San Antonio, TX 78211