San Francisco LASIK Surgery
At NVISION® Eye Centers in San Francisco, we promise custom care, an exceptional experience, and life-changing results—all delivered in a patient-centric environment. Our team of excellent physicians is trained in the most advanced tools and techniques for performing laser eye surgery, and our caring staff takes a personalized approach every step of the way. When you choose us, you choose the highest-quality care.
All San Francisco Procedures
Today's life-changing procedures make it possible to improve your vision to 20/20—or better.
san francisco Surgeons
NVISION® Eye Centers have some of the most experienced, educated, and caring surgeons in the eye care industry.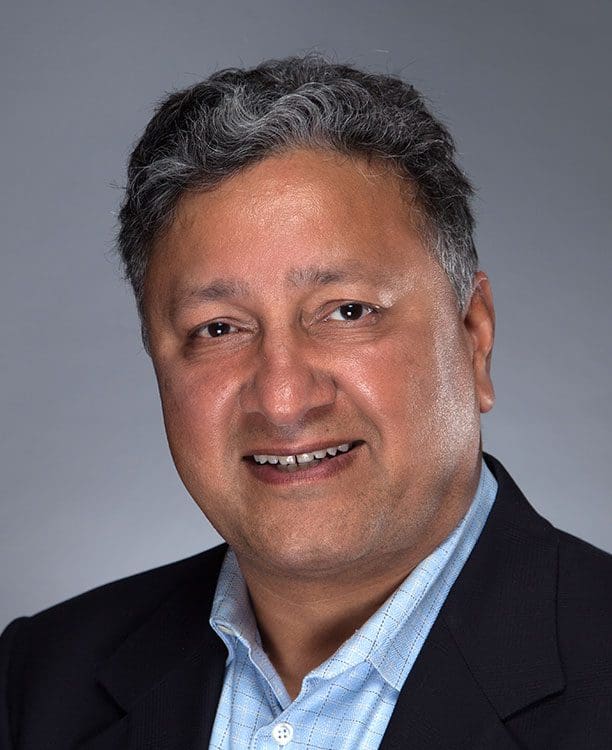 The Patient Experience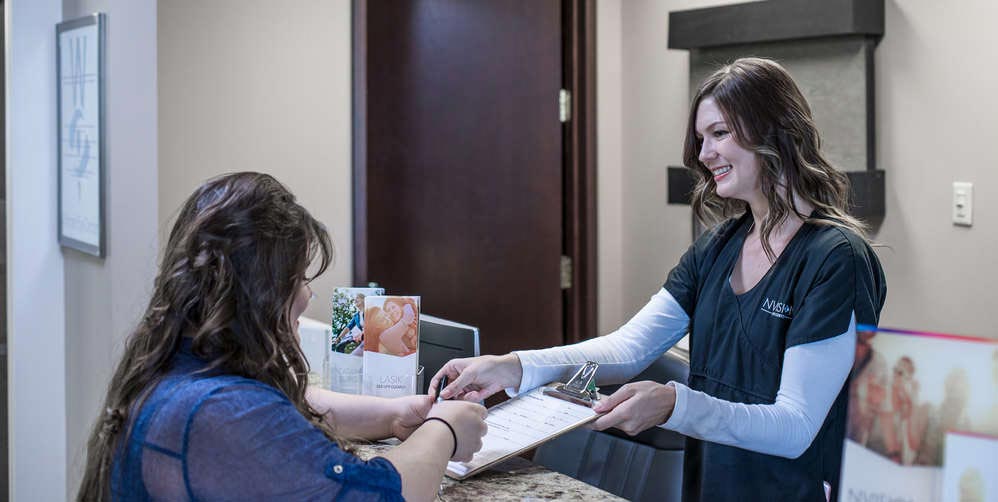 Meet Our Team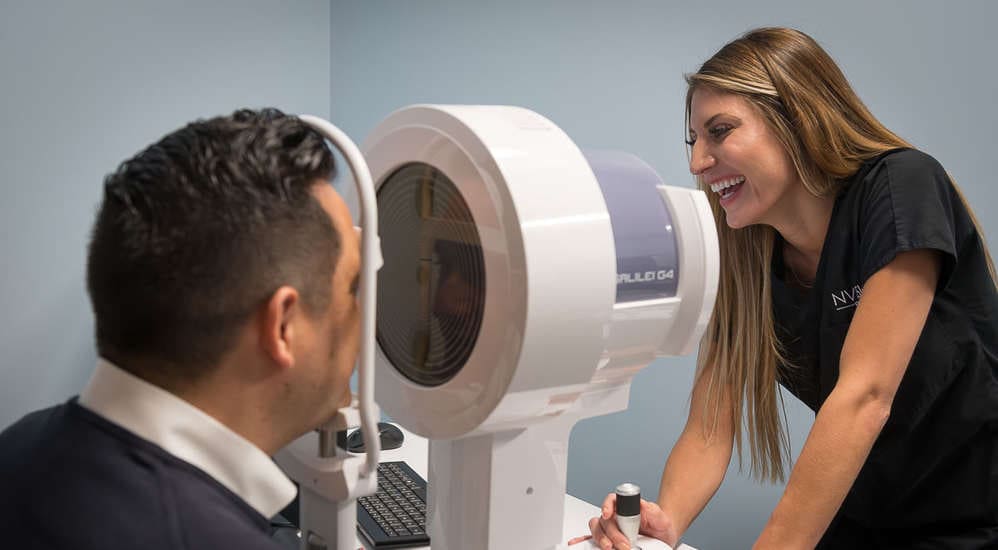 Warmth, commitment, and unparalleled care are what you experience with our San Francisco team, who take great pride in serving the beloved City by the Bay.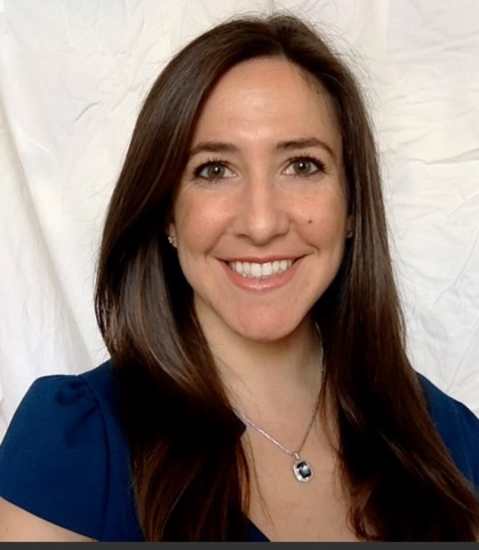 It all starts with an eye exam