Chief Accounting Officer

Steve Primm

Steve leads several groups within the accounting team including general ledger, accounts payable, technical accounting, financial reporting, and acquisition related integration projects.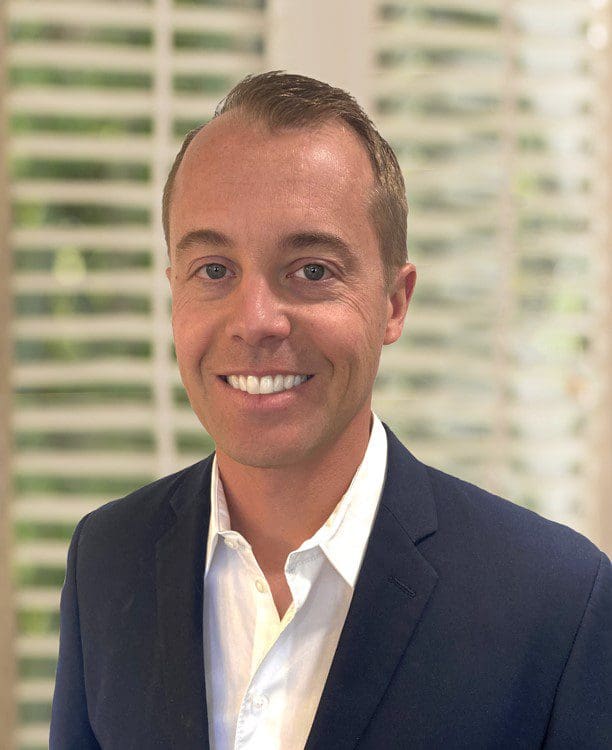 Prior to joining Nvision, Steve held various accounting and finance management positions at Apria Healthcare, Ensign Services, and owned his own accounting consulting business. Steve started his career at Deloitte & Touche in the audit group in Orange County, California. Steve is a CPA and earned his Bachelor of Science in Accounting from Chapman University.