Vice President of Operations

Kristine Batista

As Vice President of Operations at NVISION Eye Centers, Kristine Batista leads the M&A integration of our clinics companywide.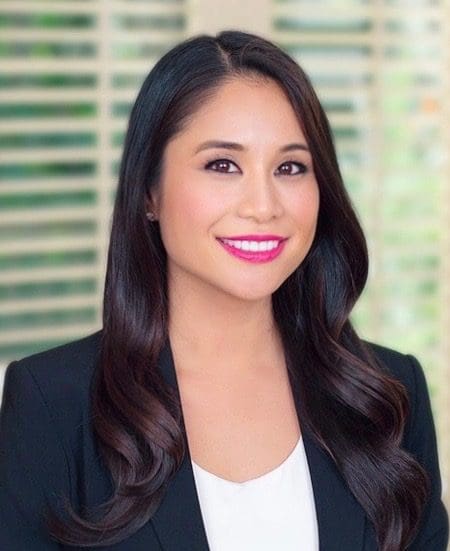 Kristine works directly with her team to design and execute strategic operational plans for each new acquisition, with a strong focus on partner experience. With a deep understanding of clinic operations, she works cohesively with all field team members including our surgeons, optometrists, executive directors and clinical staff. Kristine's leadership ensures that our cross functional support teams are effectively aligned to deliver individualized transition plans for each location.
With over 12 years of clinical and multisite operations experience in ophthalmology, Kristine's understanding of clinic optimization, commitment to the patient experience and track record of building effective teams, makes her a valuable resource as NVISION continues to grow.
Kristine joined the organization in 2016 as Regional Director of Operations with direct oversight of multiple clinic locations, including NVISION's flagship location in Newport Beach. Prior to that, she led operations for general ophthalmology practices in Orange County, CA and Dallas, TX. Kristine studied at Boston University and maintains her ophthalmic certifications including the ABO, NCLE and COA.