Brandy Miller

Chief Compliance Officer
Brandy oversees all health care compliance functions including, development and monitoring of the Compliance Program including, compliance policies, training, audit, and monitoring functions.
Home / Executive Leadership / Brandy Miller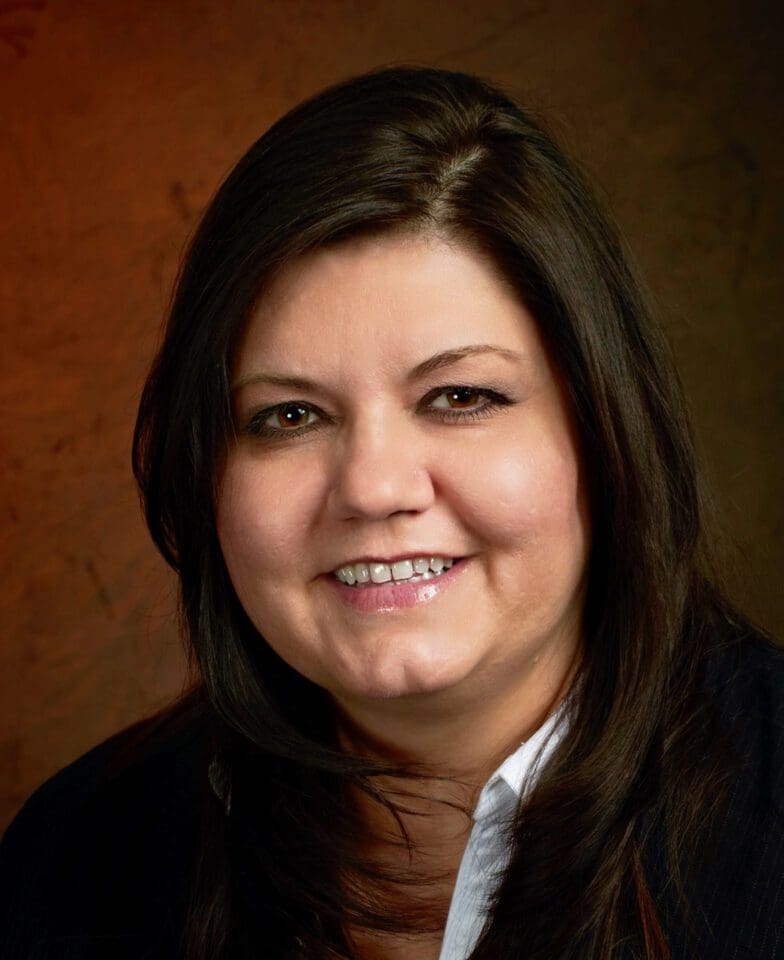 Brandy joined the organization in 2020, after serving as the Chief Compliance Officer for Pacific Pulmonary Services and Rural/Metro Corporation. Brandy has over 25 years of experience in health care compliance including compliance program development, conducting internal reviews and audits, and serving as an independent review organization.
Brandy holds the Certified in Health Care Compliance from the Compliance Certification Board, a certificate in Paralegal Studies from Boston University, and a certificate in Medical Records Management from Brookline College.