George Lalousis

Vice President of Finance and Data Analytics
As the Vice President of Finance and Data Analytics, George is responsible for overseeing Business Intelligence and Financial Planning & Analysis for the company.
Home / Executive Leadership / George Lalousis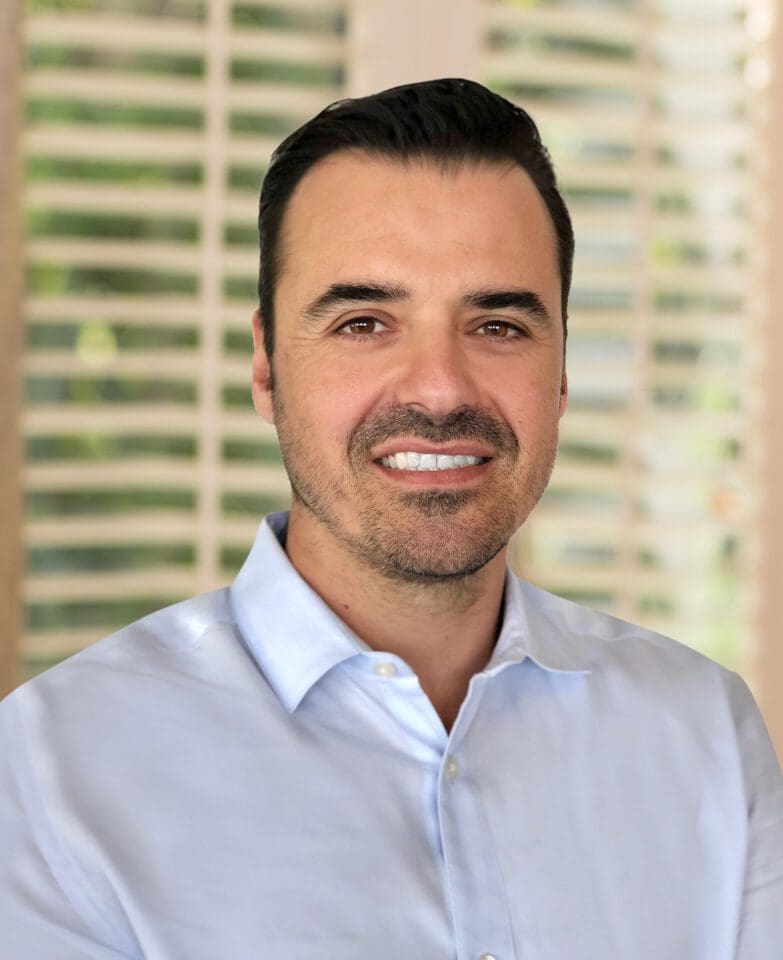 He brings over 17 years of experience working in finance and data analytics roles along with a proven track record of developing, implementing and managing successful data analytical tools and reporting for large companies.
Prior to joining the NVISION Eye Centers team, George served as the Vice President, Data Analytics for Elements Behavioral Health where he developed the business intelligence applications to enable data-driven decision making across the organization. He also worked in several capacities with Alliance HealthCare Services during his 9-year tenure including serving as Senior Director of Data Analytics and Director of Corporate Finance.
George has a Bachelor's Degree in Electrical Engineering and Computer Science and received his MBA from the University of California at Los Angeles (UCLA).