Vice President of Talent and Engagement

Melissa Platt

Melissa oversees all human resources and payroll functions, including employee recruitment and retention, benefits coordination, change management, integration and acquisitions, and HR support companywide.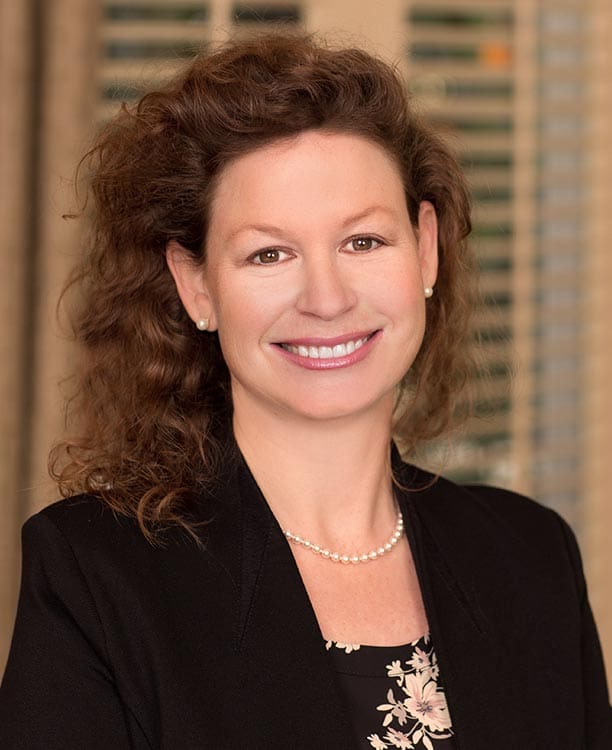 Prior to her role as VP, Talent & Engagement, Melissa Platt was an Executive Director for NVISION Laguna Hills.
Melissa joined the organization in 2012 after serving as a General Manager for LensCrafters®, where she was employed for 14 years. Her experience in optometry and ophthalmology includes staffing and recruiting, payroll oversight, P&L responsibility, direct patient care and outcomes, and physician management.
She has a bachelor's degree in psychology from California State University, Fullerton. She holds a PHR certification from the HR Certification Institute and a SHRM-CP from the Society of Human Resource Management.