Chris Karkenny

Chief Executive Officer
Chris Karkenny is a business leader with more than 25 years of experience in building and growing businesses, as well as executing acquisitions to maximize shareholder value in both public and private companies.
Home / Executive Leadership / Chris Karkenny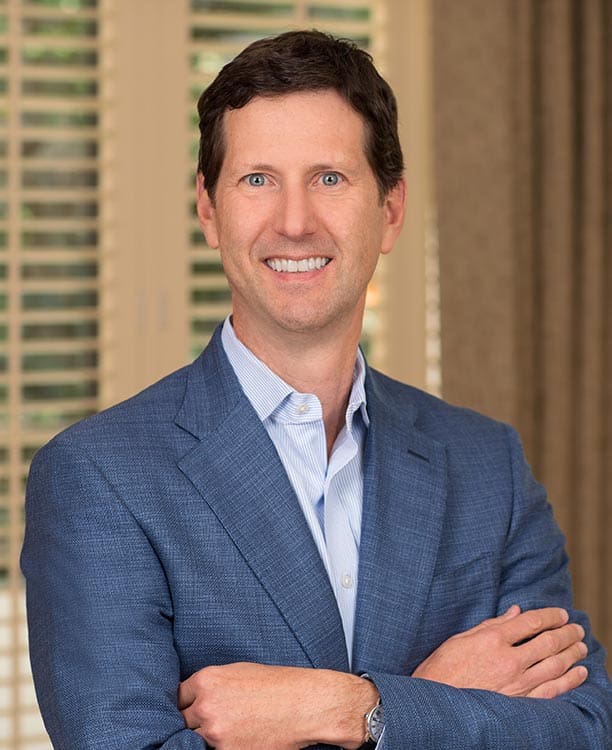 Through the successful growth strategies developed and executed at PacifiCare Health Systems, Apria Healthcare, Coram Infusion Services and Quarterdeck Corporation, he created more than $8.5 Billion in value for shareholders. Additionally, Chris has led and integrated more than 30 acquisitions with an aggregate value in excess of $10 Billion while also developing the infrastructure to support such rapid growth.
Earlier in his career, Chris served on the leadership team of PacifiCare, a Fortune 100 insurance company, which grew revenue by more than 40% during his tenure. He also served as the Executive Vice President and Chief Financial Officer of Apria Healthcare, a national healthcare services firm with over 550 locations, 14,000 employees and $2B in revenue. Apria experienced revenue growth of more than 60% under his tenure. Additionally, Chris served as Chief Executive Officer for a national platform of behavioral health assets.
Chris earned his BSBA from the University of Richmond before earning his MBA from Pepperdine University.