Vice President of Operations

Bryan Yatabe

As Vice President of Operations at NVISION Eye Centers, Bryan Yatabe is responsible for direction and oversight of all daily field operations.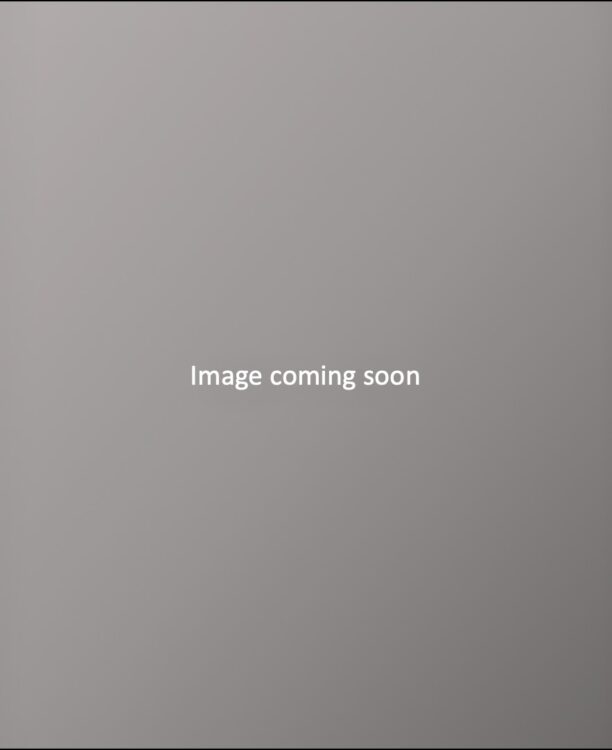 Bryan works directly with our field teams and Physician partners to develop and implement strategic operational plans.
Prior to joining NVISION in 2018, Bryan served as Group Healthcare Operations Manager at Davita, Inc., a public Fortune 150 company and leading provider of kidney care throughout the United States. While at Davita, Bryan helped to transform his region into a top performer within the division.
Bryan has held previous operation leadership roles at Public Storage and Enterprise Rent A Car. Bryan earned a Bachelor of Arts from University of Redlands, where he was a member of the football team.