Vice President of Operations

Alex MacBeth

Alex is responsible for leading the operations team in a multi-state territory.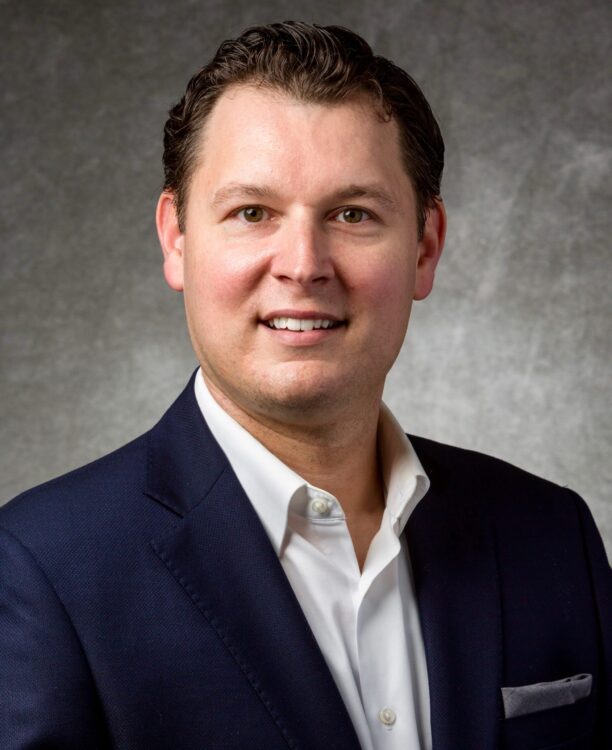 Alex brings more than 20 years of operations experience with over a decade of experience in eye care.
As our business grows, Alex's industry specific experience will help us continue our growth in the Ophthalmology space. Prior to joining NVISION, Alex was the Vice President of Operations for an Ophthalmology group with an emphasis on Retina with 50+ locations and over a $100M in revenue. Prior to that, he served as the Regional Vice President for National Vision Inc. The second largest optical retailer in the US.
Alex received his Bachelor of Science Degree in Business Management from Penn Foster University.