The Affordable Care Act (ACA) made health insurance more accessible to more people, and this has included lowering the cost of vision and dental plans. Bundling vision and dental plans, along with other options like gym access or hearing care, helps many people get routine treatments they need, especially if they use Medicare and do not have other vision or dental coverage.
Table of Contents
There are other good reasons to bundle these insurance needs. If you are between jobs, you become self-employed, or you move from being a student to finding employment, it can be a good idea to look into dental and vision packages.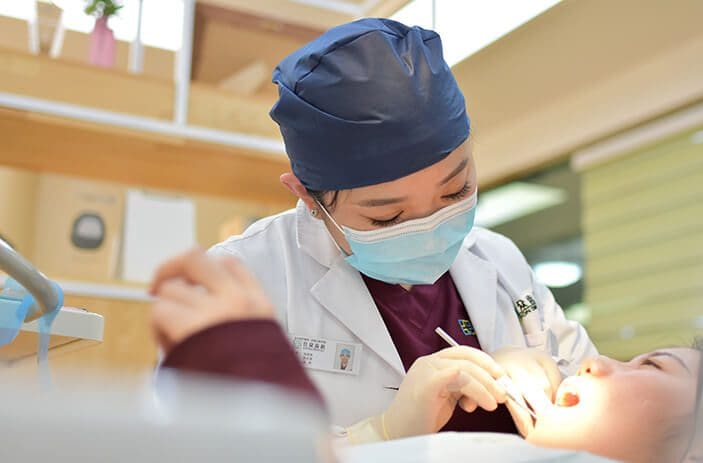 Vision & Dental Packages: Saving Money, Especially for Older Adults
The Affordable Care Act (ACA) started changing health insurance in the United States after it was passed in 2010. The goals of this act were to make insurance affordable for many more people; expand the Medicare program to cover low-income older adults; and support innovative delivery methods designed to lower the costs of health care in general.
Vision and dental care plans have also become more accessible, alongside standard health insurance plans. While basic health, vision, and dental are rarely bundled all together, it is important to have these types of insurance to cover any medical issues that could arise.
More companies are bundling specific insurance policies like vision, dental, and hearing insurance. Getting routine vision and dental exams and treatments will improve your overall health. If you only get dental or vision treatment when something is wrong, when you can afford it, or when too many years have gone by, you are at higher risk for several diseases, which can impact other parts of your body.
Bundling these insurance packages also saves money, which makes routine care more affordable.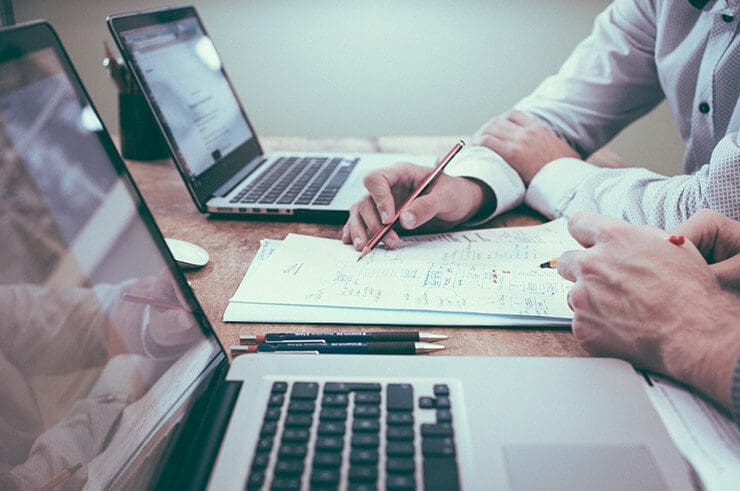 Medicare or Standard Health Coverage Typically Excludes Vision & Dental Insurance
Large insurance providers across the U.S. are offering bundled vision and dental plans to cover any eye or mouth condition you may need help for. This is especially important for older adults, who need supplemental insurance to go with Medicare.
While Medicare assists adults of retirement age, very few dental and vision needs are covered. Medicare Part A, for example, covers hospitalization services, including emergency dental procedures, but no Medicare parts cover routine exams, procedures, or supplies.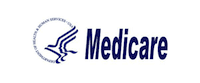 Medicare also does not cover routine eye exams for glasses or contact lenses, including bifocals or reading glasses. If you have diabetes, glaucoma, or macular degeneration, Medicare may cover some of the costs of eye exams since they are considered medically necessary.
If you need to add a dental and vision insurance package to your Medicare benefits or other standard health insurance benefits, there are several options. Some of the most popular plans include:
AARP. While this organization is not specifically an insurance provider, they have partnered with insurance companies to offer older adults low rates on insurance costs.

Vision Insurance through the AARP MyVision Care, provided by EyeMed, starts at $4.38 per month. They also have deals on dental insurance through Delta Dental.
Aetna. This is one of the largest providers of health insurance in the U.S. They offer great dental and vision care packages for both students and older adults on Medicare.

The Medicare Advantage Plan helps older adults get dental, vision, and hearing treatment that is not covered by Medicare or their secondary insurance provider. Benefits through this plan are either Allowance, so you can find a doctor who has not opted out of Original Medicare, or Network, so you can use this Advantage plan to find optometrists, ophthalmologists, or dentists.
Students can also bundle their vision and dental plans through Aetna. This allows them one comprehensive vision exam each year; lenses and frames every two years, up to $120 in cost; $105 toward plastic lenses for glasses; and $130 for frames or contact lenses. The dental benefits allow you to visit any in-network dentist for a low copay.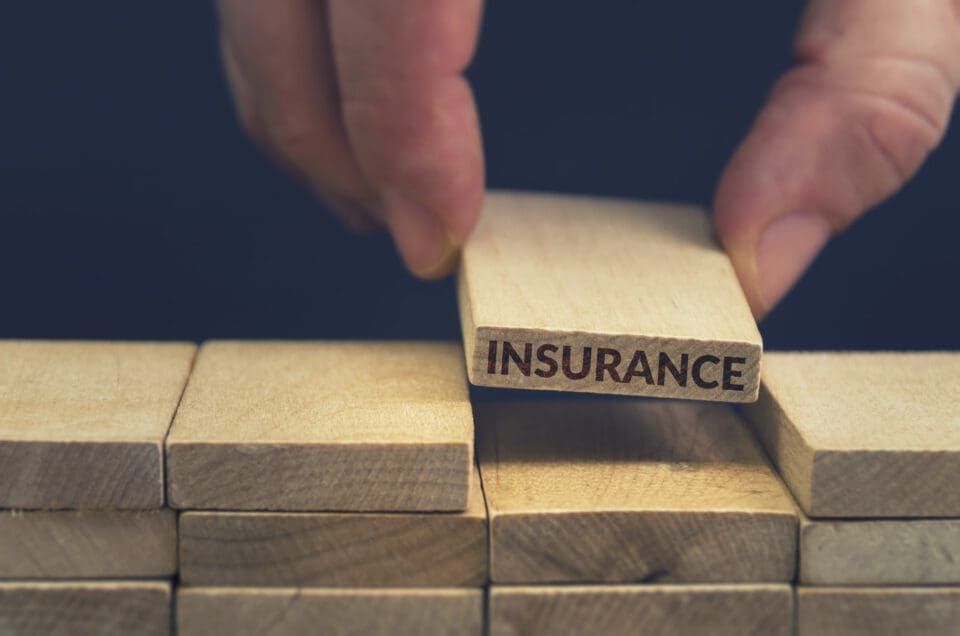 Humana. To support basic Medicare coverage, Humana provides older adults with lower cost vision and dental insurance. These plans are not specifically packaged together, but you can get both types of insurance. You can also get Fitness plans to access participating gyms, so you can stay in good health well into your retirement.
Priority Health. This insurance company offers an Enhanced Vision and Dental package that works in combination with a Medicare Advantage plan, making your health coverage more affordable. Basic dental services include no charge for fillings and repairs, and 50 percent coverage of the cost of simple extractions, relines, and repairs to bridges or crowns. You also receive 50 percent coverage on the cost of major dental services like root canals, up to $1,500 each calendar year.
You receive $250 for eyewear with Priority Health, $100 of which is in the Medicare Advantage plan and $150 of which is included in this enhanced plan.
Bundling Insurance Options Gets You Coverage in Times of Need
While bundled insurance plans are great for older adults who use Medicare as their primary form of health insurance, bundling dental, vision, and other needs also works well for people who have gaps in their insurance coverage. This may occur due to job transitions, becoming a contractor or freelancer, or moving from being a student to an employee. It is important for dental and vision insurance to remain affordable for you during these times.
Bundling vision and dental also simplifies the process for you. You'll save time shopping for individual plans when you can access coverage for both in one place.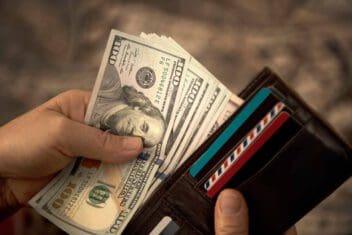 Make sure to compare prices with a few individual plans to ensure you aren't paying more for the bundle. Generally, you should save money by opting for bundled vision and dental packages over two individual plans.
Using the Affordable Care Act or your state's marketplace can help you find vision or dental plans, and bundles for this coverage can support your routine needs. Keeping your teeth and eyes healthy means that underlying diseases like infections, diabetes, or heart disease might be diagnosed sooner based on symptoms that appear.
Preventative care is key to your long-term health, and this includes dental and vision care. Many serious eye diseases and dental issues can result in severe long-term issues that affect your overall well-being, but if they are diagnosed early, they can often be managed. This results in minimal damage to your vision or dental health as well as your overall health.
With the right coverage, you can get the preventative treatment you need to stay healthy for life. If you do develop dental or vision issues, you can then get the care you need to manage these issues.
The information provided on this page should not be used in place of information provided by a doctor or specialist. To learn more, read our Privacy Policy and Editorial Policy pages.