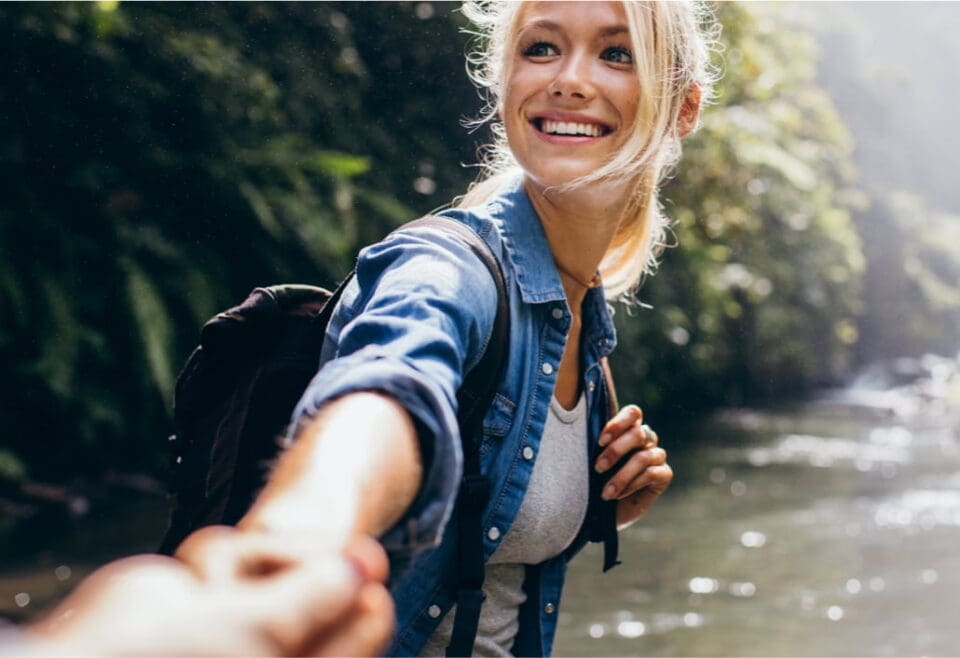 The EYE DOCTOR'S #1 Choice ®
See What You've Been Missing
Book your consultation for your vision health needs including LASIK Eye Surgery, Cataract Surgery, and Comprehensive Ophthalmology.
Contoura® Vision measuring up to 22,000 unique elevation points on each eye
Why NVISION is the Eye Doctors' #1 Choice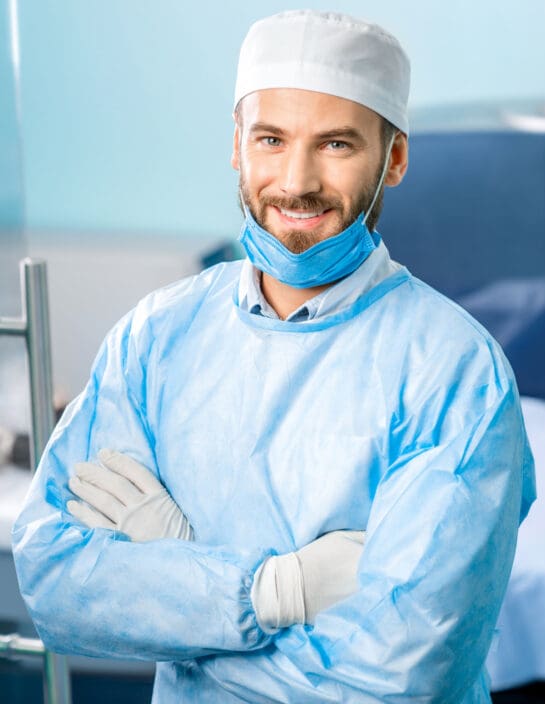 LASIK

by the numbers

With advances in technology and experienced surgeons, LASIK is one of the most effective and safe surgeries in the world:
99% Success in 20/20 or better vision at NVISION
Painless Procedure in just a few minutes
24 hour Recovery time
December Special
$1000 Off Custom LASIK*
We are offering $1000 for Custom LASIK at participating locations. We are here to help you get the clear vision you deserve!
Financing
Easy And Fast LASIK Financing**
0% interest financing if paid in full within 24 months‡ when you purchase with your CareCredit credit card. Contact us today to learn more.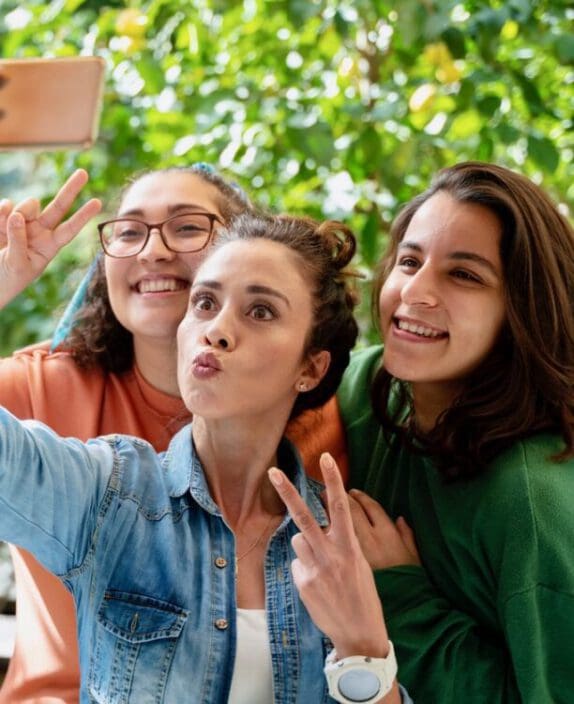 Implantable
Collamer Lens
Our Procedures
LASIK — short for Laser-Assisted In Situ Keratomileusis — is the most commonly performed laser eye procedure in the world.
Cataract eye surgery is a very common and medically necessary procedure to remove and replace the eye's natural lens when the vision has been clouded by a cataract.
Every NVISION patient is different. We look forward to working with you to determine the best eye surgery or nonsurgical treatment for your individual needs.
Testimonials
"SOOO HAPPY!!"
LASIK literally changed my life! …I met with Sierra for my consultation. She made me feel very comfortable and explained everything thoroughly. …Thank you Dr. Lusby and staff for being so nice and for changing my life…
Breanna
"I had such an amazing experience!"
I had such an amazing experience with the team at NVISION! …I was in and out of the office in an hour! Everyone was so welcoming and nice! …Thanks so much to the amazing team at the Camarillo office!!
M M
"Had the best experience here at NVISION!"
I will never forget waking up the next morning and being able to see perfectly! …I had my procedure done 3 months ago and still am in shock that I don't have to take my contacts out at the end of the night. …My vision is better than I could have ever imagined! Cannot recommend this enough!!!!
Jessica R.
Book Your Consultation
You're taking the first step toward better vision! Tell us a few details about your eye exam, and we'll look forward to seeing you at your appointment.
Have a question? Give our experts a call!
877-455-9942