MEDICARE CERTIFIED
Pacific Hills Surgery Center has met and exceeded strict health and safety codes and is Medicare Certified and accredited by the Accreditation Association for Ambulatory Healthcare (AAAHC) as part of our commitment to the highest quality in patient care.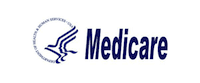 Patient Information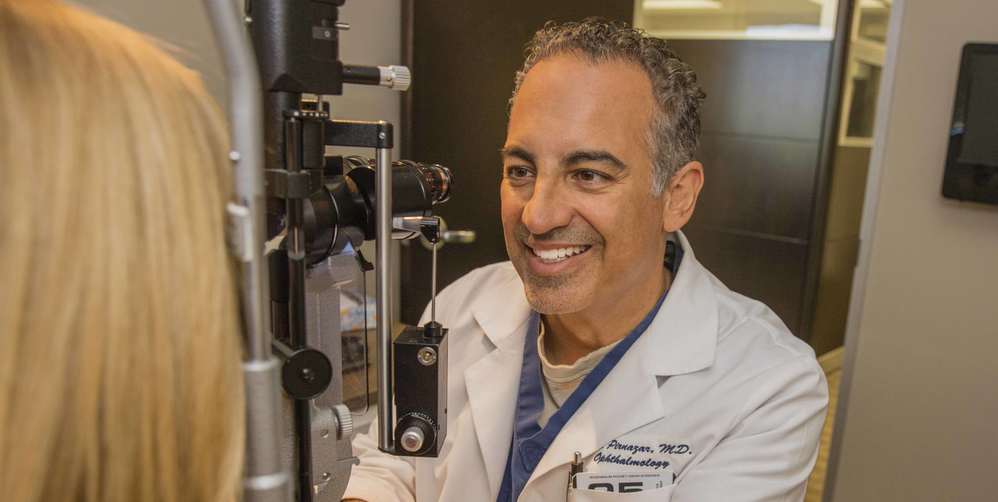 Patient Registration Forms

Pre-Operative Information Forms
Our Procedures
We're proud to offer many life-changing procedures––and we look forward to helping you see better.
Pacific Hills Surgery Center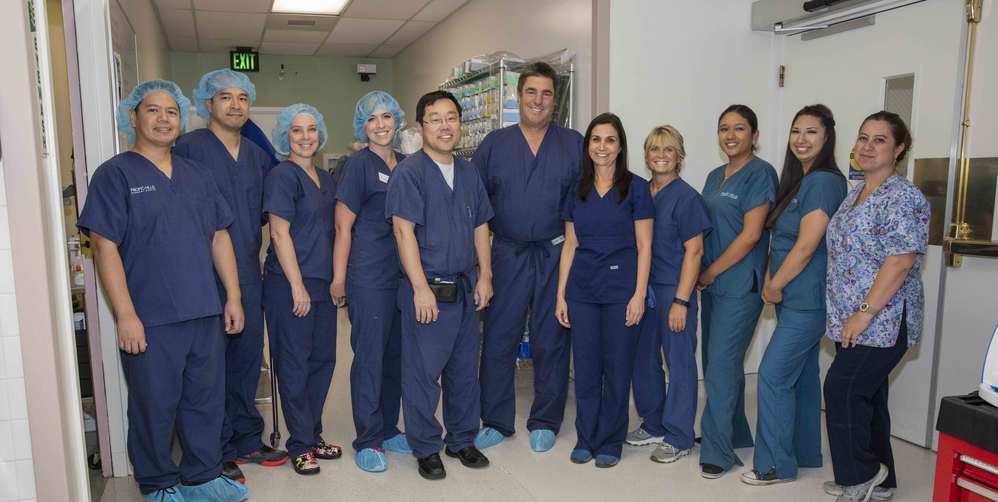 Pacific Hills Surgery Center Surgeons
Our experienced team of surgeons works hard to make your visit for surgery a pleasant experience and to maximize your vision potential.