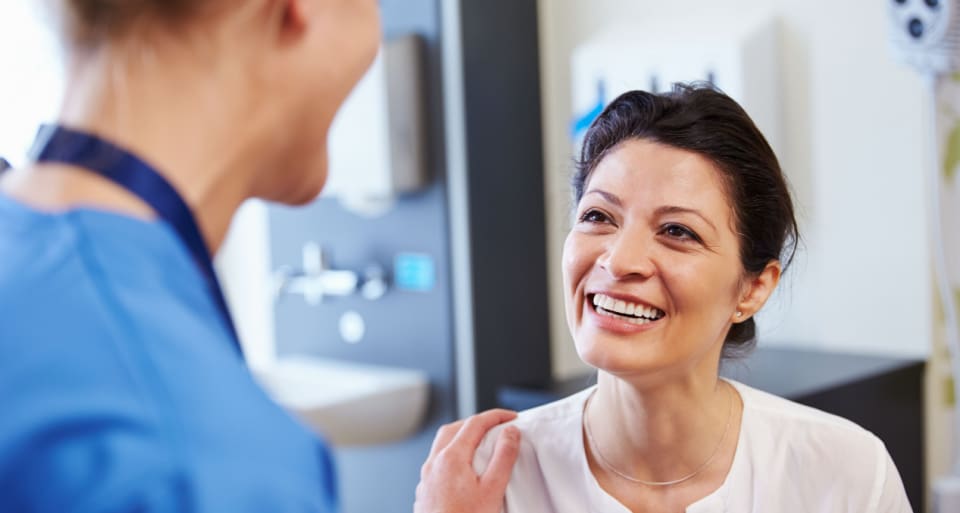 Royo Eye and Laser Center
South Sacramento LASIK Eye Surgery
Here at Royo Eye and Laser Center, an NVISION® Eye Center, we strive to provide excellent customer service and support. We offer many services ranging from simple office visits and refractions, to glaucoma checks and LASIK eye surgery. Doctor Gabriel Jacob is the in-office ophthalmologist. He performs cataract surgery, LASIK surgery, and provides treatment for glaucoma and macular degeneration. He works alongside ophthalmologist, Doctor Brian Rothlisberger, who also treats glaucoma and macular degeneration. We have in-office minor procedures that are performed by the doctors. We also offer refractions and contact lens fittings with optometrists across the three offices. We provide services for any ophthalmic needs. Drs. Gabriel Jacob, Brian Rothlisberger and David Kira treat Glaucoma, Diabetic Retinopathy and much more.
Not sure if LASIK is right for you?
99% SUCCESS in 20/20 or better vision at NVISION
24 hour recovery time
PAINLESS procedure in just a few minutes
Royo Eye and Laser Center
8120 Timberlake Way #211
Sacramento, CA 95823
877-455-9942
Mon - Fri: 8 AM - 5 pm
Saturday: Closed
Sunday: Closed
Sacramento Vision Correction Procedures
Today's life-changing procedures make it possible to improve your vision to 20/20—or better.
LASIK Eye Surgery
LASIK corrects nearsightedness, farsightedness, and astigmatism.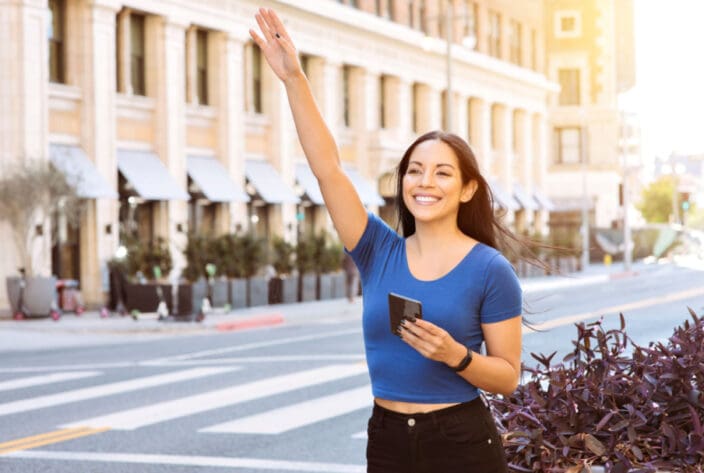 Cataract Surgery
Cataract eye surgery is a very common and medically necessary procedure to remove and replace the eye's natural lens when the vision has been clouded by a cataract. We offer laser-assisted cataract surgery and lifestyle lenses as options for our patients.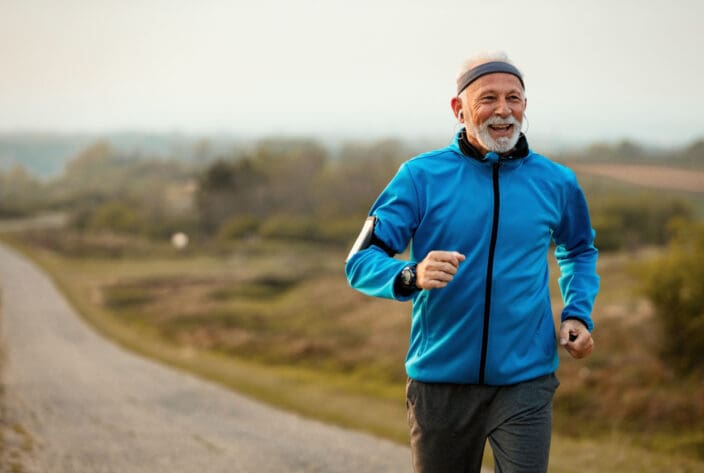 Other Procedures
Contoura® Vision LASIK

Contoura® Vision is a topography-guided LASIK treatment designed to provide a more personalized laser procedure for patients with nearsightedness, or nearsightedness with astigmatism, based on the unique corneal topography of each eye. Contoura® Vision creates a Highly Precise and Accurate map of a patient's eyes measuring up to 22,000 unique elevation points on each eye.
Photorefractive Keratectomy (PRK)

Photorefractive keratectomy (PRK) is another type of refractive laser eye surgery that corrects nearsightedness, farsightedness, and astigmatism.

This surgery removes the outer corneal layer so it is a good option for people with thin corneas who may not be candidates for LASIK.
Refractive Lens Exchange (RLE)

Refractive lens exchange (RLE), is when a clear lens is implanted to replace your eye's natural lens to correct your vision.

This procedure is often used for pre-cataract patients, as a preventative vision correction solution. RLE can also correct nearsightedness, farsightedness, and astigmatism.
Pterygium Surgery

Pterygium eye surgery is performed under topical anesthesia on an outpatient basis.
Lifestyle Lenses

Lifestyle lenses are a premium lens option that offers a more functional range of vision, and are designed to reduce the need for distance and reading glasses.

We offer the latest and most advanced lifestyle lens on the market.
Corneal Collagen Crosslinking (CXL)

Keratoconus is a progressive disease of the cornea. With collagen cross-linking (CXL), you can halt the progression of keratoconus by strengthening your cornea.
We Accept Insurance
At NVISION Eye Centers, we work with many insurance companies to provide the best service possible for each of our patients. Below you will find a list of our current providers for this location. Please call us if you do not see your specific provider, as NVISION frequently adds new insurance companies and offers many out of network options.
Accepted Insurances
Aetna
MES
UMR
VSP
AARP
AMERICHOICE
APWU
AVESIS
BC PPO
BC/GMC
BS
CHAMPUS VA
CIGNA NORIDIAN
CIGNA VISION
CIGNA/GWHC
CONNECT CARE PHCS
COVENTRY
DAVIS VISION
DSS
EHS
EYE MAX
EYE MED/BLUE VIEW
EYE MED/INSIGHT
FIRST HEALTH
GEHA
HEALTH AND WELLNESS
HEALTH COMP
HEALTHNET FEDERAL
HEALTHNET HMO
HEALTHNET PPO
HUMANA MEDICAL
HUMANA VISION
IMPERIAL
MAIL HANDLERS COVENTRY
MARCH
MEDI-CAL
MEDICARE
MEDICARE RAILROAD
MOLINA
MUTUAL OF OMAHA
NALC
NOR CAL SHEET METAL WORKERS
NOR CAL TEAMSTERS
OPTICARE MANAGE CARE
OPTICARE VISION
OPTUM/SPECTERA/ENVOLVE
PACIFIC CARE
PHCS
RIVER CITY
SAFEGUARD/METLIFE VISION
Sierra Nevada/NIVANO
SUPERIOR
SUTTER
TRICARE WEST REGION
TRIVENT FINANCIAL
UFCW
UHC
UHC MILITARY
VANTAGE/MEDI-CAL
VBA
VSP/GMC
Surgeons at Royo Eye and Laser Center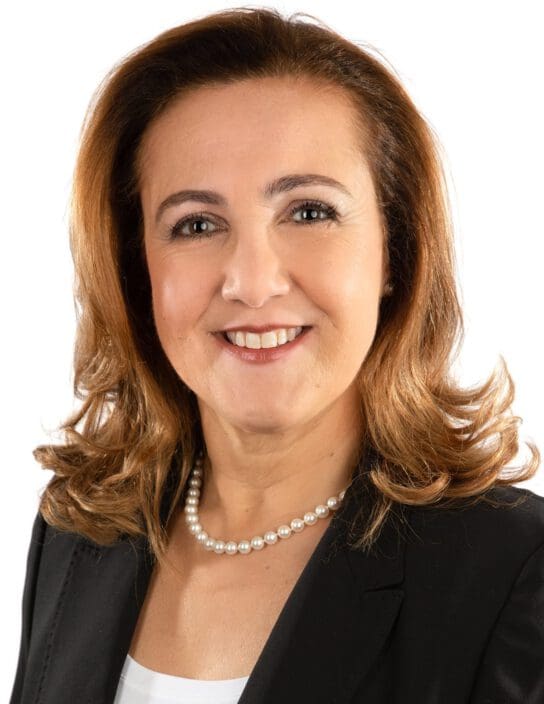 Dr. Fowler is a board-certified ophthalmologist, and a fellowship-trained cornea specialist.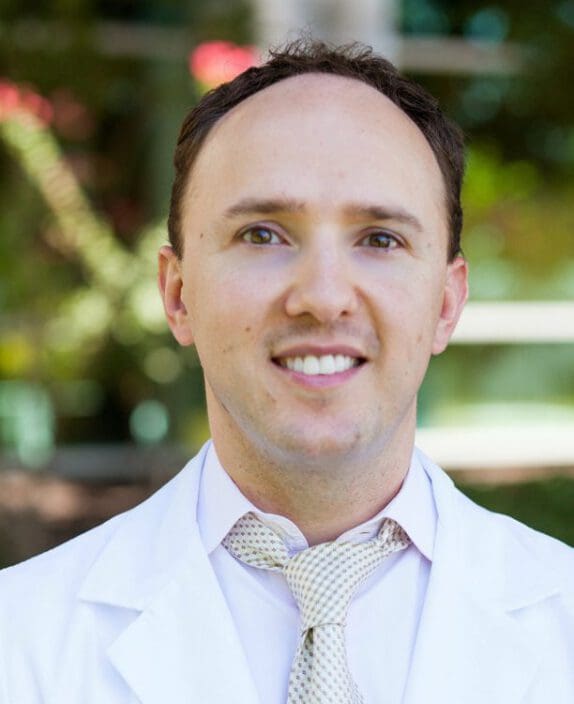 Gabriel Jacob, M.D., a board certified ophthalmologist, has been performing LASIK surgery in our offices since 2009 and has been rated as one of Sacramento's Top 5 ophthalmologists.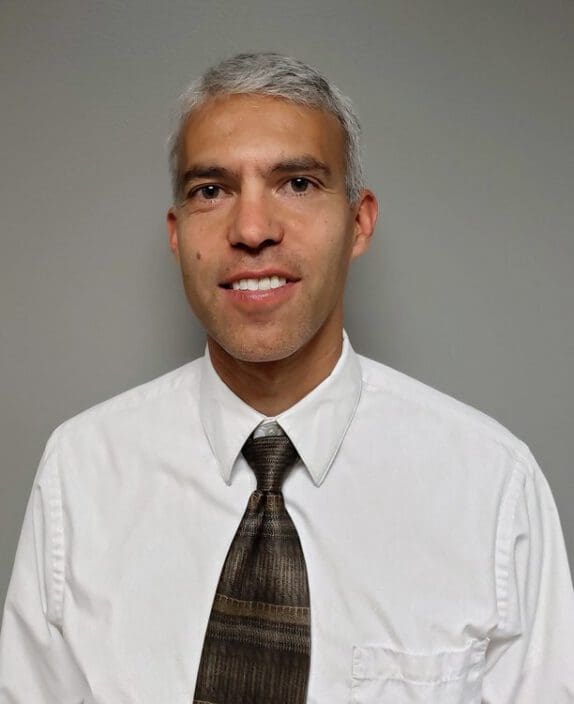 Dr. Rothlisberger has been an eye doctor working in the Roseville area since 2005. His philosophy is to maximize his patients' vision and quality of life.
At NVISION® Eye Centers, we provide life-changing results, an exceptional experience, and a lifetime commitment to your LASIK vision correction.
Industry-leading surgeons and vision outcomes with more than 2 million successful procedures
The most advanced laser and diagnostic technology available
Financing available – no down payment, zero or low interest, low monthly payments
Free LASIK consultations
Use your FSA/HSA balance toward LASIK before it expires in December
Location Information
Royo Eye And Laser Center
8120 Timberlake Way #211, Sacramento, CA 95823
(916) 423-2134