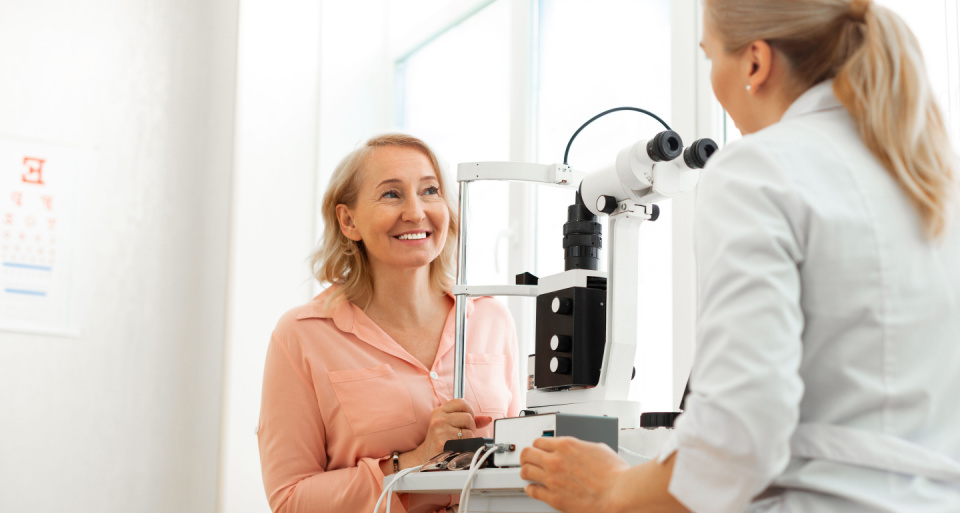 NVISION Eye Centers - Fullerton
Fullerton LASIK Eye Surgery
At NVISION® Eye Centers in Fullerton (serving the greater Anaheim area), we've built a practice based on personalized care, exceptional surgical expertise, and innovative technology. When you choose us for your laser eye surgery, you can expect the highest quality surgical care, delivered in a patient-centered environment.
Our team of the best LASIK and cataract surgeons and highly experienced staff takes a personalized approach to your treatment. We are always striving for life-changing results.
We strive to provide you with an exceptional experience and life-changing results. So, when you're choosing your Fullerton area LASIK surgery, choose the team driven to offer the best patient experience possible.
Not sure if LASIK is right for you?
99% SUCCESS in 20/20 or better vision at NVISION
24 hour recovery time
PAINLESS procedure in just a few minutes
NVISION Eye Centers - Fullerton
1400 N Harbor Blvd Suite 130
Fullerton, CA 92835
877-455-9942
Monday: Closed
Tuesday: 8 AM - 5 pm
Wednesday: 8 AM - 5 pm
Thursday: 8 AM - 5 pm
Friday: 7 AM - 3 pm
Saturday: Closed
Sunday: Closed
Fullerton Vision Correction Procedures
Today's life-changing procedures make it possible to improve your vision to 20/20—or better.
LASIK Eye Surgery
LASIK corrects nearsightedness, farsightedness, and astigmatism.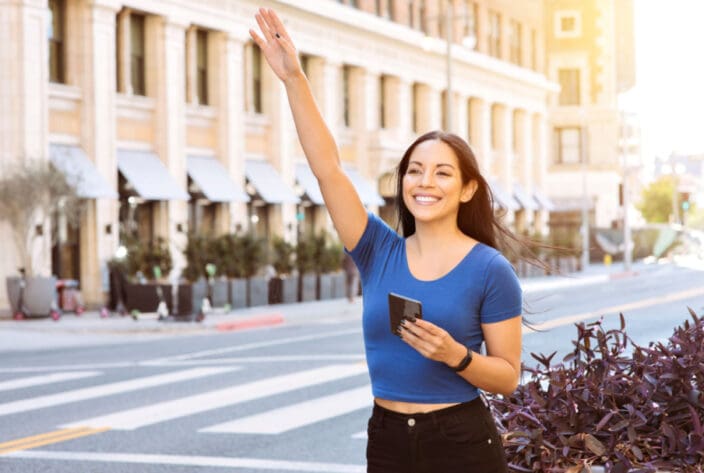 EVO ICL™ (Implantable Collamer Lens)
EVO ICL™ (Implantable Collamer Lens) surgery involves putting an artificial lens in the eye. Unlike RLE, the natural lens is not removed, and the artificial lens is placed between the natural lens and the iris.
EVO ICL™ can correct nearsightedness and astigmatism. It is sometimes referred to as an implantable contact lens.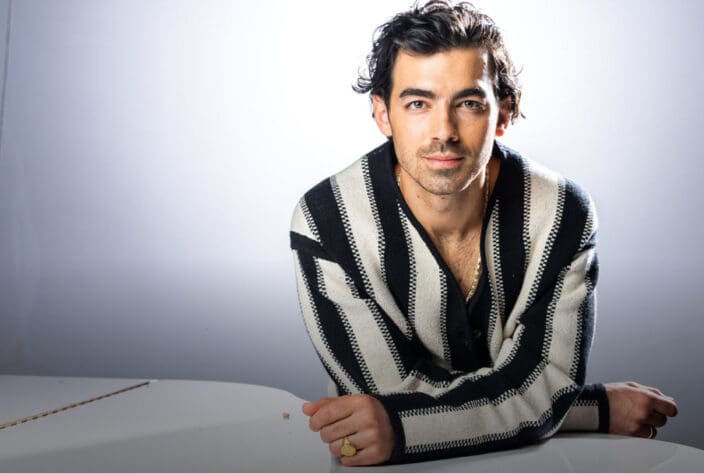 Cataract Surgery
Cataract eye surgery is a very common and medically necessary procedure to remove and replace the eye's natural lens when the vision has been clouded by a cataract. We offer laser-assisted cataract surgery and lifestyle lenses as options for our patients.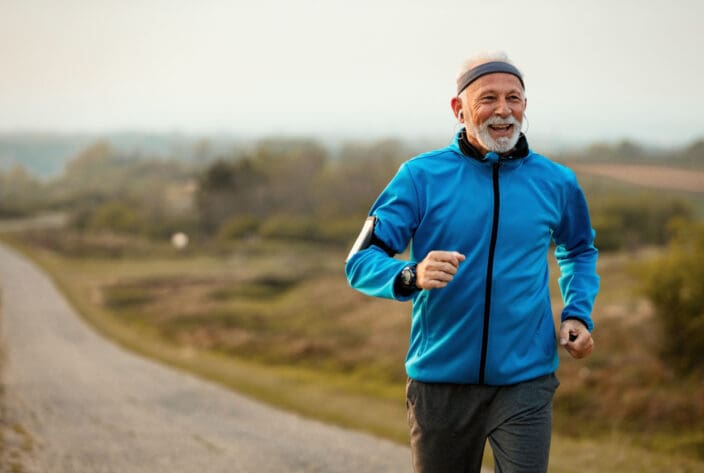 Other Procedures
Contoura® Vision LASIK

Contoura® Vision is a topography-guided LASIK treatment designed to provide a more personalized laser procedure for patients with nearsightedness, or nearsightedness with astigmatism, based on the unique corneal topography of each eye. Contoura® Vision creates a Highly Precise and Accurate map of a patient's eyes measuring up to 22,000 unique elevation points on each eye.
Lifestyle Lenses

Lifestyle lenses are a premium lens option that offers a more functional range of vision, and are designed to reduce the need for distance and reading glasses.

We offer the latest and most advanced lifestyle lens on the market.
Photorefractive Keratectomy (PRK)

Photorefractive keratectomy (PRK) is another type of refractive laser eye surgery that corrects nearsightedness, farsightedness, and astigmatism.

This surgery removes the outer corneal layer so it is a good option for people with thin corneas who may not be candidates for LASIK.
Refractive Lens Exchange (RLE)

Refractive lens exchange (RLE), is when a clear lens is implanted to replace your eye's natural lens to correct your vision.

This procedure is often used for pre-cataract patients, as a preventative vision correction solution. RLE can also correct nearsightedness, farsightedness, and astigmatism.
Corneal Collagen Crosslinking (CXL)

Keratoconus is a progressive disease of the cornea. With collagen cross-linking (CXL), you can halt the progression of keratoconus by strengthening your cornea.
Dry Eye Treatments

Dry eye is an irritating, painful, and common condition in which the eye fails to properly produce quality tears. When left untreated, it may lead to ulcers and scars on the cornea.

Depending on the severity of your condition, there are a variety of treatments to relieve dry eyes.
Pterygium Surgery

Pterygium eye surgery is performed under topical anesthesia on an outpatient basis.
Monovision LASIK

Monovision lasik can treat presbyopia. One eye would remain slightly nearsighted while correcting your other eye for distance vision. With both eyes open, you'll experience clear and comfortable vision both near and far.
Surgeons at NVISION Eye Centers - Fullerton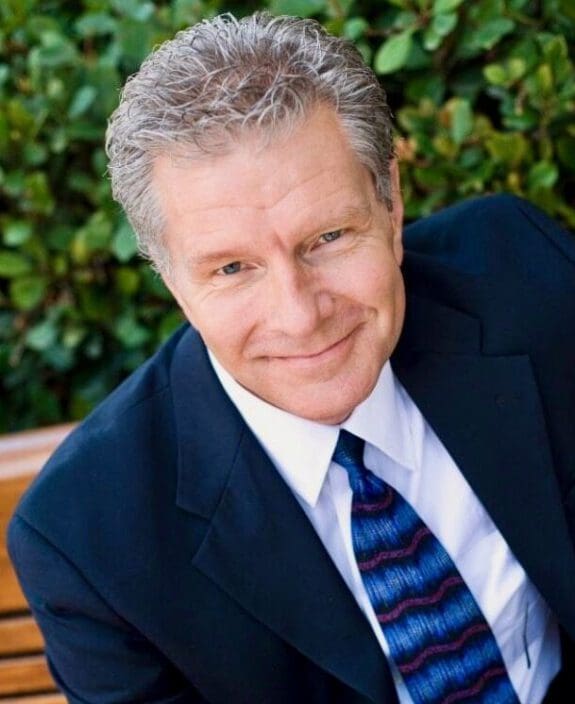 For years, Dr. Lusby has been considered an expert in LASIK, performing more than 250 eye procedures a month. As of 2019, he has performed over 70,000 refractive procedures.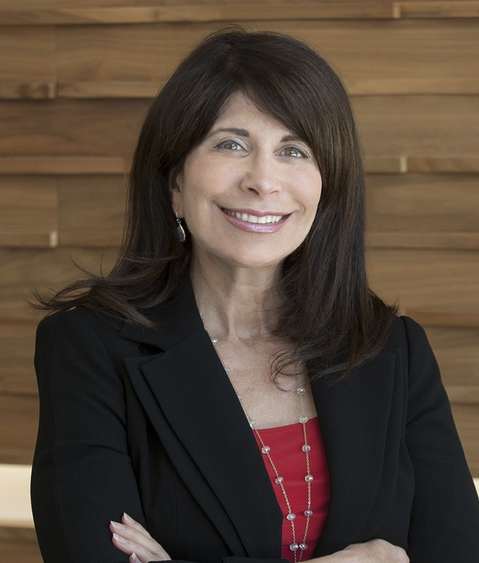 Dr. Sheri Rowen is a board-certified physician who has pioneered new treatments and techniques for cataract surgery.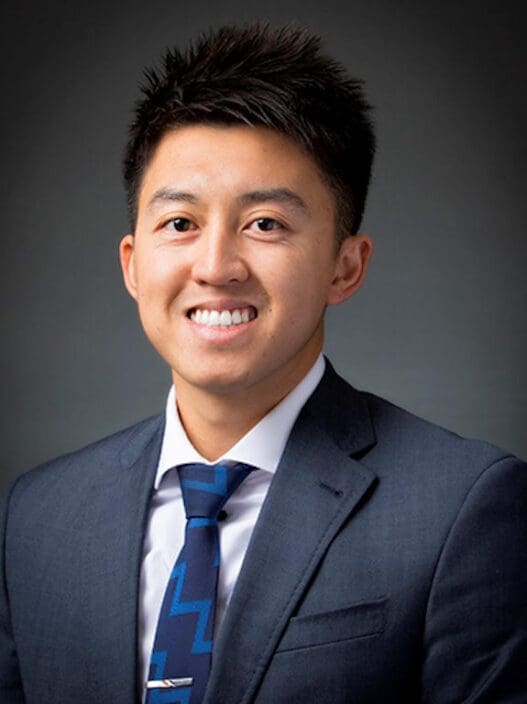 Dr. Huy Ly is a board-certified ophthalmologist specializing in the medical and surgical management of cataracts and glaucoma. In addition to performing the latest cutting-edge cataract techniques, he is also an expert in minimally invasive techniques for treating glaucoma, including laser trabeculoplasty, goniotomy, micropulse diode cyclophotocoagulation, and various minimally invasive stent devices.
The team at NVISION Eye Centers - Fullerton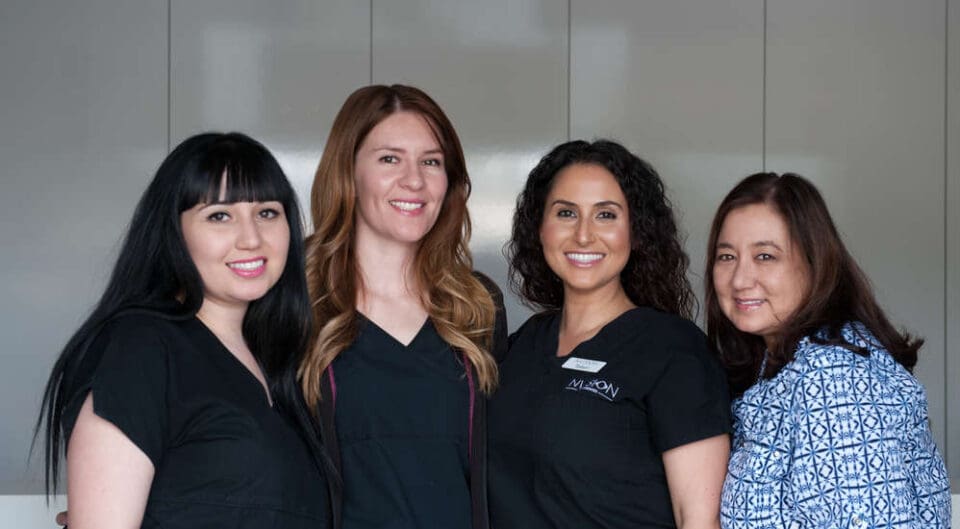 Inspired by the bountiful citrus groves and academic institutions that make up the area, our Fullerton team brings smiles and first-rate patient care.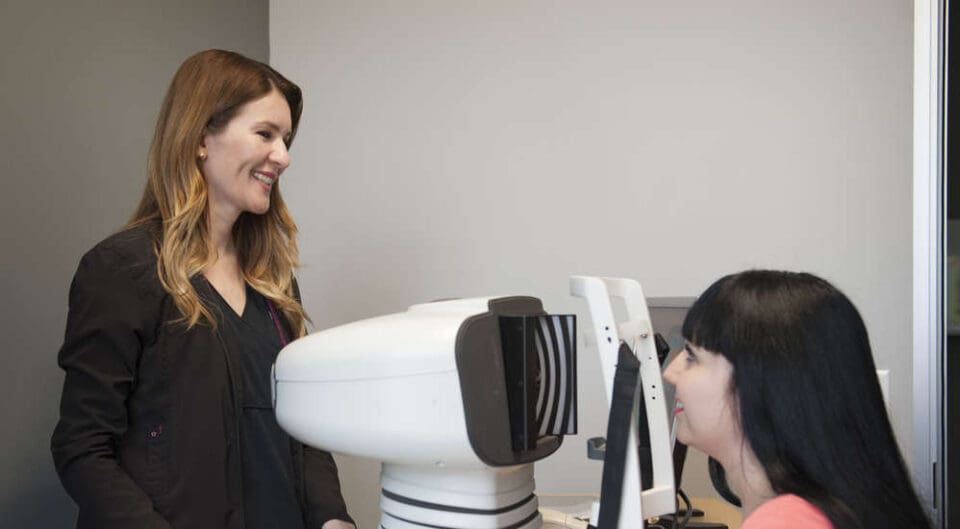 Inspired by the bountiful citrus groves and academic institutions that make up the area, our Fullerton team brings smiles and first-rate patient care.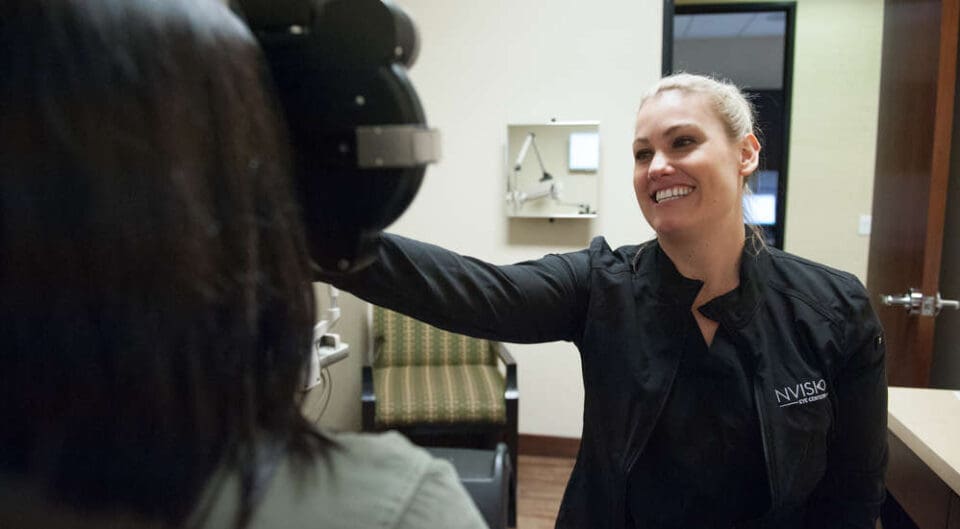 Inspired by the bountiful citrus groves and academic institutions that make up the area, our Fullerton team brings smiles and first-rate patient care.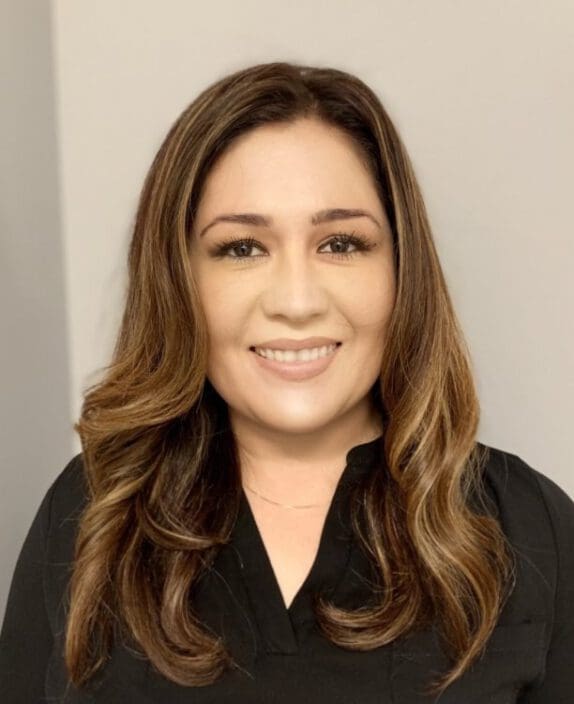 Executive Director
Flor Vazquez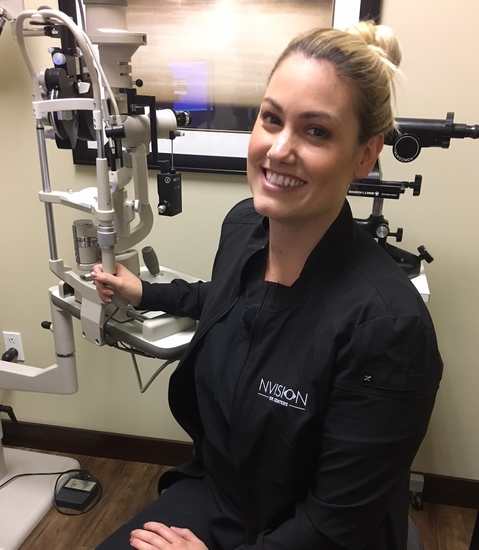 Clinical Director
Stevie Olney, O.D.
Dr. Olney is a board-certified optometrist who has been with the NVISION team for over 6 years. She is passionate about refractive surgery and has even been a LASIK patient herself.
Reach out with any questions or to get started with Fullerton's premier LASIK surgeon.
LASIK is a life-changing procedure with many advantages:
Safe – One of the safest elective procedures available and most patients are back to their routine in only one or two days.
Saves Money – Often saves tens of thousands of dollars on glasses and contacts over a lifetime.
Fast – The LASIK surgery itself typically last only a few minutes.
Location Information
If you're looking for LASIK in Fullerton, you can rest assured that you have access to some of the nation's top laser eye surgeons.
LASIK is a life-changing procedure with incredibly high patient satisfaction rates (over 95 percent), allowing Fullerton residents clear vision for years to come. Most patients don't need corrective lenses, such as glasses or contacts, following LASIK.
During the procedure, your surgeon will use a laser to reshape your cornea, allowing light to refract correctly so your vision is clear. LASIK can correct various refractive errors, including myopia (nearsightedness), hyperopia (farsightedness), and astigmatism.
Serious complications from LASIK are exceedingly rare, allowing patients to enjoy clear vision without issues.
If you need LASIK in Fullerton, look for a surgeon who has performed thousands of surgeries and has access to the latest LASIK technology. You'll start with an assessment to gauge whether you are a good candidate for LASIK.
Laser Eye Surgery Financing Options in Fullerton
Though LASIK and other corrective vision procedures can be an investment, most patients find it results in a cost-savings over time as they no longer have to regularly purchase glasses, contacts, or other corrective lenses. In addition, there are a variety of financing options that can make the upfront cost of laser eye surgery more affordable.
NVISION Eye Centers – Fullerton partners with CareCredit. This company offers patients low-interest rates and flexible repayment terms, so patients can pay off the cost of their laser eye surgery over time in manageable monthly payments.
NVISION Eye Centers – Fullerton
1400 N Harbor Blvd Suite 130, Fullerton, CA 92835
(714) 750-8443