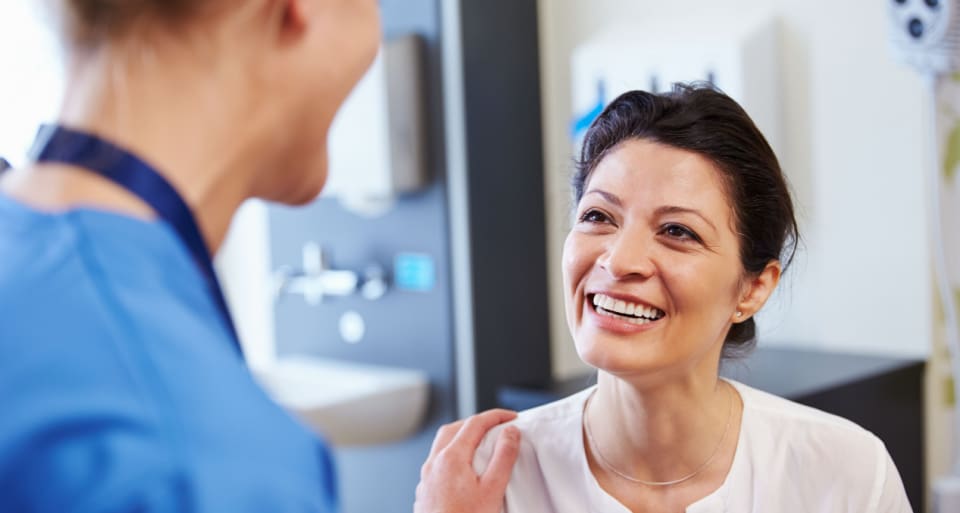 Alvarado Eye Associates
Coronado LASIK Eye Surgery
Our state-of-the-art facility has been an integral part of the ophthalmology community in San Diego since 1978. Our team at Alvarado Eye Associates takes pride in delivering exceptional care for our patients. Since every patient is unique, we provide comprehensive eye care services with a personal, professional, and customized approach. We strive to provide the best in patient care and advanced technology in a warm personalized environment.
Not sure if LASIK is right for you?
99% SUCCESS in 20/20 or better vision at NVISION
24 hour recovery time
PAINLESS procedure in just a few minutes
Alvarado Eye Associates
801 Orange Avenue Suite 204
Coronado, CA 92118
619-437-4406
Mon - Fri: 8 AM - 5 pm
Saturday: Closed
Sunday: Closed
Coronado Vision Correction Procedures
Today's life-changing procedures make it possible to improve your vision to 20/20—or better.
LASIK Eye Surgery
LASIK—short for Laser-Assisted-In-Situ Keratomileusis— is the most common type of laser eye surgery, during which a surgeon will reshape your cornea with a laser.
LASIK corrects nearsightedness, farsightedness, and astigmatism.


Cataract Surgery
Cataract eye surgery is a very common and medically necessary procedure to remove and replace the eye's natural lens when the vision has been clouded by a cataract. We offer laser-assisted cataract surgery and lifestyle lenses as options for our patients.


Other Procedures
Photorefractive Keratectomy (PRK)

Photorefractive keratectomy (PRK) is another type of refractive laser eye surgery that corrects nearsightedness, farsightedness, and astigmatism.

This surgery removes the outer corneal layer so it is a good option for people with thin corneas who may not be candidates for LASIK.
Dry Eye Treatments

Dry eye is an irritating, painful, and common condition in which the eye fails to properly produce quality tears. When left untreated, it may lead to ulcers and scars on the cornea.

Depending on the severity of your condition, there are a variety of treatments to relieve dry eyes.
Lifestyle Lenses

Lifestyle lenses are a premium lens option that offers a more functional range of vision, and are designed to reduce the need for distance and reading glasses.

We offer the latest and most advanced lifestyle lens on the market.
Pterygium Surgery

Pterygium eye surgery is performed under topical anesthesia on an outpatient basis.
Refractive Lens Exchange (RLE)

Refractive lens exchange (RLE), is when a clear lens is implanted to replace your eye's natural lens to correct your vision.

This procedure is often used for pre-cataract patients, as a preventative vision correction solution. RLE can also correct nearsightedness, farsightedness, and astigmatism.
Glaucoma Surgery

Glaucoma eye surgery involves using a microscopic stent to drain fluid that could harm the optic nerve.

This procedure is minimally invasive.
Monovision LASIK

Monovision lasik can treat presbyopia. One eye would remain slightly nearsighted while correcting your other eye for distance vision. With both eyes open, you'll experience clear and comfortable vision both near and far.
Surgeons at Alvarado Eye Associates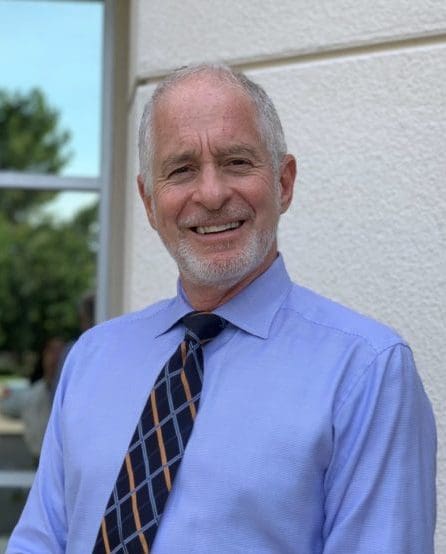 Board certified by the American Board of Ophthalmology, Dr. Cook provides one-on-one consultations with every patient prior to surgery or LASIK. He has been named by San Diego Magazine as one of San Diego's Top Doctors 3 years in a row.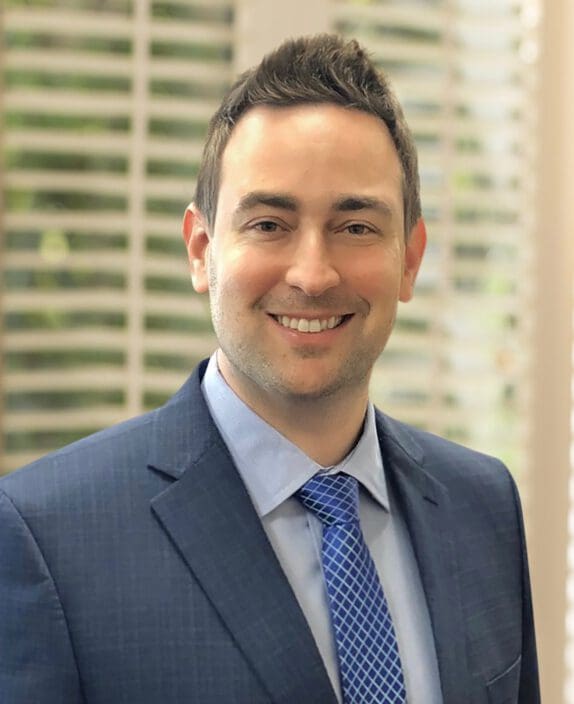 Originally from New York, Lee R. Katzman, M.D. is a board certified Cornea Specialist and active Fellow of the American Academy of Ophthalmology.He has performed thousands of refractive surgical procedures and has been honored with numerous San Diego Top Doctors awards.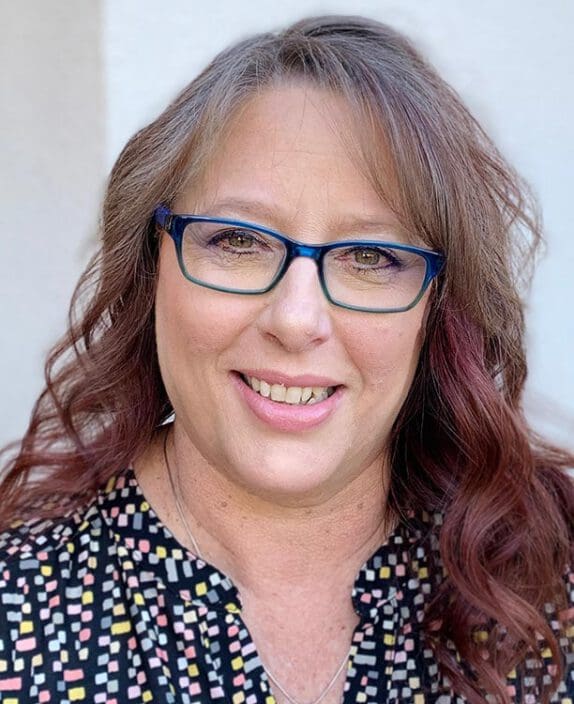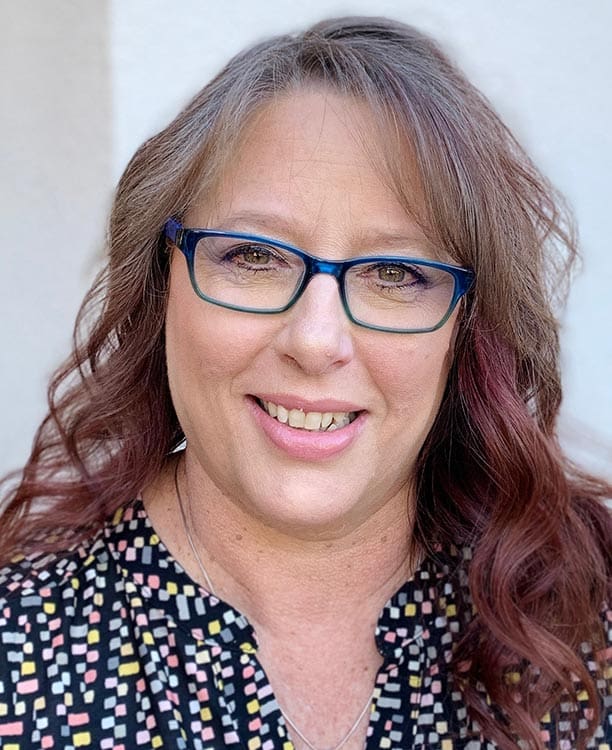 Executive Director
Sarah Jones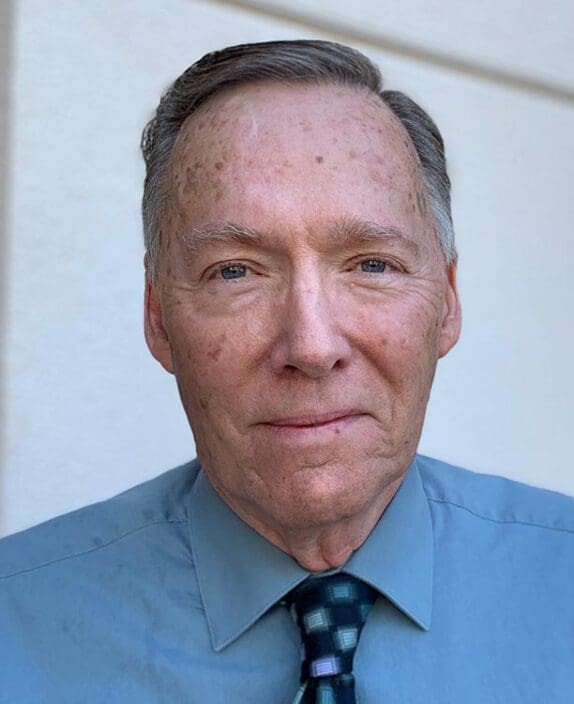 OD
Randall Conrad
With 12 years of experience in this office, and over 40 years of practice, Dr. Conrad is well prepared to address your eye health and vision requirements.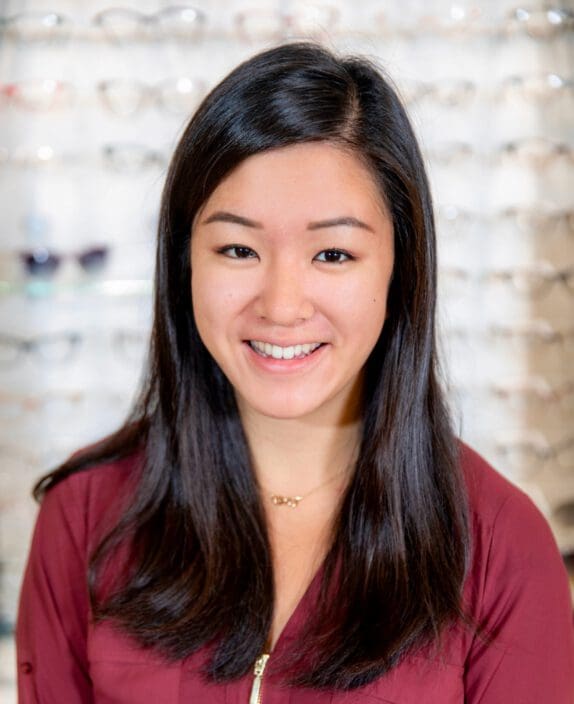 OD
Jocelyn Ou
Dr. Jocelyn Ou earned her Doctorate of Optometry degree from State University of New York College of Optometry in New York City, graduating with honors. She is well-versed in optimizing vision in patients with irregular corneas with specialty contact lenses, in addition to providing full-scope medical optometric care to patients of all ages.
At NVISION® Eye Centers, we provide life-changing results, an exceptional experience, and a lifetime commitment to your LASIK vision correction.
Industry-leading surgeons and vision outcomes with more than 2 million successful procedures
The most advanced laser and diagnostic technology available
Financing available – no down payment, zero or low interest, low monthly payments
Free LASIK consultations
Use your FSA/HSA balance toward LASIK before it expires in December
Location Information
Alvarado Eye: An NVISION Eye Center
801 Orange Ave Suite 204, Coronado, CA 92118
(619) 329-5610