Online Patient Registration
Please fill out the patient registration interview as thoroughly as possible. By doing so, this will make your check-in process at our office more efficient, and will facilitate your examination and treatment with our doctors and staff.
Register Here
Laser Eye Surgery in Roseburg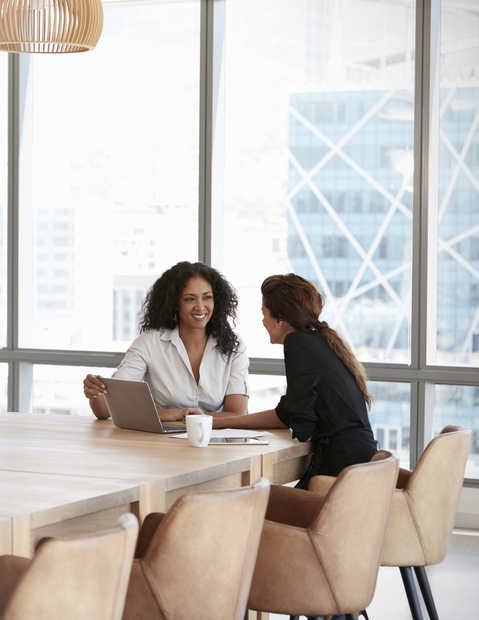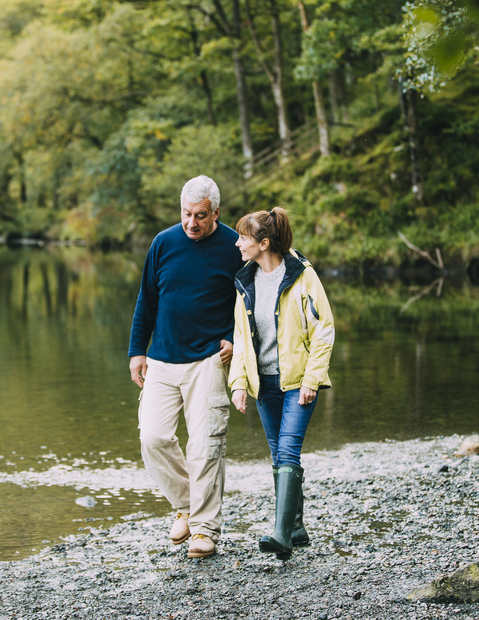 All Roseburg Procedures
Today's life-changing procedures make it possible to improve your vision to 20/20—or better.
Hours
Monday: 8:30AM - 4:30PM
Tuesday: 8:30AM - 4:30PM
Wednesday: 8:30AM - 4:30PM
Thursday: 8:30AM - 4:30PM
Friday: 8:30AM - 4:30PM
Saturday: Closed
Sunday: Closed