A warm welcome to patients of Mai Tang OD Inc.! We look forward to discussing your LASIK, Cataract, and other eye procedure options.
At NVISION® Eye Centers, we provide life-changing results, an exceptional experience, and a lifetime commitment to your LASIK vision correction.
Industry-leading surgeons with more than 2 million successful procedures
Industry-leading outcomes, 20/20 vision or better achieved in 99% of surgeries
The most advanced laser and diagnostic technology available
Financing available
Free LASIK consultations
Use your FSA/HSA balance toward LASIK before it expires in December
We look forward to working with you and Mai Tang OD Inc. on your fully personalized care. Discover why we're eye doctors' #1 choice - book an appointment to get started.
Locations in Orange County
Our Procedures
Today's life-changing procedures make it possible to improve your vision to 20/20—or better.
LASIK Eye Surgery
LASIK corrects nearsightedness, farsightedness, and astigmatism.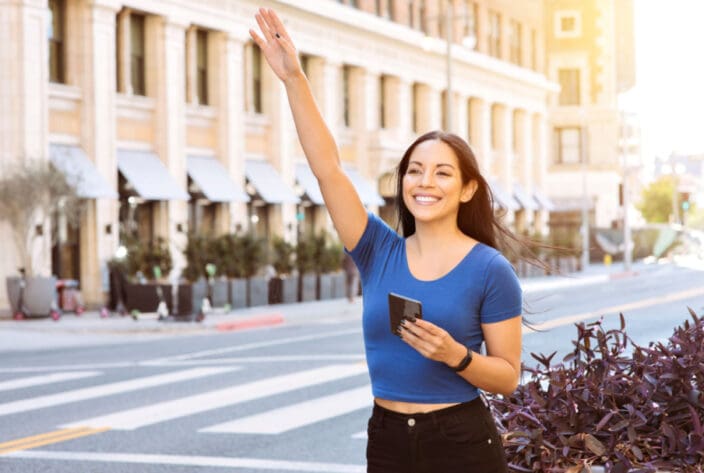 Cataract Surgery
Cataract eye surgery is a very common and medically necessary procedure to remove and replace the eye's natural lens when the vision has been clouded by a cataract. We offer laser-assisted cataract surgery and lifestyle lenses as options for our patients.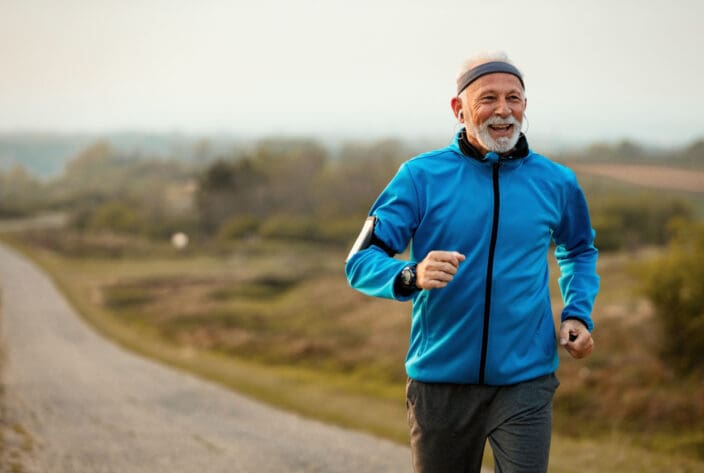 Other Procedures
Contoura® Vision LASIK

Contoura® Vision is a topography-guided LASIK treatment designed to provide a more personalized laser procedure for patients with nearsightedness, or nearsightedness with astigmatism, based on the unique corneal topography of each eye. Contoura® Vision creates a Highly Precise and Accurate map of a patient's eyes measuring up to 22,000 unique elevation points on each eye.