We Have Moved!
We are excited to announce that we have moved to our new location! In an effort to better serve the needs of our patients, Winston Eye Care is now located at 1400 N. Harbor Blvd., Suite 101. Our new location is less than a 5 minute drive from our previous clinic. Your care is always our top priority and we look forward to serving you from our new location.
Laser Eye Surgery in Fullerton-North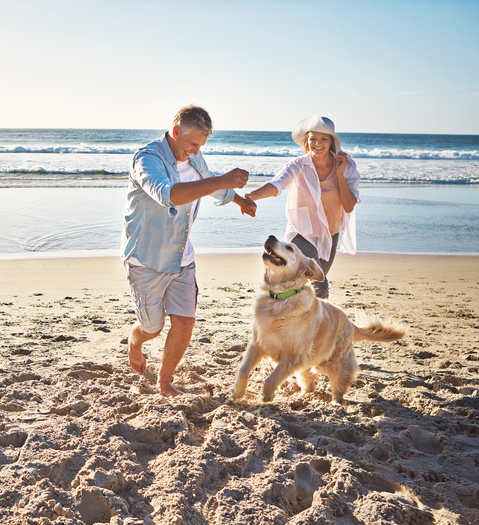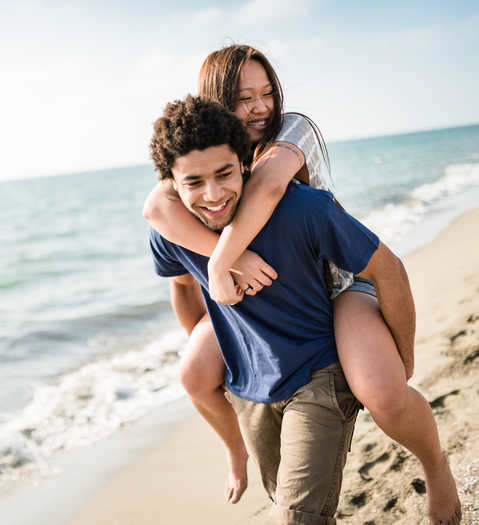 All Fullerton North Procedures
Today's life-changing procedures make it possible to improve your vision to 20/20—or better.
Hours
Monday: 8AM - 5PM
Tuesday: 8AM - 5PM
Wednesday: 8AM - 5PM
Thursday: 8AM - 5PM
Friday: 8AM - 5PM
Saturday: Closed
Sunday: Closed