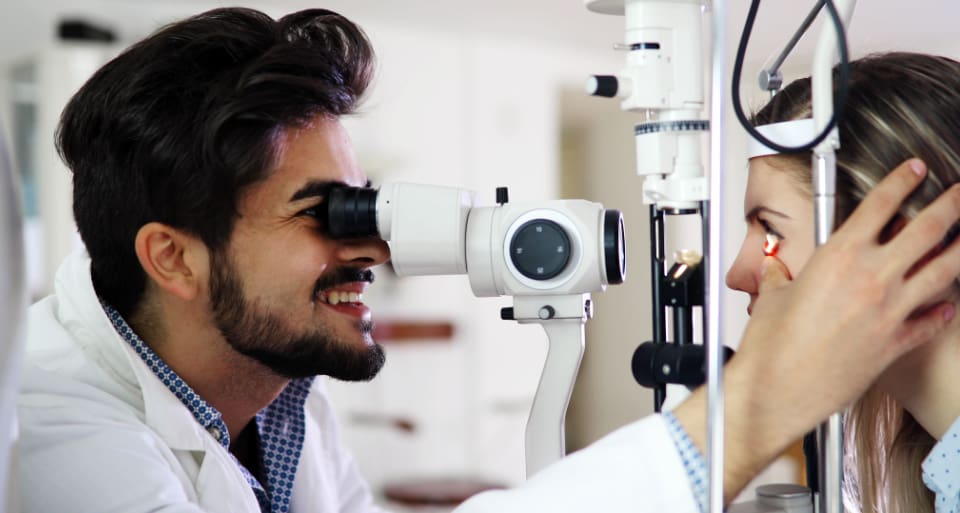 Winston Eye Care
Fullerton LASIK Eye Surgery
Winston Eye Care is equipped with the latest, state-of-the-art computer systems and technology to provide you with the highest quality services available. Call or email us today to schedule an appointment.
Winston Eye Care
1400 N Harbor Blvd Suite 101
Fullerton, CA 92835
714-888-2080
Mon - Fri: 8 AM - 5 pm
Saturday: Closed
Sunday: Closed
Fullerton Vision Correction Procedures
Today's life-changing procedures make it possible to improve your vision to 20/20—or better.
LASIK Eye Surgery
LASIK corrects nearsightedness, farsightedness, and astigmatism.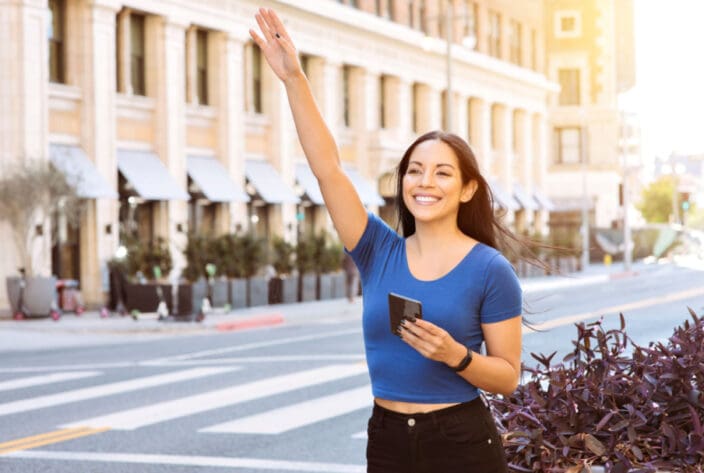 Cataract Surgery
Cataract eye surgery is a very common and medically necessary procedure to remove and replace the eye's natural lens when the vision has been clouded by a cataract. We offer laser-assisted cataract surgery and lifestyle lenses as options for our patients.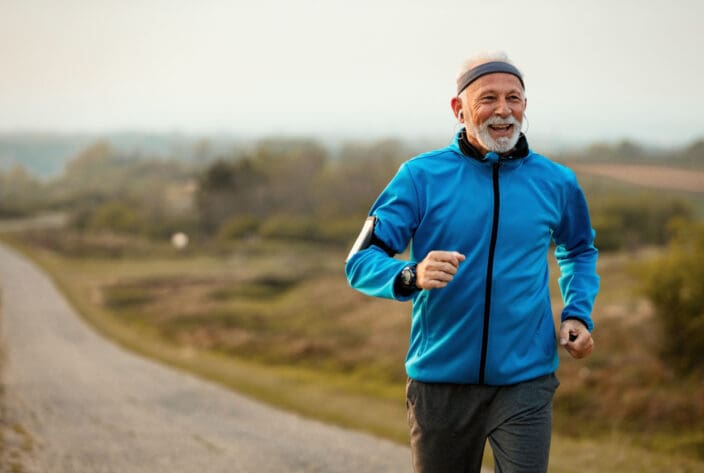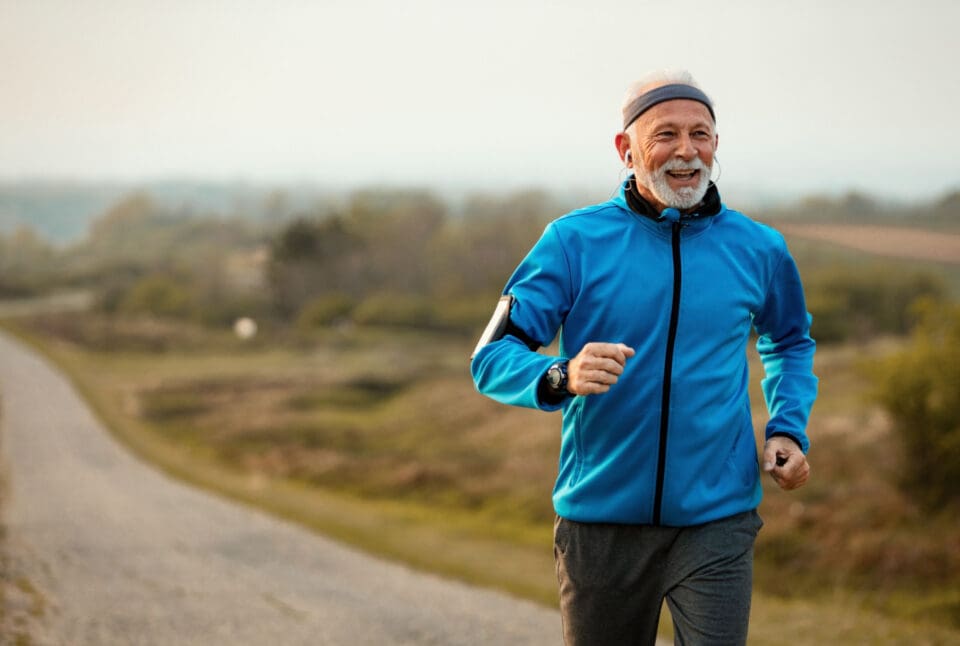 Other Procedures
Contoura™ Vision LASIK

Contoura™ Vision is a topography-guided LASIK treatment designed to provide a more personalized laser procedure for patients with nearsightedness, or nearsightedness with astigmatism, based on the unique corneal topography of each eye. Contoura™ Vision creates a Highly Precise and Accurate map of a patient's eyes measuring up to 22,000 unique elevation points on each eye.
Lifestyle Lenses

Lifestyle lenses are a premium lens option that offers a more functional range of vision, and are designed to reduce the need for distance and reading glasses.

We offer the latest and most advanced lifestyle lens on the market.
Laser Blepharoplasty

Laser blepharoplasty eye surgery, also known as laser eyelid surgery, is a surgical procedure to rejuvenate eyelid tissues (skin, muscle, or fat). Blepharoplasty is performed for both cosmetic and vision correction purposes.
Photorefractive Keratectomy (PRK)

Photorefractive keratectomy (PRK) is another type of refractive laser eye surgery that corrects nearsightedness, farsightedness, and astigmatism.

This surgery removes the outer corneal layer so it is a good option for people with thin corneas who may not be candidates for LASIK.
Refractive Lens Exchange (RLE)

Refractive lens exchange (RLE), is when a clear lens is implanted to replace your eye's natural lens to correct your vision.

This procedure is often used for pre-cataract patients, as a preventative vision correction solution. RLE can also correct nearsightedness, farsightedness, and astigmatism.
Pterygium Surgery

Pterygium eye surgery is performed under topical anesthesia on an outpatient basis.
Dry Eye Treatments

Dry eye is an irritating, painful, and common condition in which the eye fails to properly produce quality tears. When left untreated, it may lead to ulcers and scars on the cornea.

Depending on the severity of your condition, there are a variety of treatments to relieve dry eyes.
Glaucoma Surgery

Glaucoma eye surgery involves using a microscopic stent to drain fluid that could harm the optic nerve.

This procedure is minimally invasive.
Intraocular Lens (IOL) Implants

An intraocular lens implant is a synthetic, artificial lens placed inside the eye that replaces the eye's natural lens.
Chalazion Surgery

Chalazion surgery involves removing a small lump (a chalazion) that develops on the eyelid.
Eyelid Lesion

Eyelid lesions are a growth that develops on the eyelids. They can range from serious tumors to benign lumps.
We Accept Insurance
At NVISION Eye Centers, we work with many insurance companies to provide the best service possible for each of our patients. Below you will find a list of our current providers for this location. Please call us if you do not see your specific provider, as NVISION frequently adds new insurance companies and offers many out of network options.
Accepted Insurances

Aetna
AHMC
Applecare
Blue Cross
Blue Shield
Cal Optima
Caremore
Central Health
Davis
Eyemed
Greater Orange
Health Net
Humana
Medical
Medicare
MES
Optum/Spectera
Oscar
Regal
Safeguard
Scan
St. Jude
Tricare For Life
Triwest
UMR
United Health Care
VSP
Surgeons at Winston Eye Care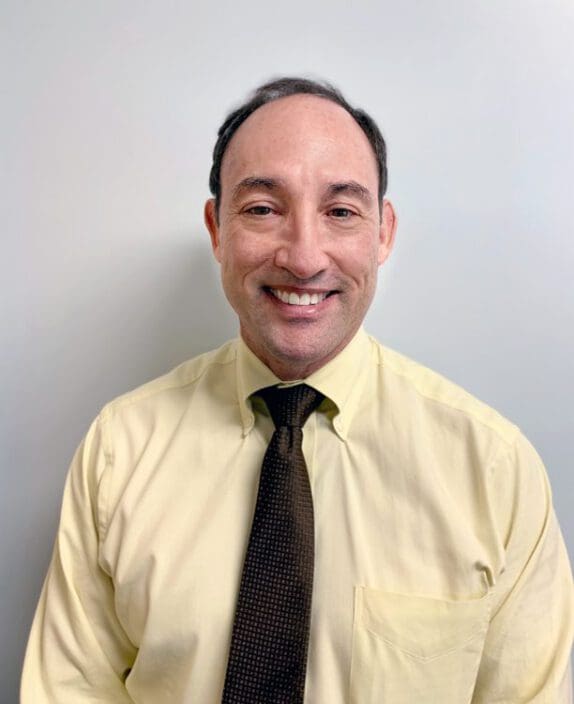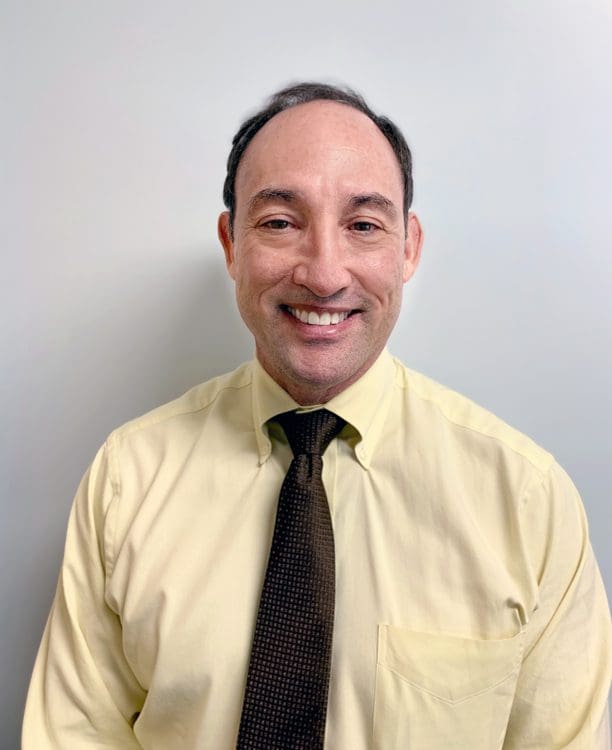 Dr. Winston is a board-certified ophthalmologist with 30 years of experience. He has been practicing eye care since 1986 serving the community of Los Angeles and Orange County.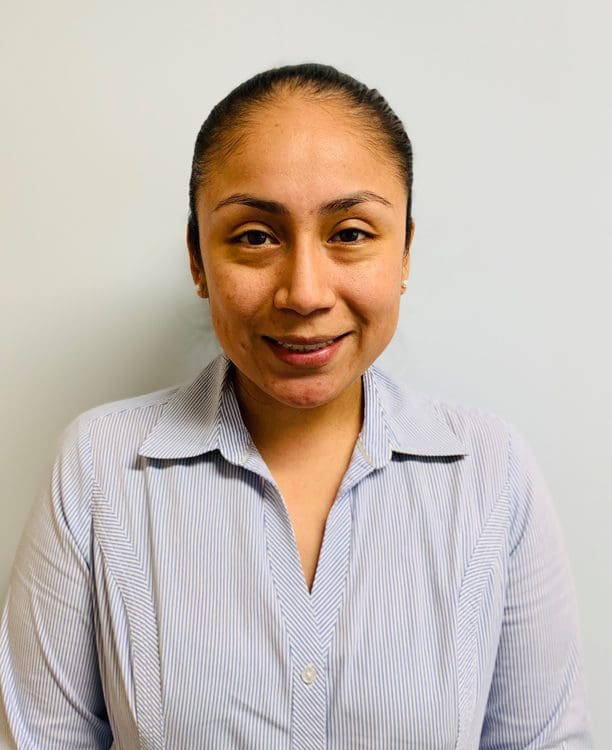 Executive Director
Fiorella Chuquipul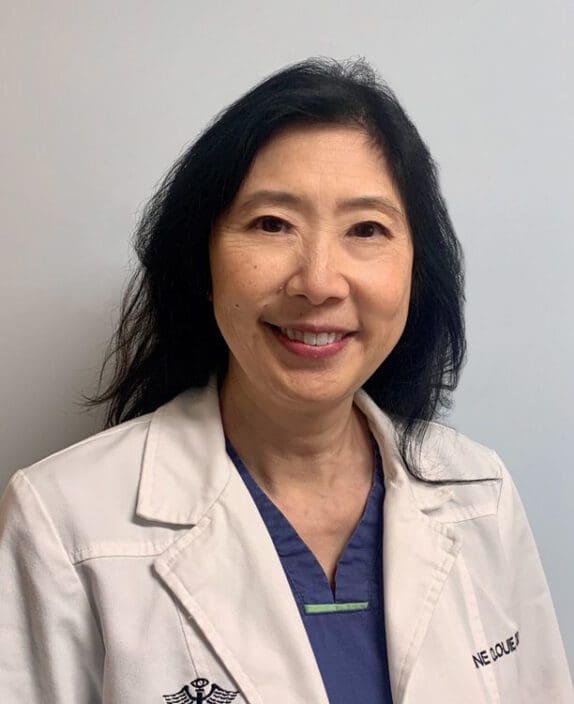 Lynne D. Louie, O.D.
Dr. Lynne D. Louie, O.D., has been practicing comprehensive eye care since 1987 and began working with Dr. Winston in 2001. She is fluent in Spanish.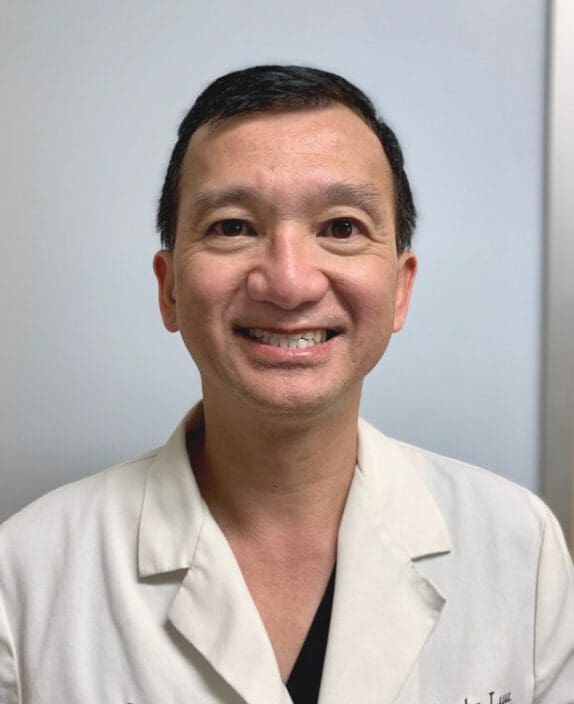 Charles Luu, O.D.
Dr. Luu earned his Doctorate of Optometry at the Southern California School of Optometry. He has been practicing eye care since 1986 and began working with Dr. Winston in 2007.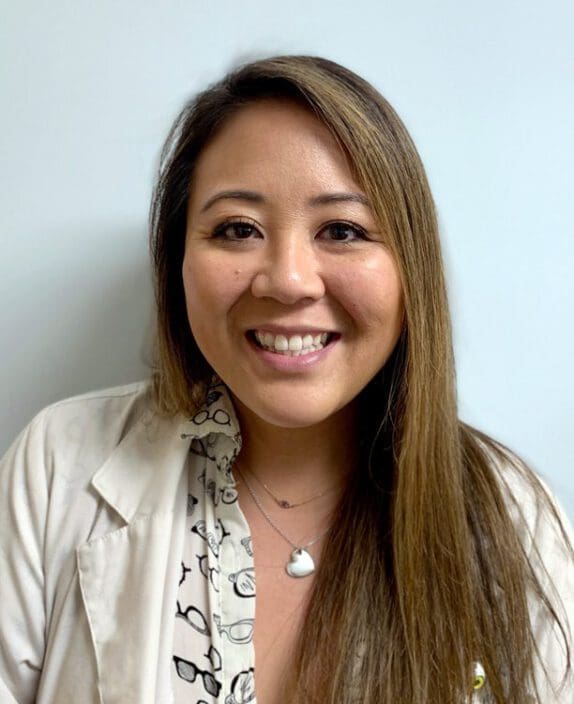 Christina Arakaki, O.D.
Our newest Doctor, Christina Arakaki, graduated from Western University of Health Science, College of Optometry in Pomona, California. She earned her Doctorate of Optometry in May 2017.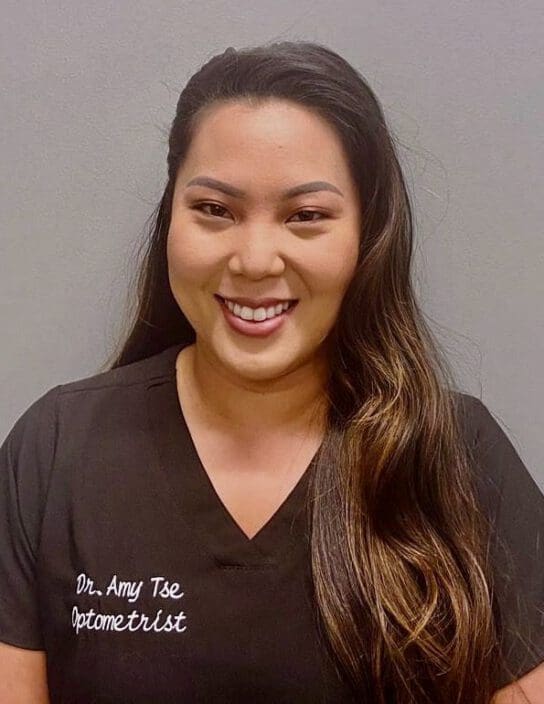 Amy Tse, O.D.
Dr. Tse graduated from Western University of Health Sciences College of Optometry in Pomona, California in May 2018. She has been practicing for over 1 year in Orange County.
At NVISION® Eye Centers, we provide life-changing results, an exceptional experience, and a lifetime commitment to your LASIK vision correction.
Industry-leading surgeons and vision outcomes with more than 2 million successful procedures
The most advanced laser and diagnostic technology available
Financing available – no down payment, zero or low interest, low monthly payments
Free LASIK consultations
Use your FSA/HSA balance toward LASIK before it expires in December
We Have Moved!
We are excited to announce that we have moved to our new location! In an effort to better serve the needs of our patients, Winston Eye Care is now located at 1400 N. Harbor Blvd., Suite 101. Our new location is less than a 5-minute drive from our previous clinic. Your care is always our top priority and we look forward to serving you from our new location.
Location Information
Dr. Jeffrey Winston M.D. – Winston Eye Care
1400 N Harbor Blvd Suite 101, Fullerton, CA 92835
(714) 888-2080