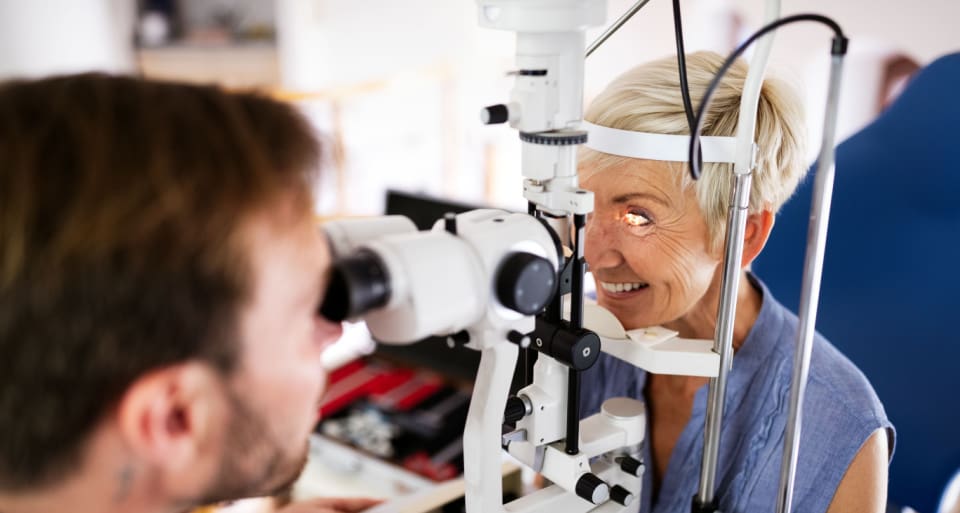 Eye Associates of Orange County
Mission Viejo LASIK Eye Surgery
Located in beautiful Orange County, California, the Eye Associates team, which includes many of the best LASIK surgeons in Orange County, provides patients with the highest quality LASIK and surgical eye care. With many years of experience and thousands of successful surgeries performed, our surgeons combine the latest technology with compassionate medicine to help you achieve the best results. You can rest easy knowing you have a team of medical professionals dedicated to putting your vision first.
Not sure if LASIK is right for you?
99% SUCCESS in 20/20 or better vision at NVISION
24 hour recovery time
PAINLESS procedure in just a few minutes
Eye Associates of Orange County
27871 Medical Center Rd Suite 120
Mission Viejo, CA 92691
949-364-6688
Mon - Fri: 8 AM - 5 pm
Saturday: Closed
Sunday: Closed
Mission Viejo Vision Correction Procedures
Today's life-changing procedures make it possible to improve your vision to 20/20—or better.
LASIK Eye Surgery
LASIK corrects nearsightedness, farsightedness, and astigmatism.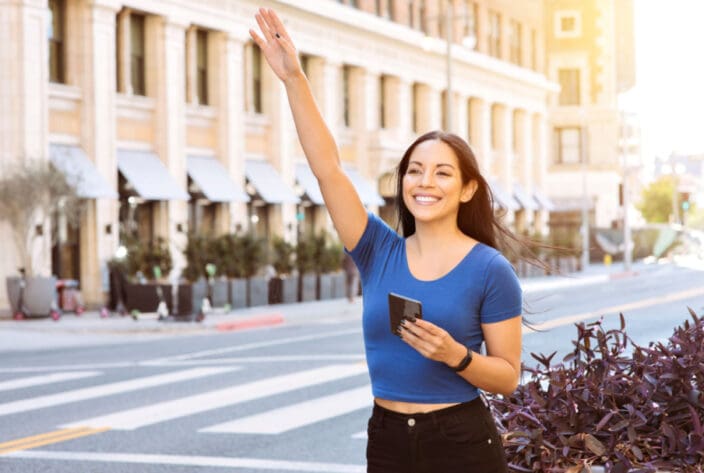 EVO ICL™ (Implantable Collamer Lens)
EVO ICL™ (Implantable Collamer Lens) surgery involves putting an artificial lens in the eye. Unlike RLE, the natural lens is not removed, and the artificial lens is placed between the natural lens and the iris.
EVO ICL™ can correct nearsightedness and astigmatism. It is sometimes referred to as an implantable contact lens.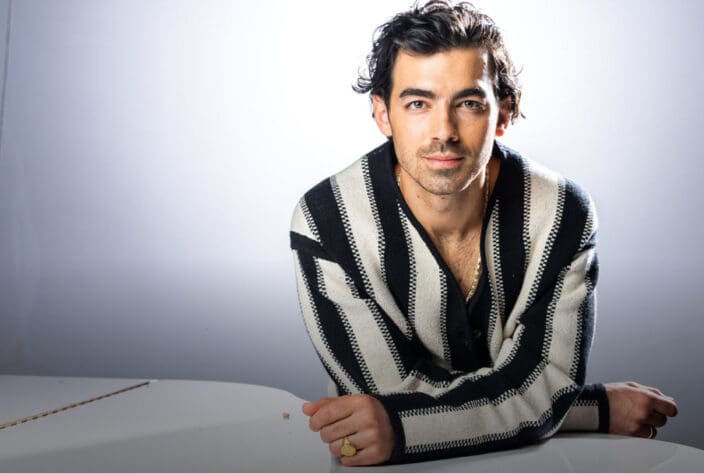 Cataract Surgery
Cataract eye surgery is a very common and medically necessary procedure to remove and replace the eye's natural lens when the vision has been clouded by a cataract. We offer laser-assisted cataract surgery and lifestyle lenses as options for our patients.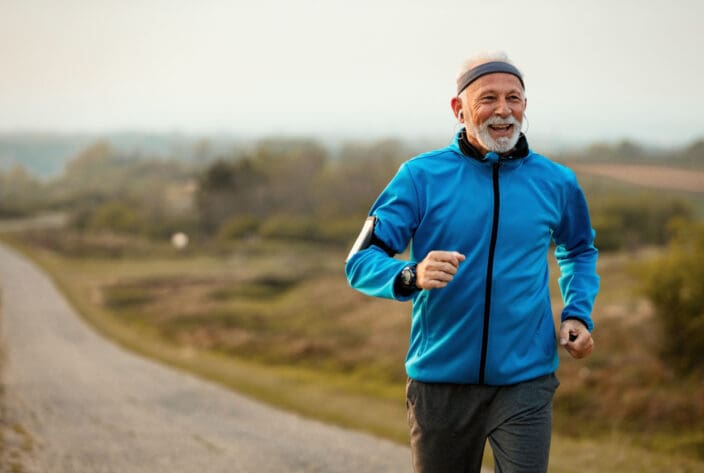 Other Procedures
Contoura® Vision LASIK

Contoura® Vision is a topography-guided LASIK treatment designed to provide a more personalized laser procedure for patients with nearsightedness, or nearsightedness with astigmatism, based on the unique corneal topography of each eye. Contoura® Vision creates a Highly Precise and Accurate map of a patient's eyes measuring up to 22,000 unique elevation points on each eye.
Refractive Lens Exchange (RLE)

Refractive lens exchange (RLE), is when a clear lens is implanted to replace your eye's natural lens to correct your vision.

This procedure is often used for pre-cataract patients, as a preventative vision correction solution. RLE can also correct nearsightedness, farsightedness, and astigmatism.
Pterygium Surgery

Pterygium eye surgery is performed under topical anesthesia on an outpatient basis.
Lifestyle Lenses

Lifestyle lenses are a premium lens option that offers a more functional range of vision, and are designed to reduce the need for distance and reading glasses.

We offer the latest and most advanced lifestyle lens on the market.
Laser Blepharoplasty

Laser blepharoplasty eye surgery, also known as laser eyelid surgery, is a surgical procedure to rejuvenate eyelid tissues (skin, muscle, or fat). Blepharoplasty is performed for both cosmetic and vision correction purposes.
Cosmetic Treatments

Nonsurgical cosmetic treatments can be used for both enhancing natural features or for medical reasons.
Argon Laser Treatments

Argon Laser Trabeculoplasty (ALT) is the most common surgery performed for open-angle glaucoma. ALT helps fluids drain from the eye, reducing intra-ocular pressure that can cause damage to the optic nerve and loss of vision.
Laser Iridotomy

Laser iridotomy is used in the treatment of acute angle-closure glaucoma. A doctor uses a laser to cut open a small hole in the iris, allowing built-up intraocular fluid to drain out and restore normal pressure levels to the eye.
Eye Stent or Hydrus

Hydrus is a micro-stent. It is placed in the eye as a spacer for your natural fluid drainage channels.
Cornea Transplantation

When irreversible damage to the cornea is caused, from either infection or trauma, corneal transplant or Keratoplasty may be the ideal option.
Canaloplasty

Canaloplasty is a surgery for the reduction of intraocular pressure in patients with glaucoma.
Selective Laser Trabeculoplasty (SLT)

If eye drops and oral medications are not successfully lowering the eye pressure in patients with glaucoma, a doctor might discuss selective laser trabeculoplasty (SLT) with the patient. This can also be used as the first treatment for glaucoma.
Chalazion Surgery

Chalazion surgery involves removing a small lump (a chalazion) that develops on the eyelid.
ENTROPION/ECTROPION

These are medical conditions that affect your eyelid.
We Accept Insurance
At NVISION Eye Centers, we work with many insurance companies to provide the best service possible for each of our patients. Below you will find a list of our current providers for this location. Please call us if you do not see your specific provider, as NVISION frequently adds new insurance companies and offers many out of network options.
Accepted Insurances
Aetna
Blue Cross
Blue Shield
Cigna
Health Net
Humana
Medicare
United Health Care
Altamed
CHOC Health Alliance
Caloptima Direct
Healthcare Partners
Medi-Cal
Memorial Care
Monarch
Mission Hosp. Affiliated
Medical Eye Services
Premier Care
Pace
Superior Vision
Tricare
Secure Horizons
Wellcare
Surgeons at Eye Associates of Orange County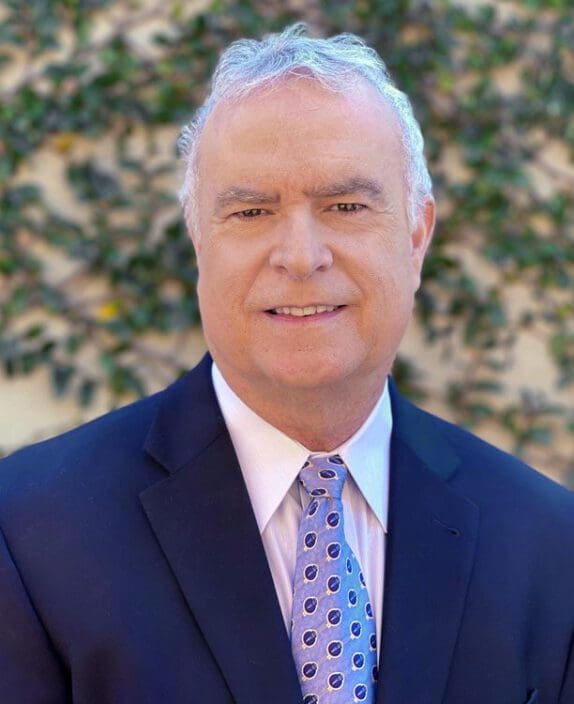 Dr. Luis A. Chanes is a board certified eye physician and surgeon specializing in the medical and surgical care of the eye with emphasis on advanced technology refractive cataract surgery and corneal disease. He has served the Orange County community since 1992.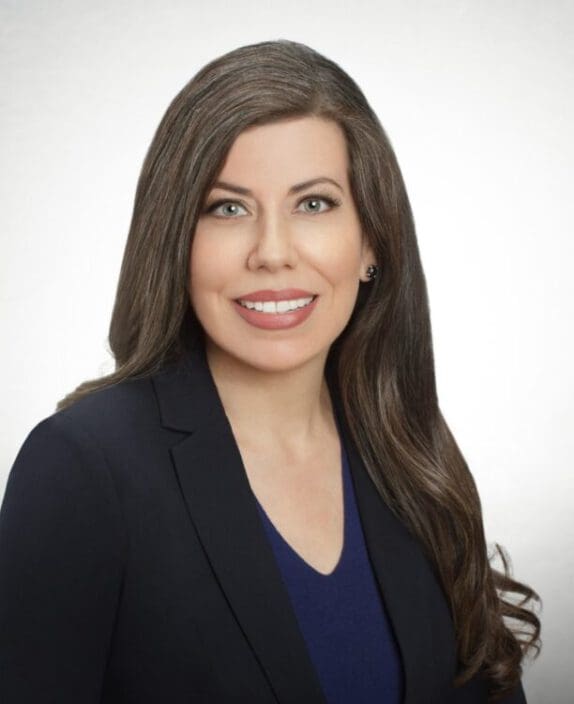 Dr. Cunningham-Ahumada is a board-certified comprehensive ophthalmologist specializing in medical and surgical care of the eye with an emphasis on cataract surgery. She has served the Orange County community since 2005.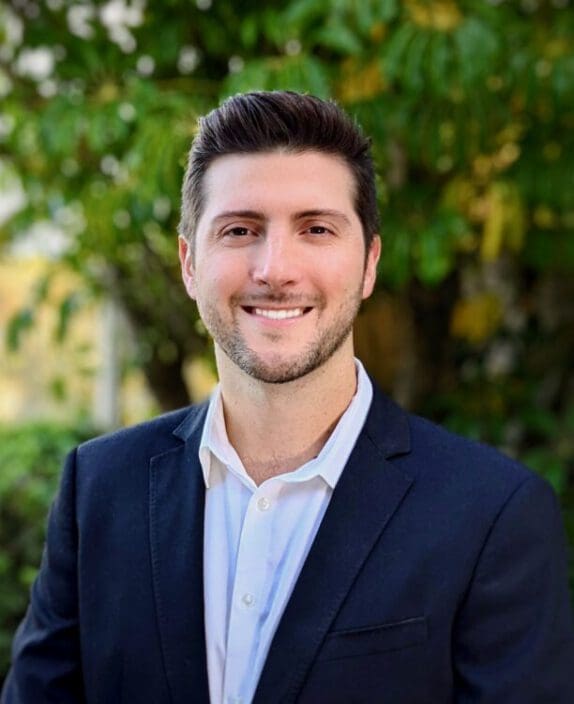 Omar Krad, M.D., a board-certified eye physician and surgeon, specializes in laser cataract surgery, lens replacement surgery, laser refractive surgery, laser facial rejuvenation, and cosmetic oculoplastic surgery.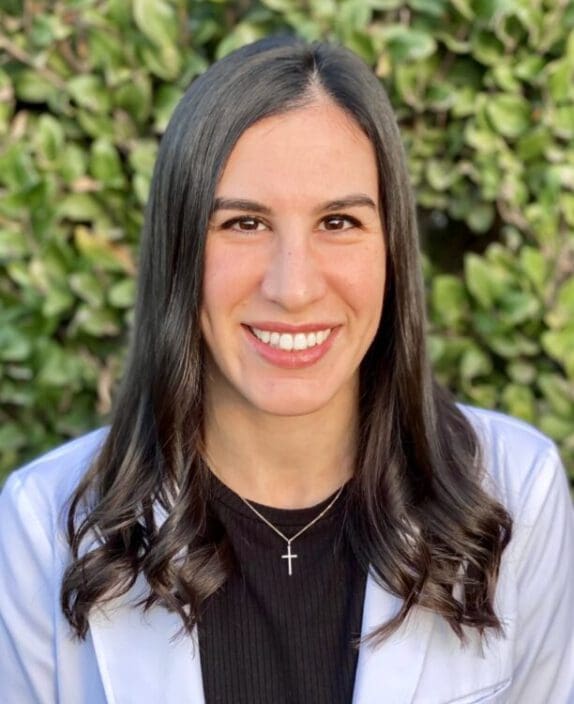 Nasiem Umberg, O.D.
Native to Southern California, Dr. Umberg (Ayoub) graduated from the Illinois College of Optometry in Chicago, Illinois. She is certified to treat all ocular medical conditions and is especially passionate about treating dry eye disease.
At NVISION® Eye Centers, we provide life-changing results, an exceptional experience, and a lifetime commitment to your LASIK vision correction.
Industry-leading surgeons and vision outcomes with more than 2 million successful procedures
The most advanced laser and diagnostic technology available
Financing available – no down payment, zero or low interest, low monthly payments
Free LASIK consultations
Use your FSA/HSA balance toward LASIK before it expires in December
Location Information
Eye Associates of Orange County
27871 Medical Center Rd Suite 120, Mission Viejo, CA 92691
(949) 364-6688