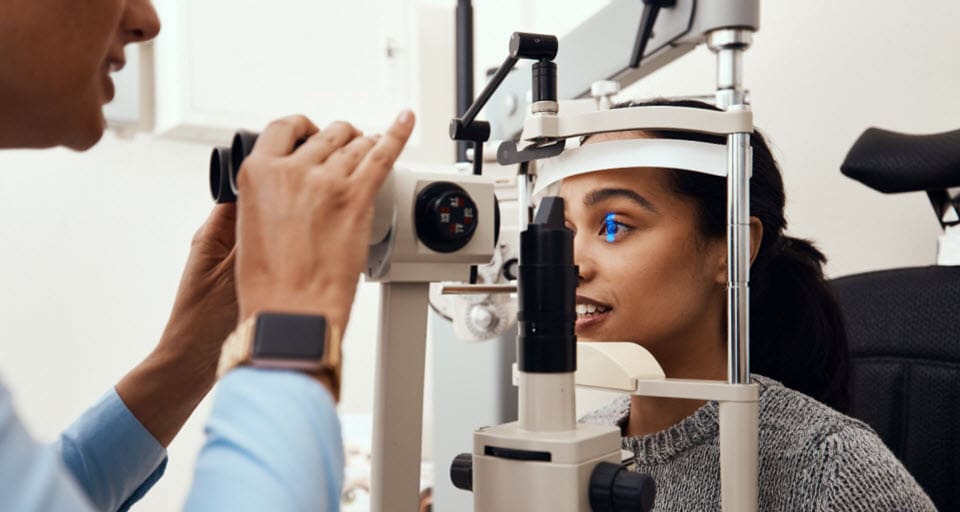 Weston Eye Center, an NVISION® Company
Roseburg LASIK Eye Surgery
Our team at Weston Eye Center, An NVISION® Company, is dedicated to the diagnosis and treatment of eye disease, offering procedures and services that are not otherwise available in Roseburg. We're committed to be on the forefront of advances in eye care through our continued education and research, ensuring our patients receive the best eye care that is available.
Our board-certified physicians and caring, experienced staff take pride in our ability to provide personalized care in an atmosphere that is compassionate, friendly, and responsive to your needs.
Not sure if LASIK is right for you?
99% SUCCESS in 20/20 or better vision at NVISION
24 hour recovery time
PAINLESS procedure in just a few minutes
Weston Eye Center, an NVISION® Company
2435 NW Kline St
Roseburg, OR 97471
877-455-9942
Mon - Fri: 8:30 AM - 4:30 pm
Saturday: Closed
Sunday: Closed
Roseburg Vision Correction Procedures
Today's life-changing procedures make it possible to improve your vision to 20/20—or better.
LASIK Eye Surgery
LASIK—short for Laser-Assisted-In-Situ Keratomileusis— is the most common type of laser eye surgery, during which a surgeon will reshape your cornea with a laser.
LASIK corrects nearsightedness, farsightedness, and astigmatism.


Cataract Surgery
Cataract eye surgery is a very common and medically necessary procedure to remove and replace the eye's natural lens when the vision has been clouded by a cataract. We offer laser-assisted cataract surgery and lifestyle lenses as options for our patients.


Other Procedures
Photorefractive Keratectomy (PRK)

Photorefractive keratectomy (PRK) is another type of refractive laser eye surgery that corrects nearsightedness, farsightedness, and astigmatism.

This surgery removes the outer corneal layer so it is a good option for people with thin corneas who may not be candidates for LASIK.
Dry Eye Treatments

Dry eye is an irritating, painful, and common condition in which the eye fails to properly produce quality tears. When left untreated, it may lead to ulcers and scars on the cornea.

Depending on the severity of your condition, there are a variety of treatments to relieve dry eyes.
Lifestyle Lenses

Lifestyle lenses are a premium lens option that offers a more functional range of vision, and are designed to reduce the need for distance and reading glasses.

We offer the latest and most advanced lifestyle lens on the market.
Refractive Lens Exchange (RLE)

Refractive lens exchange (RLE), is when a clear lens is implanted to replace your eye's natural lens to correct your vision.

This procedure is often used for pre-cataract patients, as a preventative vision correction solution. RLE can also correct nearsightedness, farsightedness, and astigmatism.
Minimally Invasive Glaucoma Surgery (MIGS)

Glaucoma is a disease that occurs when pressure from fluid buildup damages the optic nerve. In this advanced glaucoma eye surgery, often called MIGS, fluid drainage is improved with a microscopic stent.
We Accept Insurance
At NVISION Eye Centers, we work with many insurance companies to provide the best service possible for each of our patients. Below you will find a list of our current providers for this location. Please call us if you do not see your specific provider, as NVISION frequently adds new insurance companies and offers many out of network options.
Accepted Insurances

Aetna
Humana
Medicare
Tricare For Life
UMR
Medicare Railroad
DMERC/Medicare
Regence
Healthnet
MODA
TriwestVA
Federal Blue Cross
GEHA
Pacific Source
Atrio Health Plans
DCIPA
DMAP/OHP
Mailhandlers
Contract Health
EBMS
HMA
Lifewise
NAIC
Neiska/Cigna
Physicians Mutual Insurances
Providence
Saif Corp
Select Benefit Admin
Shasta Vision Claims
ChampVA
Cigna Health Care
Surgeons at Weston Eye Center, an NVISION® Company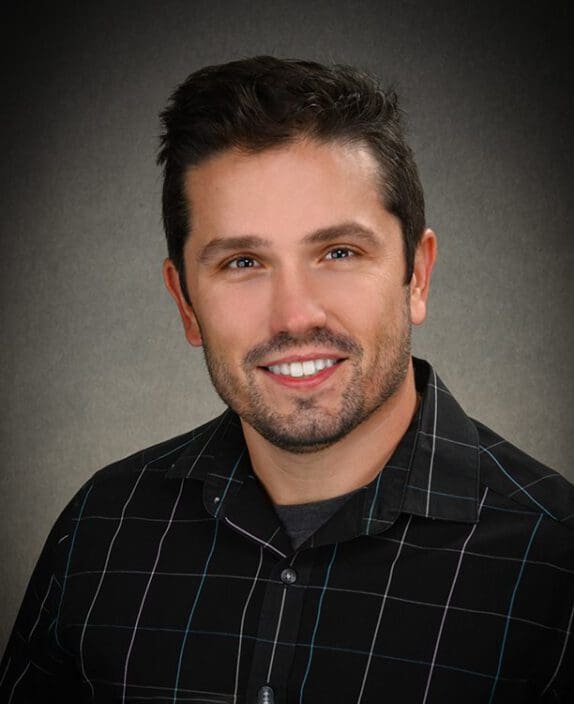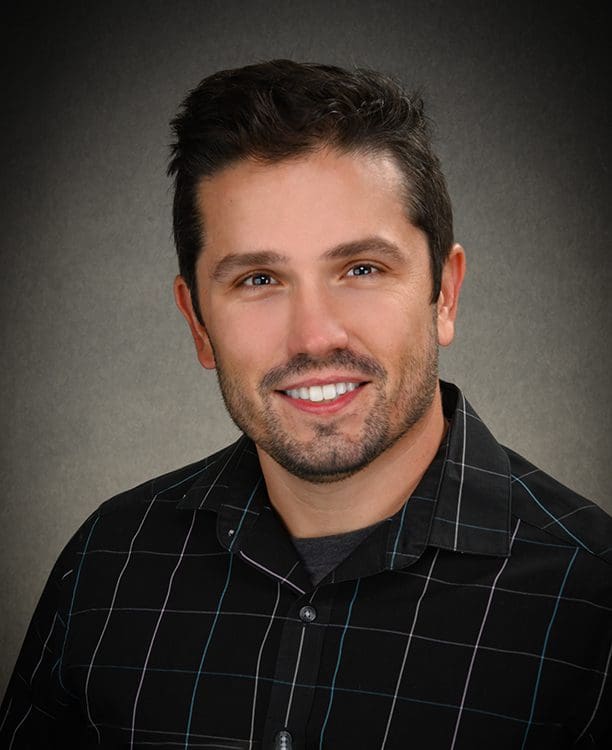 Gregory A Richard, M.D. is a board certified ophthalmologist specializing in the treatment of cataracts and diseases that can affect a person's vision.
The team at Weston Eye Center, an NVISION® Company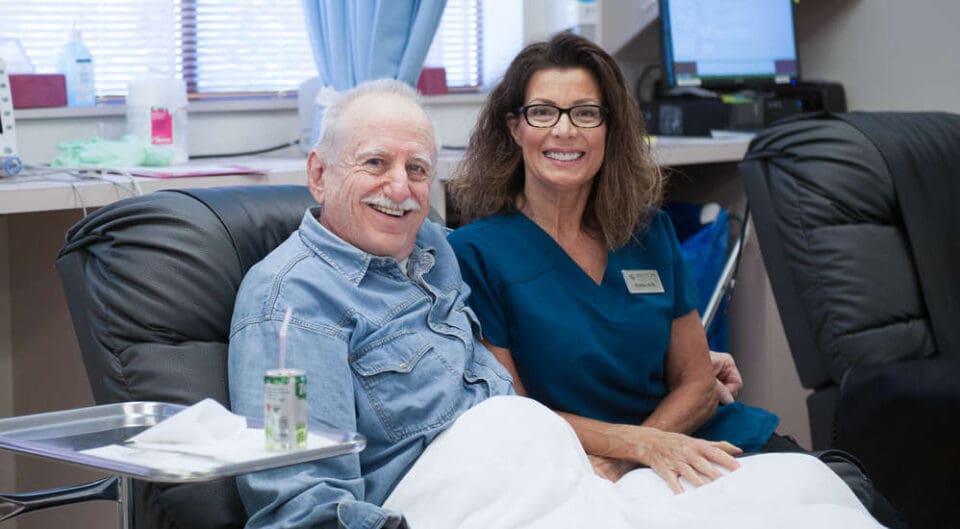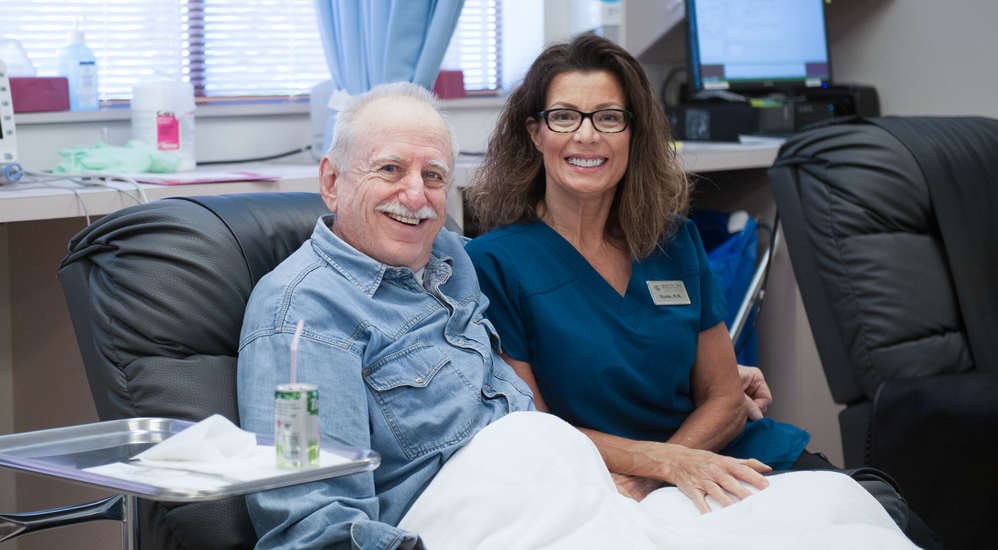 Our Roseburg team is honored to bring the utmost comfort and care to the one and only Timber Capital of the Nation.

Our Roseburg team is honored to bring the utmost comfort and care to the one and only Timber Capital of the Nation.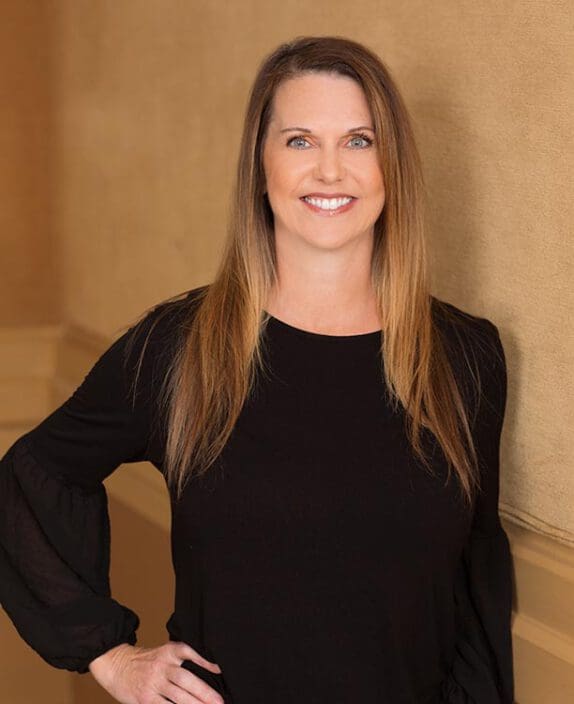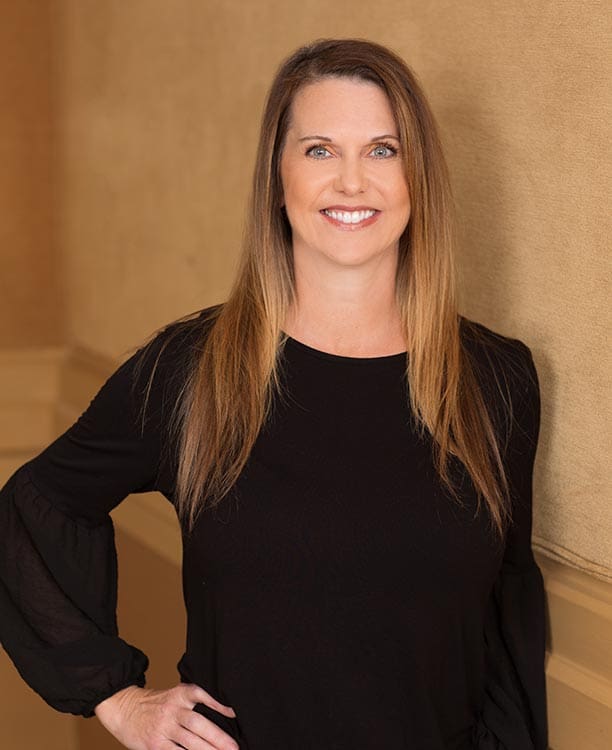 Executive Director
Debbie Harding
At NVISION® Eye Centers, we provide life-changing results, an exceptional experience, and a lifetime commitment to your LASIK vision correction.
Industry-leading surgeons and vision outcomes with more than 2 million successful procedures
The most advanced laser and diagnostic technology available
Financing available – no down payment, zero or low interest, low monthly payments
Free LASIK consultations
Use your FSA/HSA balance toward LASIK before it expires in December
Online Patient Registration
Please fill out the patient registration interview as thoroughly as possible. By doing so, this will make your check-in process at our office more efficient, and will facilitate your examination and treatment with our doctors and staff.
Online Patient Portal
To access our online patient portal, login with your username or e-mail below.
Surgery Centers
Location Information
Weston Eye Center
2435 NW Kline St, Roseburg, OR 97471
(541) 919-6405