Third Street Surgery Center
Santa Monica LASIK Eye Surgery
Third Street Surgery Center is a specialty surgery center focusing on high tech outpatient procedures. This state-of-the-art facility is Medicare and AAAHC certified. Our Surgeons and staff specialize in providing each patient with a high level of care and respect. Our specialties include Ophthamology, Gastroenterology, and General surgery. We are contracted with many insurances and HMO's.
Not sure if LASIK is right for you?
99% SUCCESS in 20/20 or better vision at NVISION
24 hour recovery time
PAINLESS procedure in just a few minutes
Third Street Surgery Center
420 E. 3rd St. Ste 110
Los Angeles, CA. 90013
213-617-9194
Mon - Fri: 6 AM - 2:30 pm
Saturday: Closed
Sunday: Closed
Los Angeles Vision Correction Procedures
Today's life-changing procedures make it possible to improve your vision to 20/20—or better.
EVO ICL™ (Implantable Collamer Lens)
EVO ICL™ (Implantable Collamer Lens) surgery involves putting an artificial lens in the eye. Unlike RLE, the natural lens is not removed, and the artificial lens is placed between the natural lens and the iris.
EVO ICL™ can correct nearsightedness and astigmatism. It is sometimes referred to as an implantable contact lens.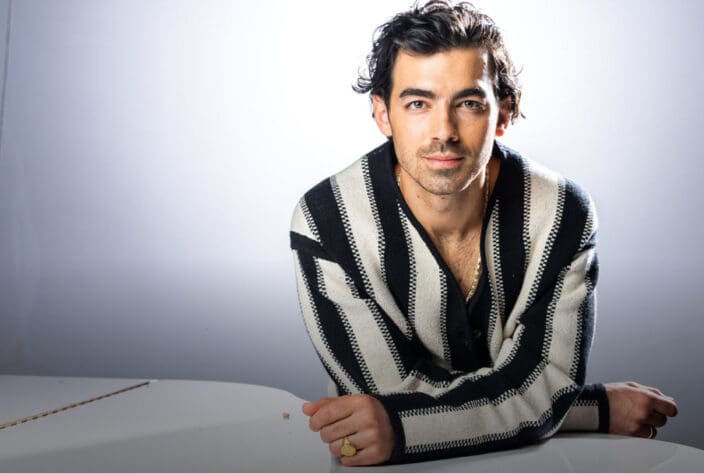 Cataract Surgery
Cataract eye surgery is a very common and medically necessary procedure to remove and replace the eye's natural lens when the vision has been clouded by a cataract. We offer laser-assisted cataract surgery and lifestyle lenses as options for our patients.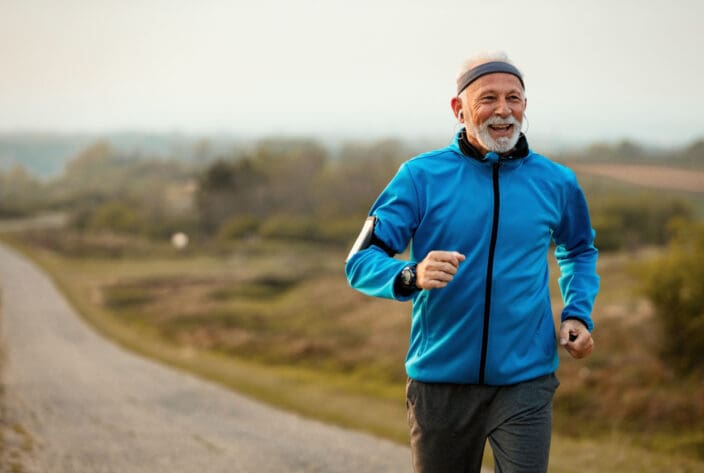 Other Procedures
Refractive Lens Exchange (RLE)

Refractive lens exchange (RLE), is when a clear lens is implanted to replace your eye's natural lens to correct your vision.

This procedure is often used for pre-cataract patients, as a preventative vision correction solution. RLE can also correct nearsightedness, farsightedness, and astigmatism.
Brow Lift

A brow lift is a cosmetic procedure to raise the eye brows.
Cornea Transplantation

When irreversible damage to the cornea is caused, from either infection or trauma, corneal transplant or Keratoplasty may be the ideal option
Facial Rejuvination

Facial rejuvination, also known as a face-lift, is a procedure to lift and tighten sagging skin on the face and neck.
Fillers & Botox

Botox and dermal fillers are injectables that can relax or fill in fine lines and wrinkles.
Cataract Surgery with iStent

The iStent procedure is performed during the final stages of cataract surgery. This procedure is used to reduce intraocular pressure for patients with open-angle glaucoma.
Femtosecond Lasers (LenSx/Ziemer)

Femtosecond lasers allow for perfect precision and reproducibility when compared to manual procedures.
Clear Lens Exchange (CLE)

Clear Lens Exchange (CLE) is typically a great option for patients that are not ideal candidates for LASIK.
PTERYGIUM REPAIR

Pterygium Repair is a procedure to reduce the the area where the pterygium begins to overlap with the cornea.
Corneal Transplants

This procedure replaces part of the cornea with corneal tissue from a donor.
SmartLipo

SmartLipo is a procedure that utilizes medical-grade lasers to create beams of light that are strong enough to rupture fat cells and then melt the fat.
Upper and Lower Blepharoplasty

Upper and Lower Blepharoplasty are both procedures enhance your appears with your eyelids.
Facial Rejuvination

Facial rejuvenation also known as a "face lift" is used to lift and tighten skin on the face and neck.
We Accept Insurance
At NVISION Eye Centers, we work with many insurance companies to provide the best service possible for each of our patients. Below you will find a list of our current providers for this location. Please call us if you do not see your specific provider, as NVISION frequently adds new insurance companies and offers many out of network options.
Accepted Insurances

Aetna
Cigna
Eyemed
Humana
Medicare
MES
Regal
United Health Care
VSP
Anthme Blue Cross/Blue Shield
Blue Cross/Blue Shield Fed Employee
Citrus Valley IPA
Center IPA
Davis (Blue) Vision
GEHA
Greater Covina IPA
Guardian
Healthnet
ILWU
Medi-Cal
LA Care - Direct Network
Memorial Care
Physicians (SBIP)
Prospect
South Bay Independent
St. Johns Physician Partners
Superior
Tri-West
Torrance Hospital IPA
USAA
Surgeons at Third Street Surgery Center
The team at Third Street Surgery Center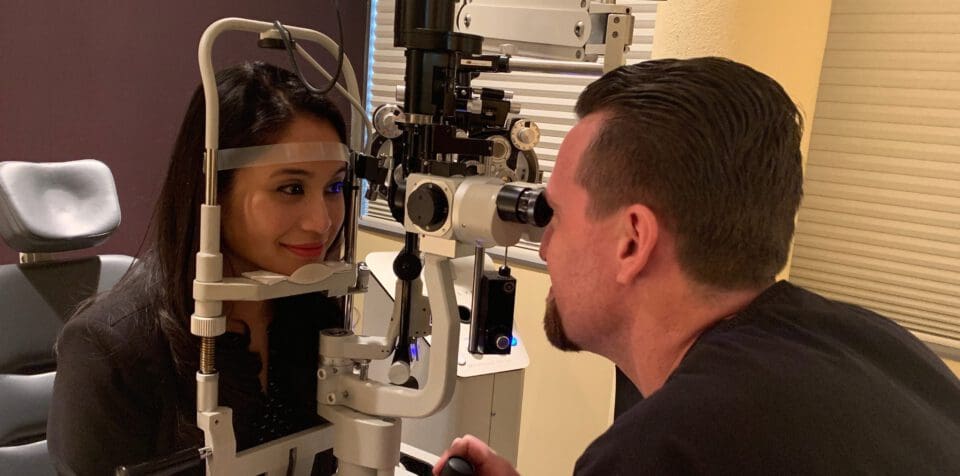 We strive to make all aspects of your surgery positive, from scheduling through recovery. To prepare for your initial consultation or your upcoming operation, the team at our center will work directly with you to ensure all your paperwork is properly completed.
At NVISION® Eye Centers, we provide life-changing results, an exceptional experience, and a lifetime commitment to your LASIK vision correction.
Industry-leading surgeons and vision outcomes with more than 2 million successful procedures
The most advanced laser and diagnostic technology available
Financing available – no down payment, zero or low interest, low monthly payments
Free LASIK consultations
Use your FSA/HSA balance toward LASIK before it expires in December
Location Information
Third Street Surgery Center
420 E 3rd St #110, Los Angeles, CA 90013
(213) 617-9194