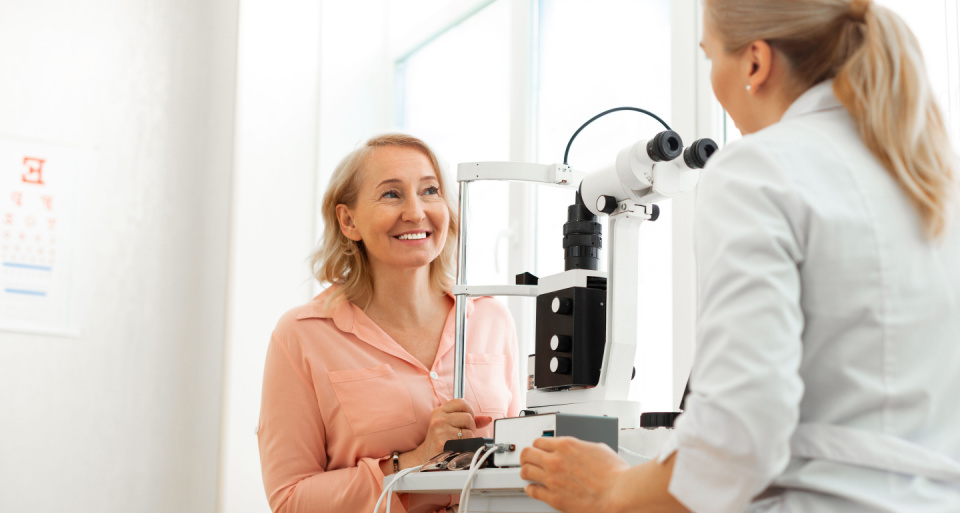 San Pedro Eye Care
San Pedro Eye Care Clinic
Our mission is to provide unique and dependable, state-of-the-art, eye care services in a friendly, caring, and comfortable environment that promotes the highest level of patient satisfaction. We offer the latest and most advanced technology in LASIK and Cataract Surgery as well as in the treatment of Glaucoma and corneal disease. It is important for us to improve the quality of your life and increase the eye care awareness of our patients and our community.
San Pedro Eye Care
571 W 7th St
San Pedro, CA 90731
213-559-1301
Monday: 8:45 AM - 5:45 pm
Tuesday: 8:45 AM - 5:45 pm
Wednesday: 8:45 AM - 1 pm
Thursday: 8:45 AM - 5:45 pm
Friday: 8:45 AM - 5:45 pm
Saturday: Closed
Sunday: Closed
San Pedro Vision Correction Procedures
Today's life-changing procedures make it possible to improve your vision to 20/20—or better.
Cataract Surgery
Cataract eye surgery is a very common and medically necessary procedure to remove and replace the eye's natural lens when the vision has been clouded by a cataract. We offer laser-assisted cataract surgery and lifestyle lenses as options for our patients.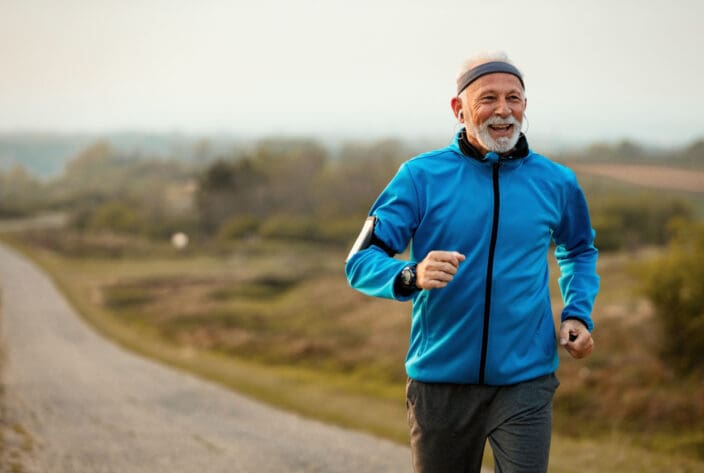 Other Procedures
Refractive Lens Exchange (RLE)

Refractive lens exchange (RLE), is when a clear lens is implanted to replace your eye's natural lens to correct your vision.

This procedure is often used for pre-cataract patients, as a preventative vision correction solution. RLE can also correct nearsightedness, farsightedness, and astigmatism.
Laser Blepharoplasty

Laser blepharoplasty eye surgery, also known as laser eyelid surgery, is a surgical procedure to rejuvenate eyelid tissues (skin, muscle, or fat). Blepharoplasty is performed for both cosmetic and vision correction purposes.
Dry Eye Treatments

Dry eye is an irritating, painful, and common condition in which the eye fails to properly produce quality tears. When left untreated, it may lead to ulcers and scars on the cornea.

Depending on the severity of your condition, there are a variety of treatments to relieve dry eyes.
Photorefractive Keratectomy (PRK)

Photorefractive keratectomy (PRK) is another type of refractive laser eye surgery that corrects nearsightedness, farsightedness, and astigmatism.

This surgery removes the outer corneal layer so it is a good option for people with thin corneas who may not be candidates for LASIK.
Pterygium Surgery

Pterygium eye surgery is performed under topical anesthesia on an outpatient basis.
Glaucoma Treatments

Glaucoma is a disease that occurs when pressure from fluid buildup damages the optic nerve. In this advanced glaucoma eye surgery, often called MIGS, fluid drainage is improved with a microscopic stent.
We Accept Insurance
At NVISION Eye Centers, we work with many insurance companies to provide the best service possible for each of our patients. Below you will find a list of our current providers for this location. Please call us if you do not see your specific provider, as NVISION frequently adds new insurance companies and offers many out of network options.
Accepted Insurances

Aetna
Cigna
Eyemed
Medicare
MES
Regal
Triwest
United Health Care
VSP
Anthem Blue Cross
Blue Cross/Blue Shield
Medi-Cal
Memorial Care
Tricare West
Greater Covina IPA
Citrus Valley IPA
Healthnet
Prospect
GEHA
South Bay Independent
Physicians (SBIP)
Davis (Blue) Vision
Humana VSP
Superior Vision
USAA
Guardian
LA Care - Direct Network
St Johns Physician Partners
Surgeons at San Pedro Eye Care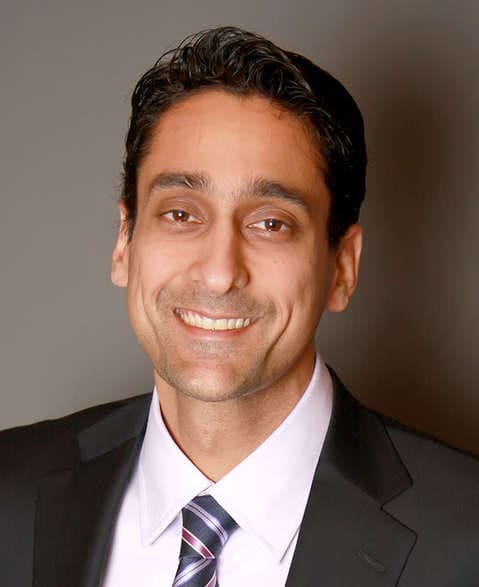 Dr. Brar has been a board-certified ophthalmologist for more than 15 years, and has performed over 15,000 eye surgeries. He specializes in all-laser Custom LASIK, PRK, cataracts, intraocular lens implants and Wavefront technology.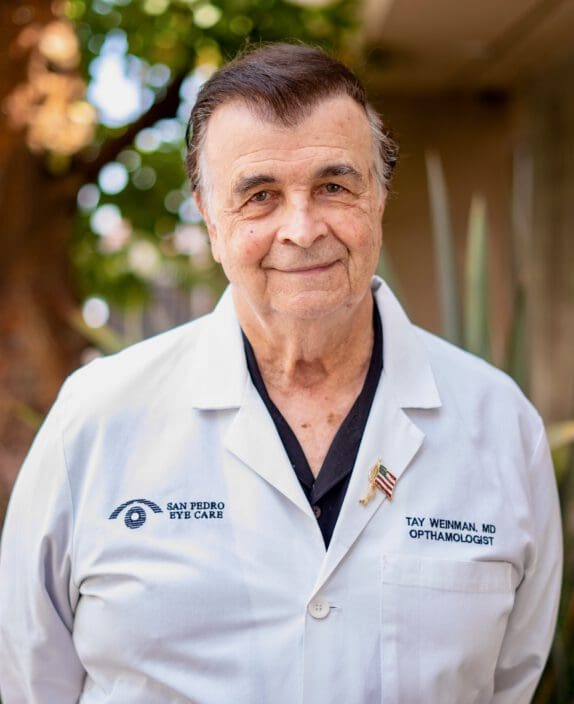 Tay Weinman, M.D. is a board certified ophthalmologist who proudly served in the United States Air Force as a flight surgeon.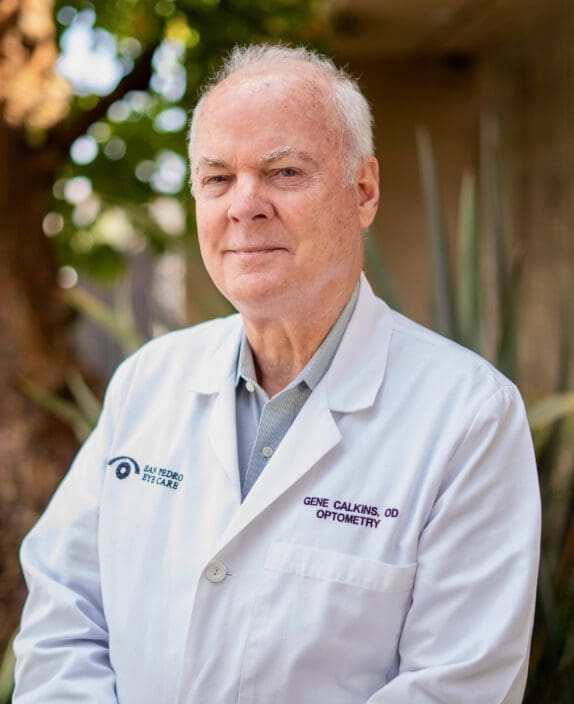 Optometrist
Gene D. Calkins
Gene Calkins, O.D. is an experienced optometrist who received his Doctor of Optometry degree from Southern California College of Optometry. Dr. Calkin's has many years of training and experience in diagnosing, managing and treating many forms of ocular disease.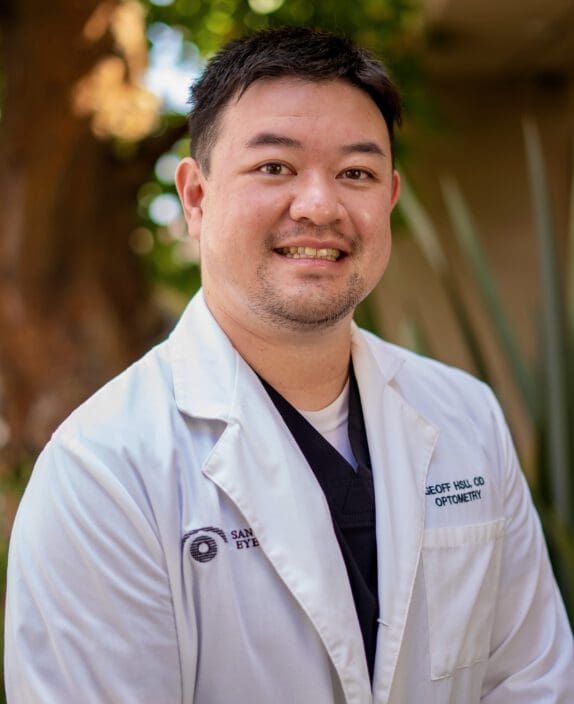 Optometrist
Geoff Hsu
Dr. Geoff Hsu, O.D. received his Doctorate of Optometry from the Southern California College of Optometry. Dr. Hsu provides comprehensive eye care, and is certified to treat and manage ocular diseases. He is experienced and certified in fitting patients with specialty contact lenses.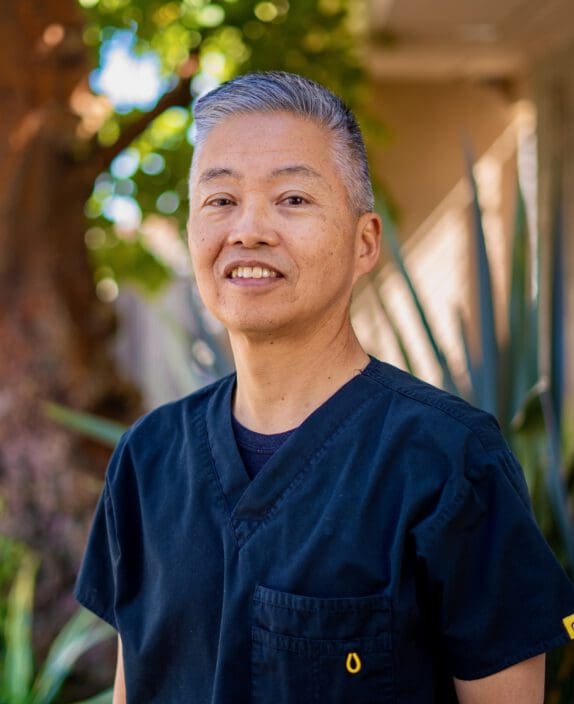 Optometrist
Rick T. Iwai
Rick T. Iwai, O.D., F.A.A.O. is a trusted optometrist who has been part of the San Pedro community since 1985. He received his Doctor of Optometry degree from the UC Berkeley School of Optometry. Dr. Iwai provides comprehensive eye exams with an interest in the treating and managing ocular disease.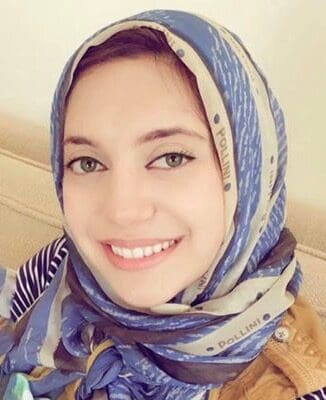 Optometrist
Sarah Maasarani
Dr. Maasarani is a residency-trained optometrist with a passion for treating patients afflicted with ocular disease. She received her Doctorate of Optometry from the UC Berkeley School of Optometry and completed a Residency in ocular disease at the same institution. She specializes in refractive surgery and cataract consultations and ocular disease management.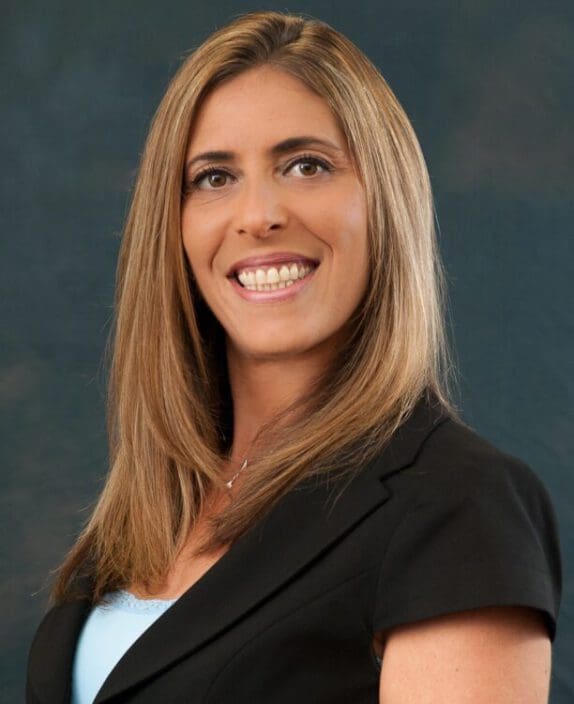 Executive Director and Compliance Officer
Cathy Hoffman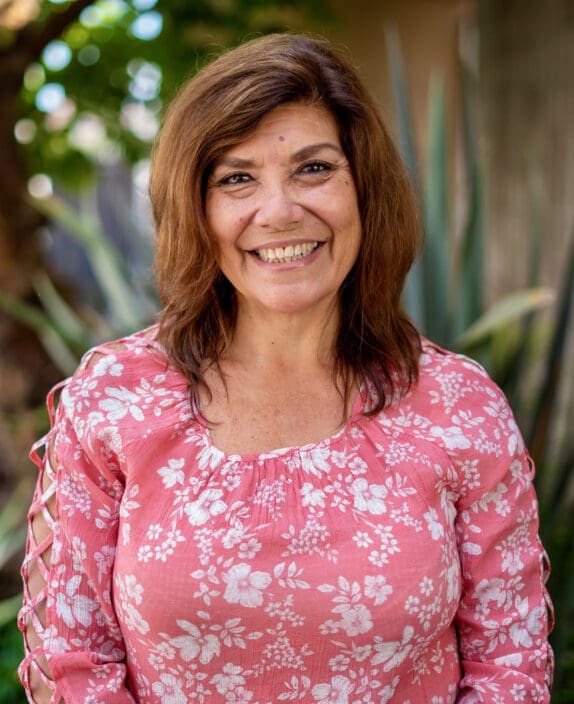 Office Manager
Lucy Scotti
At NVISION® Eye Centers, we provide life-changing results, an exceptional experience, and a lifetime commitment to your LASIK vision correction.
Industry-leading surgeons and vision outcomes with more than 2 million successful procedures
The most advanced laser and diagnostic technology available
Financing available – no down payment, zero or low interest, low monthly payments
Free LASIK consultations
Use your FSA/HSA balance toward LASIK before it expires in December
Location Information
San Pedro Eye Care
571 W 7th St, San Pedro, CA 90731
(310) 833-1327