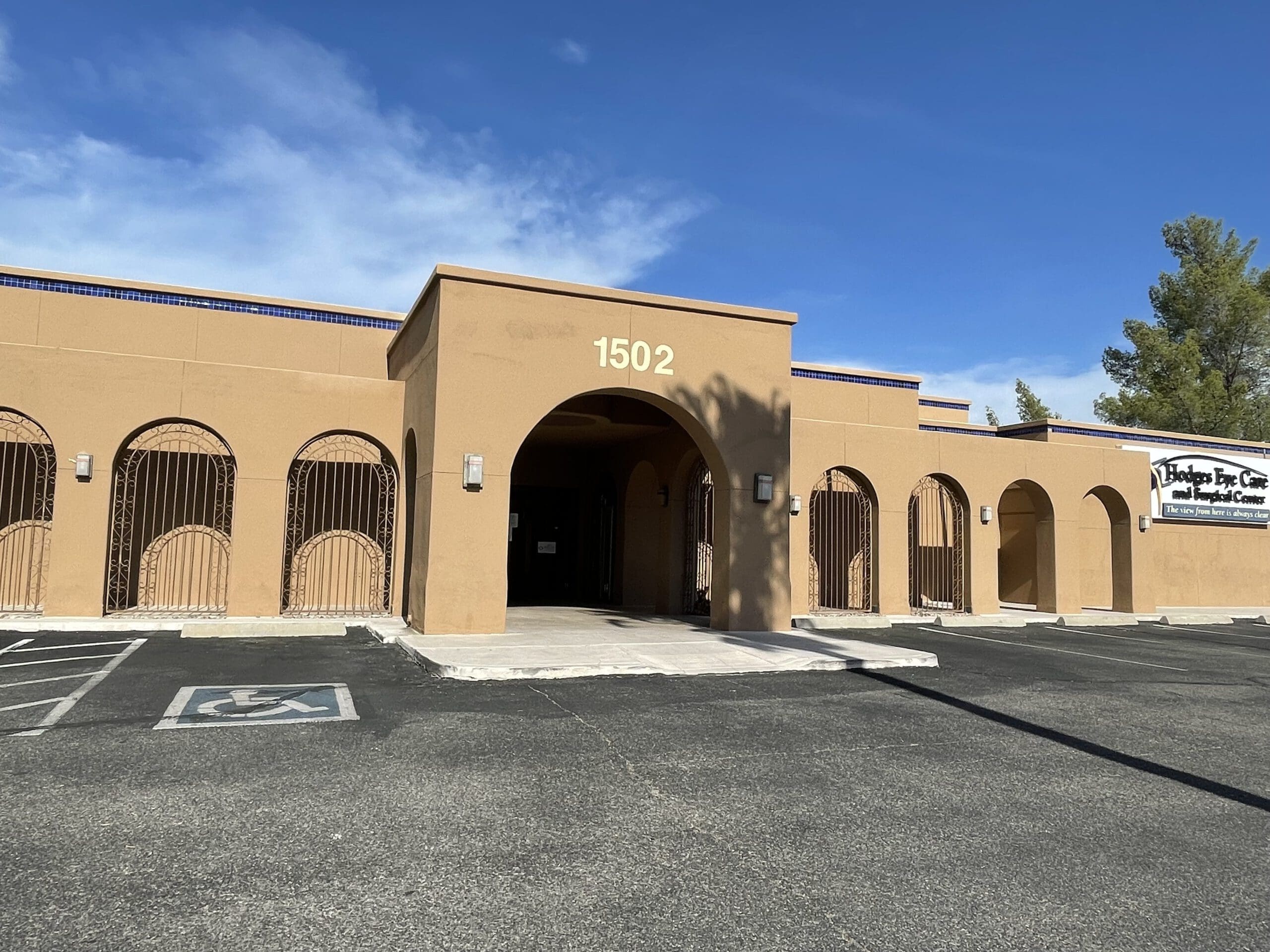 Tucson LASIK Eye Surgery
A warm welcome to patients of Advance Vision Care! We look forward to discussing your LASIK, Cataract, and other eye procedure options.
At Hodges Eye Care and Surgery Center, an NVISION® Eye Center, we provide life-changing results, an exceptional experience, and a lifetime commitment to your LASIK vision correction.
Industry-leading surgeons with more than 2 million successful procedures
Industry-leading outcomes, 20/20 vision or better achieved in 99% of surgeries
The most advanced laser and diagnostic technology available
Financing available
Free LASIK consultations
Use your FSA/HSA balance toward LASIK before it expires in December
We look forward to working with you and Advance Vision Care on your fully personalized care. Discover why we're eye doctors' #1 choice - book an appointment to get started.
We Accept Insurance
At NVISION Eye Centers, we work with many insurance companies to provide the best service possible for each of our patients. Below you will find a list of our current providers for this location. Please call us if you do not see your specific provider, as NVISION frequently adds new insurance companies and offers many out of network options.
AARP
AEI Admin
Aetna
AMA Insurance
Avality
Banner Health
BCBS AZ
BCBS Medicare Advantage
Care 1st/Onecare
Caremore
Cigna
Eyemed
Geha
Health Choice
Health Net
Health Partners
Humana
Medicare
Meritain
Multiplan
Tricare
UFCW
United Healthcare
UMR
University Health Plans
USAA Health Plans
VA- Champ
Davis
VSP
Avesis
hodges eye tucson Surgeons
NVISION® Eye Centers have some of the most experienced, educated, and caring surgeons in the eye care industry.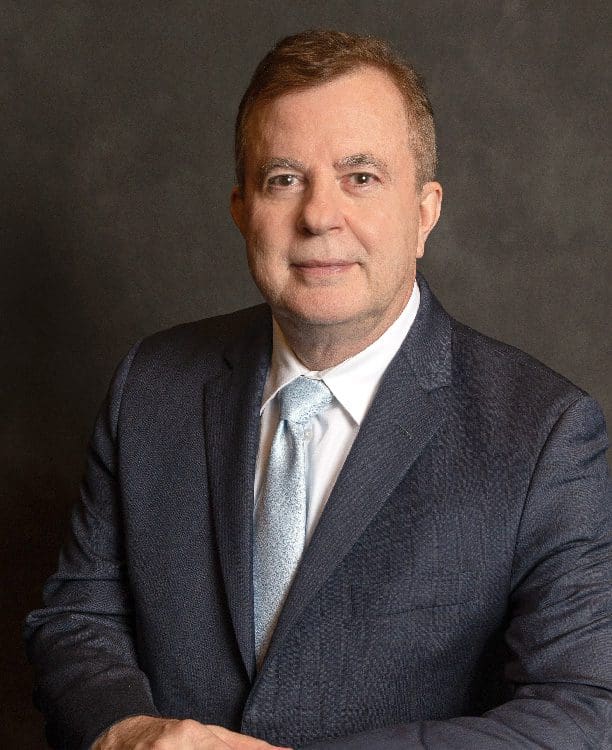 Recent Reviews
NVISION® Eye Centers – hodges-eye-tucson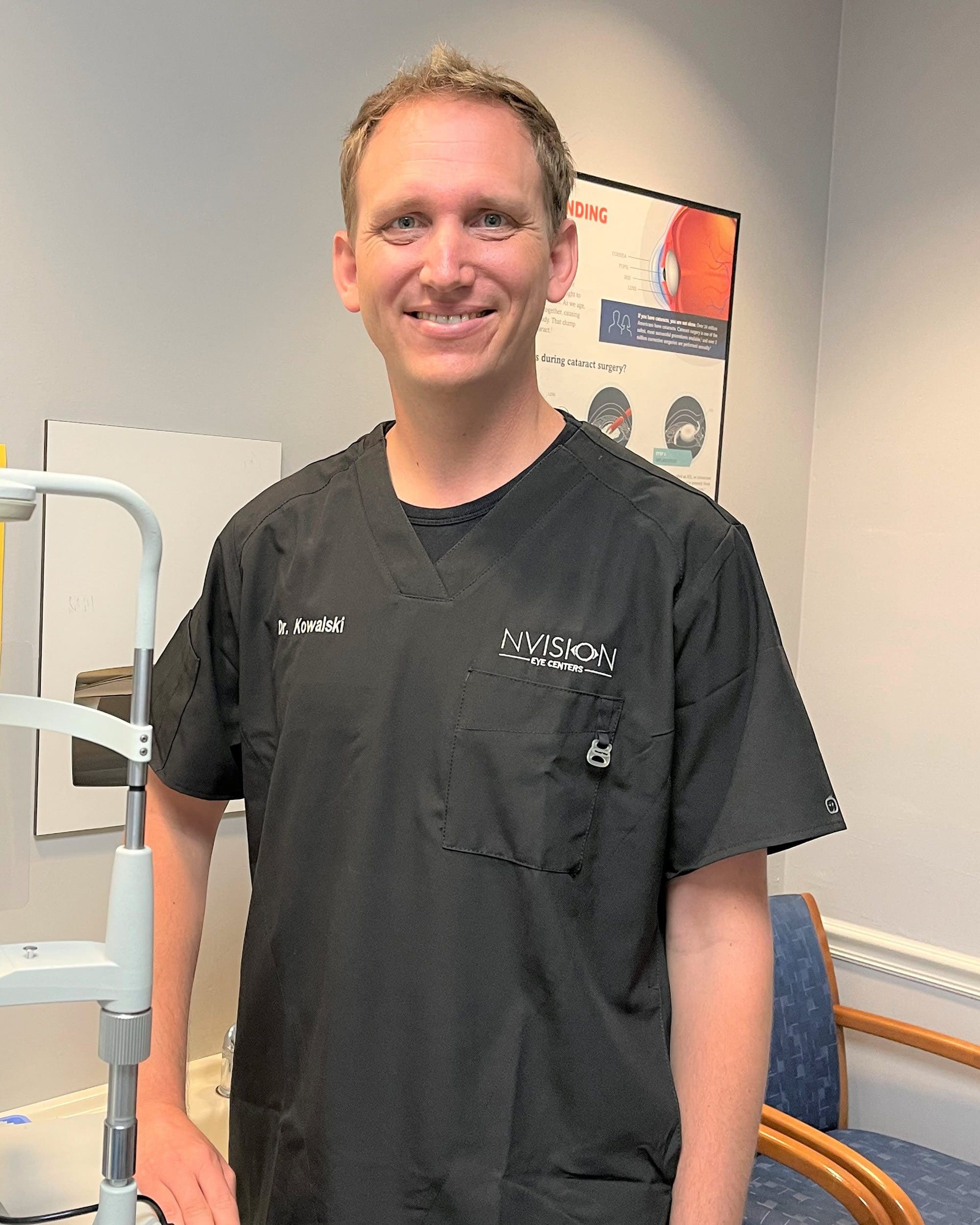 Ambulatory Surgical Center
Location Information
If you're looking for LASIK in Tucson, you can rest assured that you have access to some of the nation's top laser eye surgeons.
LASIK is a life-changing procedure with incredibly high patient satisfaction rates (over 95 percent), allowing Tucson residents clear vision for years to come. Most patients don't need corrective lenses, such as glasses or contacts, following LASIK.
During the procedure, your surgeon will use a laser to reshape your cornea, allowing light to refract correctly so your vision is clear. LASIK can correct various refractive errors, including myopia (nearsightedness), hyperopia (farsightedness), and astigmatism.
Serious complications from LASIK are exceedingly rare, allowing patients to enjoy clear vision without issues.
If you need LASIK in Tucson, look for a surgeon who has performed thousands of surgeries and has access to the latest LASIK technology. You'll start with an assessment to gauge whether you are a good candidate for LASIK.
Tucson Vision Correction Procedures
Today's life-changing procedures make it possible to improve your vision to 20/20—or better.
Hours
Monday: 8:00AM - 5:00PM
Tuesday: 8:00AM - 5:00PM
Wednesday: 8:00AM - 5:00PM
Thursday: 8:00AM - 5:00PM
Friday: 8:00AM - 5:00PM
Saturday: Closed
Sunday: Closed 
Laser Eye Surgery Financing Options in Tucson
Though LASIK and other corrective vision procedures can be an investment, most patients find it results in a cost-savings over time as they no longer have to regularly purchase glasses, contacts, or other corrective lenses. In addition, there are a variety of financing options that can make the upfront cost of laser eye surgery more affordable.
NVISION Eye Centers partners with CareCredit. This company offers patients low-interest rates and flexible repayment terms, so patients can pay off the cost of their laser eye surgery over time in manageable monthly payments.