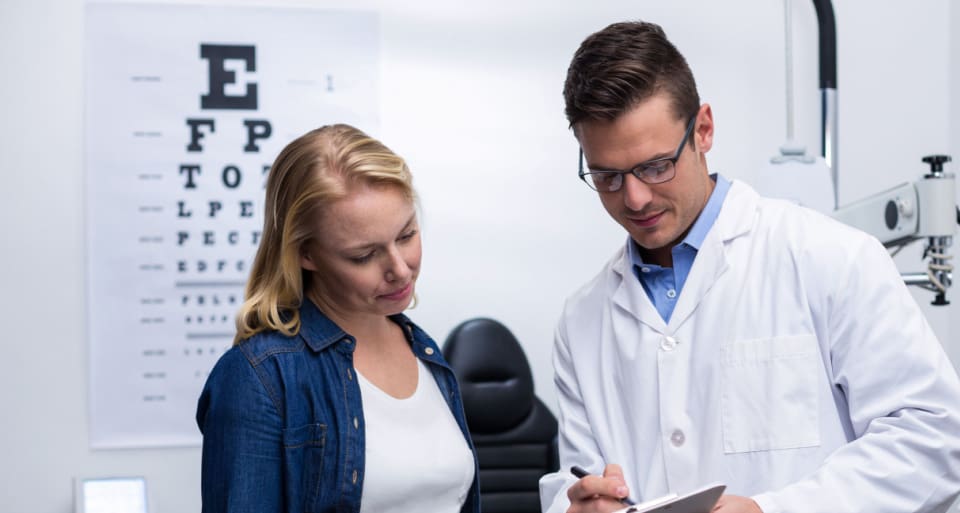 NVISION Eye Centers - San Diego
La Jolla LASIK Eye Surgery
A warm welcome to patients of Grand Vision Optometry! We look forward to discussing your LASIK, Cataract, and other eye procedure options.
At NVISION® Eye Centers, we provide life-changing results, an exceptional experience, and a lifetime commitment to your LASIK vision correction.
Industry-leading surgeons with more than 2 million successful procedures
Industry-leading outcomes, 20/20 vision or better achieved in 99% of surgeries
The most advanced laser and diagnostic technology available
Financing available
Free LASIK consultations
Use your FSA/HSA balance toward LASIK before it expires in December
We look forward to working with you and Grand Vision Optometry on your fully personalized care. Discover why we're eye doctors' #1 choice - book an appointment to get started.
Not sure if LASIK is right for you?
99% SUCCESS in 20/20 or better vision at NVISION
24 hour recovery time
PAINLESS procedure in just a few minutes
NVISION Eye Centers - San Diego
3655 Nobel Dr #130
San Diego, CA 92122
877-455-9942
Mon - Fri: 8 AM - 4:30 pm
Saturday: Closed
Sunday: Closed
La Jolla Vision Correction Procedures
Today's life-changing procedures make it possible to improve your vision to 20/20—or better.
LASIK Eye Surgery
LASIK corrects nearsightedness, farsightedness, and astigmatism.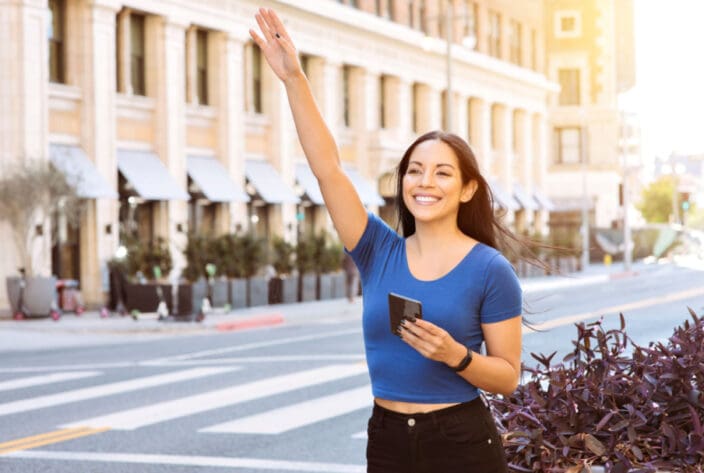 EVO ICL™ (Implantable Collamer Lens)
EVO ICL™ (Implantable Collamer Lens) surgery involves putting an artificial lens in the eye. Unlike RLE, the natural lens is not removed, and the artificial lens is placed between the natural lens and the iris.
EVO ICL™ can correct nearsightedness and astigmatism. It is sometimes referred to as an implantable contact lens.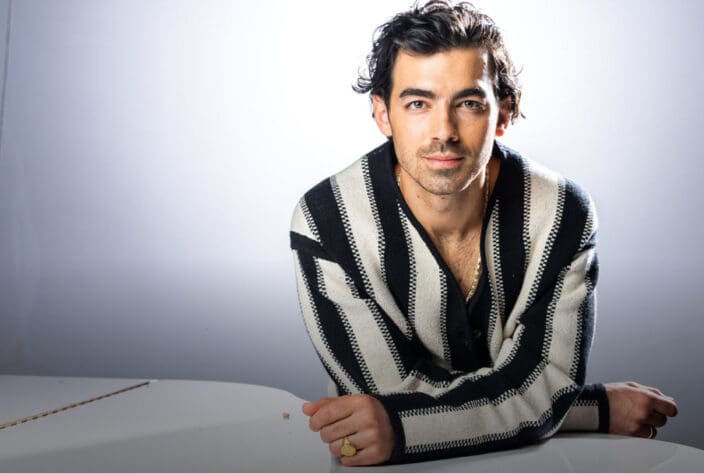 Cataract Surgery
Cataract eye surgery is a very common and medically necessary procedure to remove and replace the eye's natural lens when the vision has been clouded by a cataract. We offer laser-assisted cataract surgery and lifestyle lenses as options for our patients.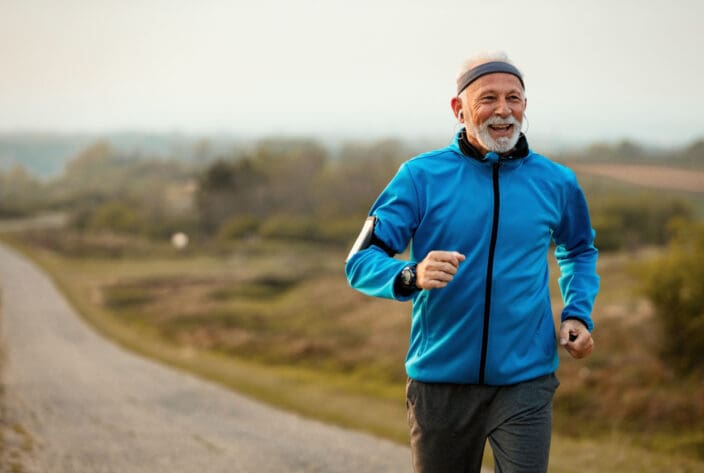 Other Procedures
Contoura® Vision LASIK

Contoura® Vision is a topography-guided LASIK treatment designed to provide a more personalized laser procedure for patients with nearsightedness, or nearsightedness with astigmatism, based on the unique corneal topography of each eye. Contoura® Vision creates a Highly Precise and Accurate map of a patient's eyes measuring up to 22,000 unique elevation points on each eye.
Photorefractive Keratectomy (PRK)

Photorefractive keratectomy (PRK) is another type of refractive laser eye surgery that corrects nearsightedness, farsightedness, and astigmatism.

This surgery removes the outer corneal layer so it is a good option for people with thin corneas who may not be candidates for LASIK.
Refractive Lens Exchange (RLE)

Refractive lens exchange (RLE), is when a clear lens is implanted to replace your eye's natural lens to correct your vision.

This procedure is often used for pre-cataract patients, as a preventative vision correction solution. RLE can also correct nearsightedness, farsightedness, and astigmatism.
Corneal Collagen Crosslinking (CXL)

Keratoconus is a progressive disease of the cornea. With collagen cross-linking (CXL), you can halt the progression of keratoconus by strengthening your cornea.
Dry Eye Treatments

Dry eye is an irritating, painful, and common condition in which the eye fails to properly produce quality tears. When left untreated, it may lead to ulcers and scars on the cornea.

Depending on the severity of your condition, there are a variety of treatments to relieve dry eyes.
Lifestyle Lenses

Lifestyle lenses are a premium lens option that offers a more functional range of vision, and are designed to reduce the need for distance and reading glasses.

We offer the latest and most advanced lifestyle lens on the market.
Pterygium Surgery

Pterygium eye surgery is performed under topical anesthesia on an outpatient basis.
Intacs® Corneal Implants for Keratoconus

The surgical implantation of intracorneal ring segments or Intacs® is a minimally invasive surgical option to improve the corneal shape in patients with keratoconus.

Intacs® are surgically inserted into a thin channel created by a femtosecond laser in the periphery of the cornea. Intacs® is also known as surgical implantation of intracorneal ring segments.
Monovision LASIK

Monovision lasik can treat presbyopia. One eye would remain slightly nearsighted while correcting your other eye for distance vision. With both eyes open, you'll experience clear and comfortable vision both near and far.
We Accept Insurance
At NVISION Eye Centers, we work with many insurance companies to provide the best service possible for each of our patients. Below you will find a list of our current providers for this location. Please call us if you do not see your specific provider, as NVISION frequently adds new insurance companies and offers many out of network options.
Accepted Insurances
Aetna
Health Net
Humana
Medicare
UMR
Blue Cross of California
Blue Shield of California
First Health
Geha
GO BLUE
International Benefits Administrators
Mail Handlers Benefit Plan
Qualsite, LLC
Secure Horizons Pacificare
UHC
Surgeons at NVISION Eye Centers - San Diego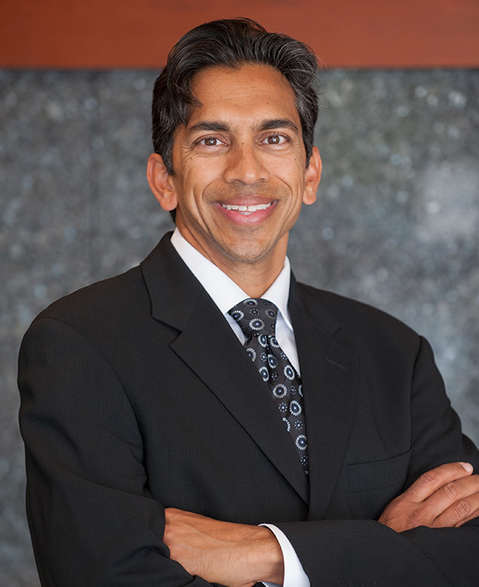 As the founding partner of the Advanced Ophthalmology Institute in 1999, and the former Los Angeles (previously San Diego) Chargers' team ophthalmologist for over a decade, Dr. Parikh knows the value of precision and the outcomes in vision enhancement surgery.
The team at NVISION Eye Centers - San Diego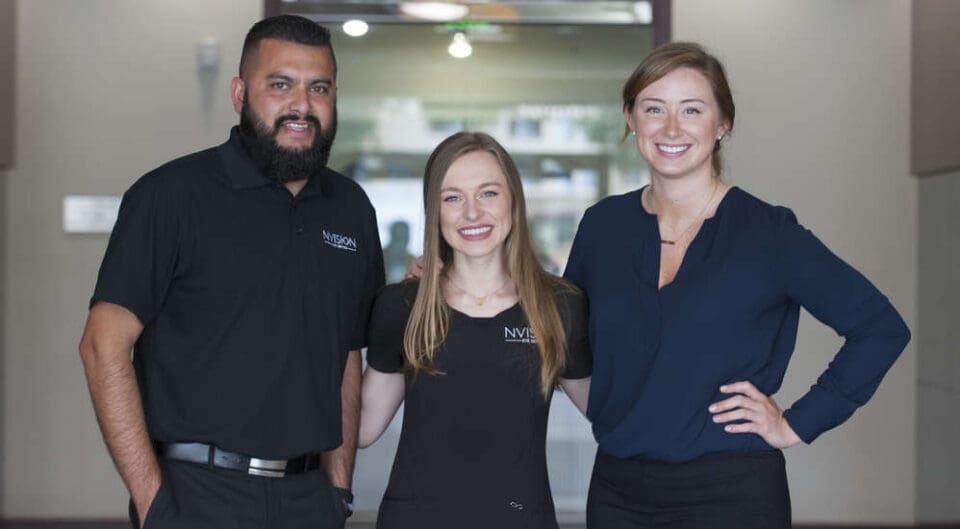 The care and dedication of our La Jolla team are what make this center special-not to mention the gorgeous hills and ocean breeze that this San Diego community is known for.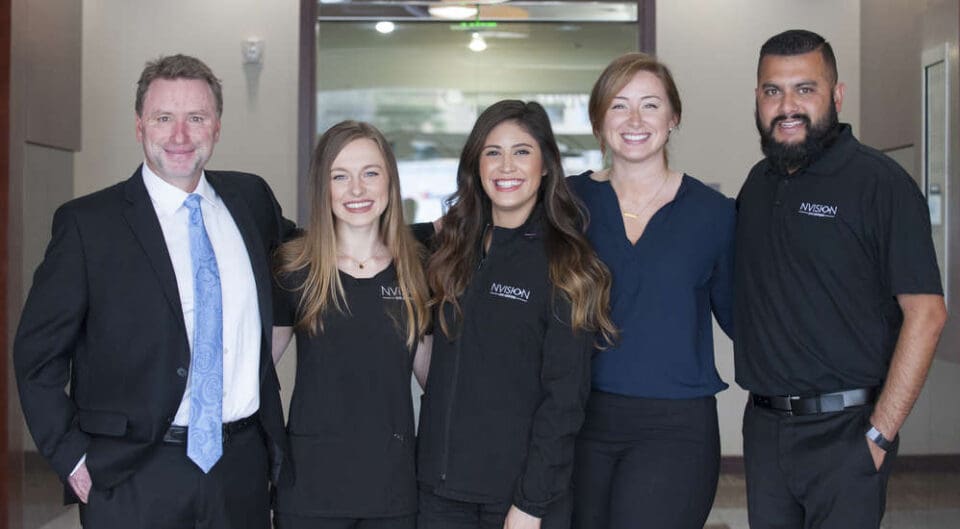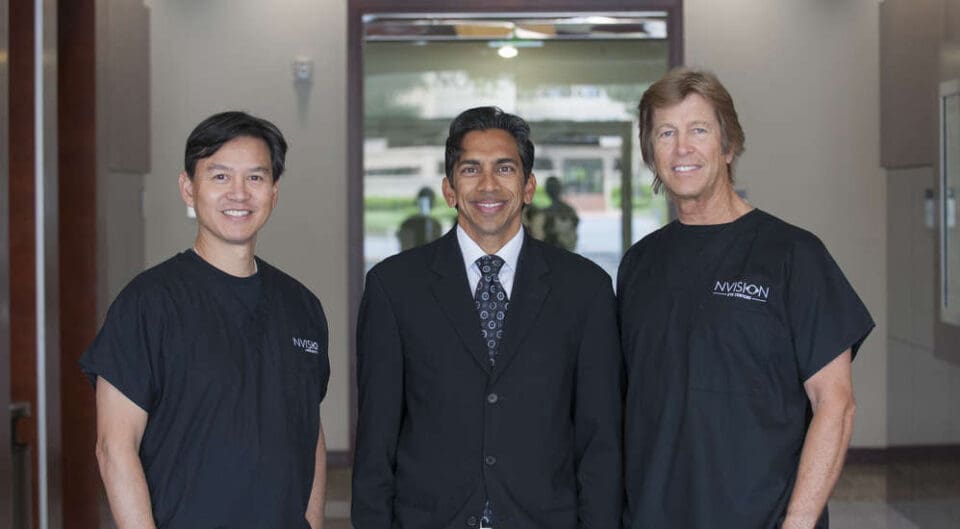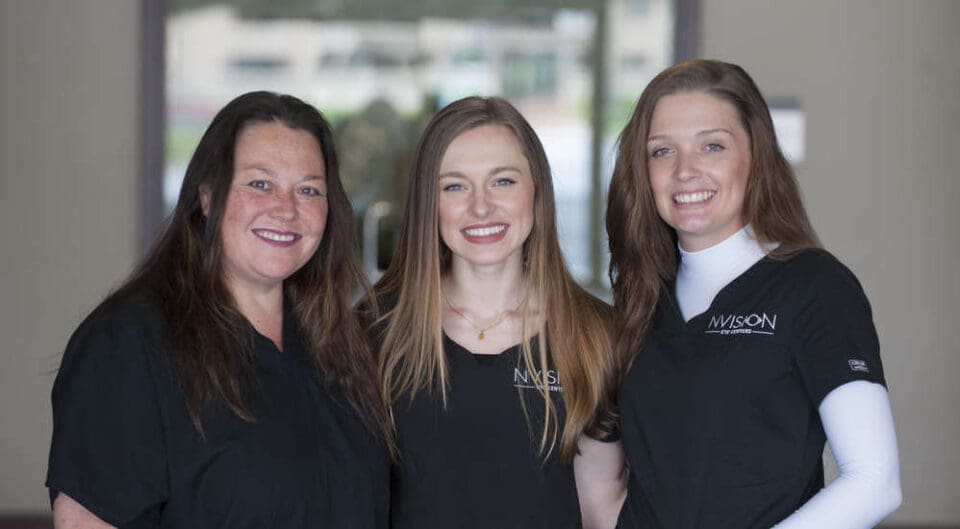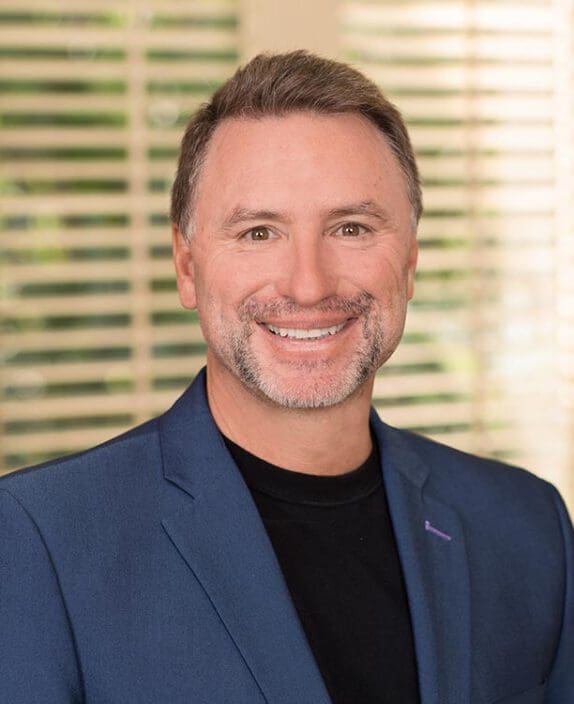 Executive Director
John Brunsell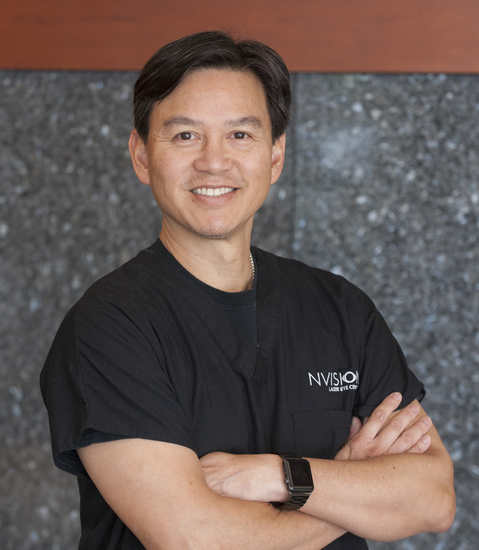 O.D.
Gordon Wong
Practicing Optometry since 1991, Dr. Wong graduated from the University of Houston College of Optometry where he served as chief resident specializing in Cornea and Specialty Contact Lenses. Dr. Wong also treats glaucoma and dry eyes.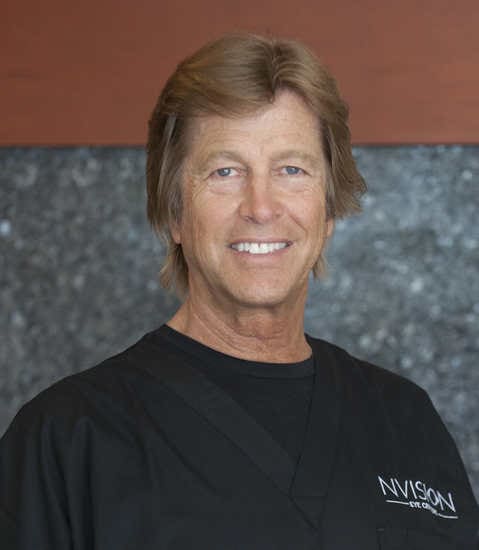 O.D.
Steven Peterson
Dr. Peterson has over 20 years of experience in Optometry. He is dedicated to helping his patients achieve their best vision possible.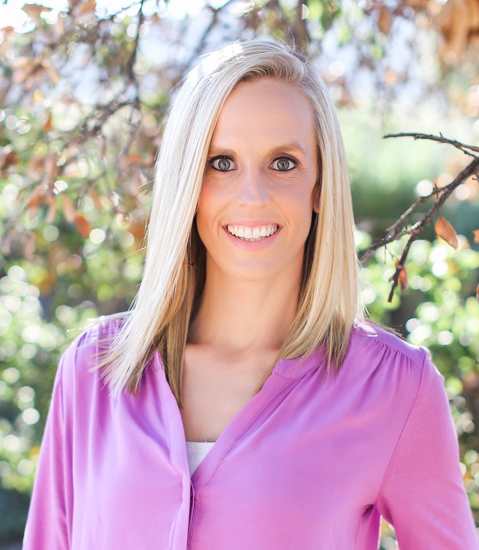 O.D.
Amanda Dexter
Dr. Dexter studied at Southern California College of Optometry and completed residency training at the VA San Diego Healthcare System in La Jolla. She is also a fellow of the American Academy of Optometry.
We strive to provide you with an exceptional experience and life-changing results. So, when you're choosing your San Diego area LASIK surgery, choose the team driven to offer the best patient experience possible.
Reach out with any questions or to get started with San Diego's premier LASIK surgeon.
LASIK is a life-changing procedure with many advantages:
Safe – One of the safest elective procedures available and most patients are back to their routine in only one or two days.
Saves Money – Often saves tens of thousands of dollars on glasses and contacts over a lifetime.
Fast – The LASIK surgery itself typically last only a few minutes.
Location Information
NVISION Eye Centers – San Diego
3655 Nobel Dr #130, San Diego, CA 92122
(858) 283-5371