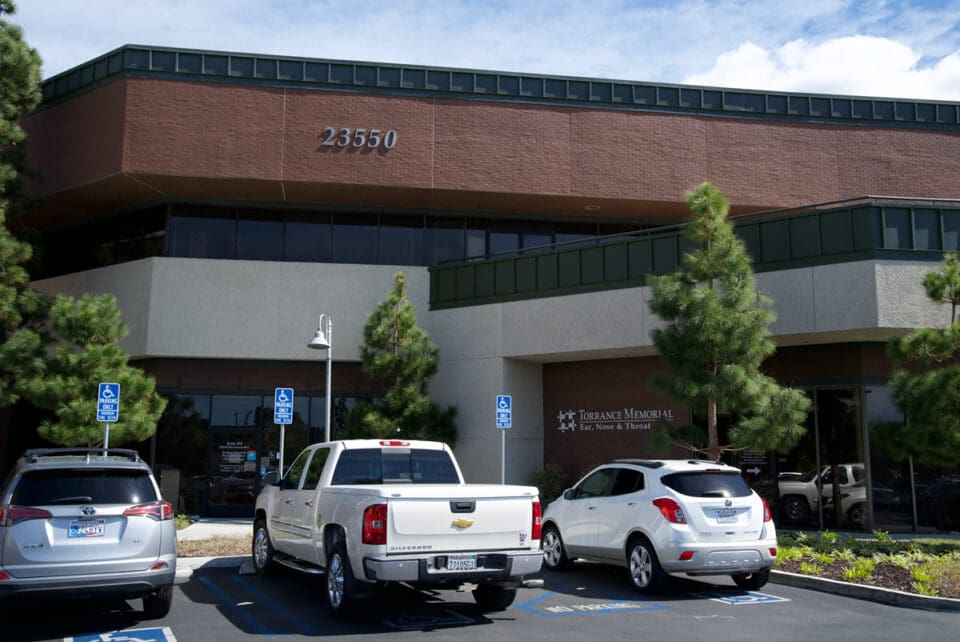 NVISION Eye Centers - Torrance
South Bay LASIK Eye Surgery
A warm welcome to patients of Alice Lee, OD! We look forward to discussing your LASIK, Cataract, and other eye procedure options.
At NVISION® Eye Centers, we provide life-changing results, an exceptional experience, and a lifetime commitment to your LASIK vision correction.
Industry-leading surgeons with more than 2 million successful procedures
Industry-leading outcomes, 20/20 vision or better achieved in 99% of surgeries
The most advanced laser and diagnostic technology available
Financing available
Free LASIK consultations
Use your FSA/HSA balance toward LASIK before it expires in December
We look forward to working with you and Alice Lee, OD on your fully personalized care. Discover why we're eye doctors' #1 choice - book an appointment to get started.
Not sure if LASIK is right for you?
99% SUCCESS in 20/20 or better vision at NVISION
24 hour recovery time
PAINLESS procedure in just a few minutes
NVISION Eye Centers - Torrance
23550 Hawthorne Blvd #220
Torrance, CA 90505
877-455-9942
Monday: 8 AM - 4:30 pm
Tuesday: 8 AM - 5 pm
Wednesday: 8 AM - 5 pm
Thursday: 8 AM - 5 pm
Friday: 8 AM - 5 pm
Saturday: Closed
Sunday: Closed
Torrance Vision Correction Procedures
Today's life-changing procedures make it possible to improve your vision to 20/20—or better.
LASIK Eye Surgery
LASIK corrects nearsightedness, farsightedness, and astigmatism.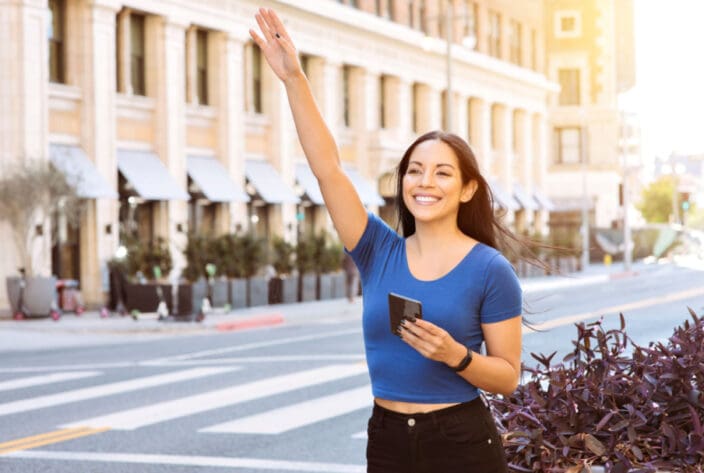 EVO ICL™ (Implantable Collamer Lens)
EVO ICL™ (Implantable Collamer Lens) surgery involves putting an artificial lens in the eye. Unlike RLE, the natural lens is not removed, and the artificial lens is placed between the natural lens and the iris.
EVO ICL™ can correct nearsightedness and astigmatism. It is sometimes referred to as an implantable contact lens.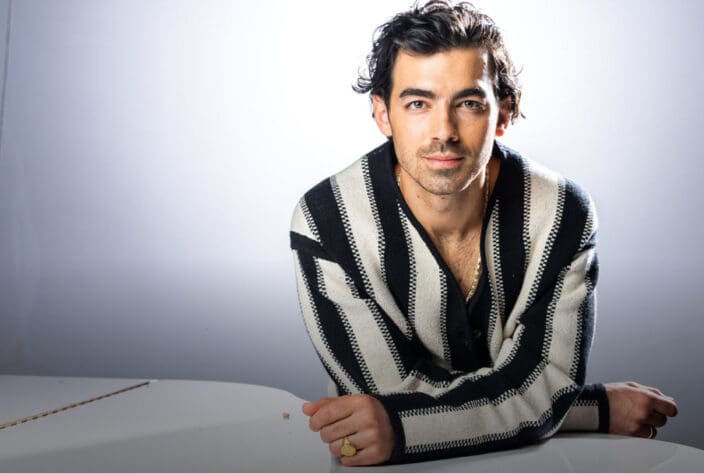 Cataract Surgery
Cataract eye surgery is a very common and medically necessary procedure to remove and replace the eye's natural lens when the vision has been clouded by a cataract. We offer laser-assisted cataract surgery and lifestyle lenses as options for our patients.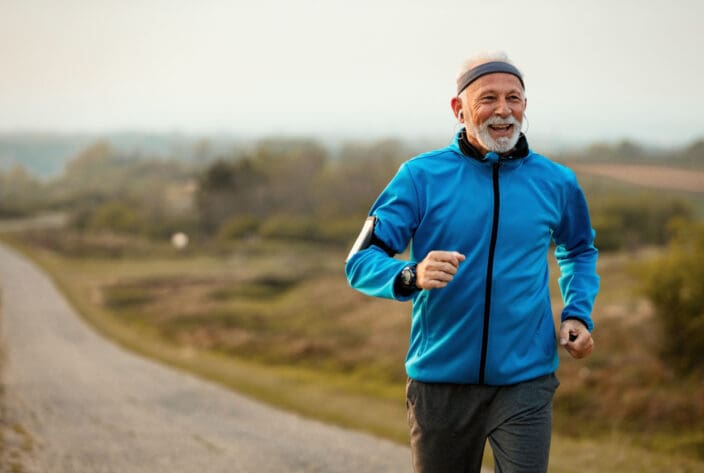 Other Procedures
Contoura® Vision LASIK

Contoura® Vision is a topography-guided LASIK treatment designed to provide a more personalized laser procedure for patients with nearsightedness, or nearsightedness with astigmatism, based on the unique corneal topography of each eye. Contoura® Vision creates a Highly Precise and Accurate map of a patient's eyes measuring up to 22,000 unique elevation points on each eye.
Photorefractive Keratectomy (PRK)

Photorefractive keratectomy (PRK) is another type of refractive laser eye surgery that corrects nearsightedness, farsightedness, and astigmatism.

This surgery removes the outer corneal layer so it is a good option for people with thin corneas who may not be candidates for LASIK.
Refractive Lens Exchange (RLE)

Refractive lens exchange (RLE), is when a clear lens is implanted to replace your eye's natural lens to correct your vision.

This procedure is often used for pre-cataract patients, as a preventative vision correction solution. RLE can also correct nearsightedness, farsightedness, and astigmatism.
Pterygium Surgery

Pterygium eye surgery is performed under topical anesthesia on an outpatient basis.
Corneal Collagen Crosslinking (CXL)

Keratoconus is a progressive disease of the cornea. With collagen cross-linking (CXL), you can halt the progression of keratoconus by strengthening your cornea.
Lifestyle Lenses

Lifestyle lenses are a premium lens option that offers a more functional range of vision, and are designed to reduce the need for distance and reading glasses.

We offer the latest and most advanced lifestyle lens on the market.
Monovision LASIK

Monovision lasik can treat presbyopia. One eye would remain slightly nearsighted while correcting your other eye for distance vision. With both eyes open, you'll experience clear and comfortable vision both near and far.
Surgeons at NVISION Eye Centers - Torrance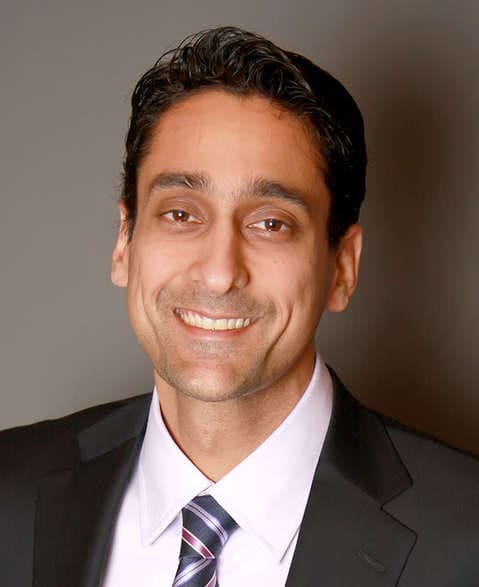 Dr. Brar has been a board-certified ophthalmologist for more than 15 years, and has performed over 15,000 eye surgeries. He specializes in all-laser Custom LASIK, PRK, cataracts, intraocular lens implants and Wavefront technology.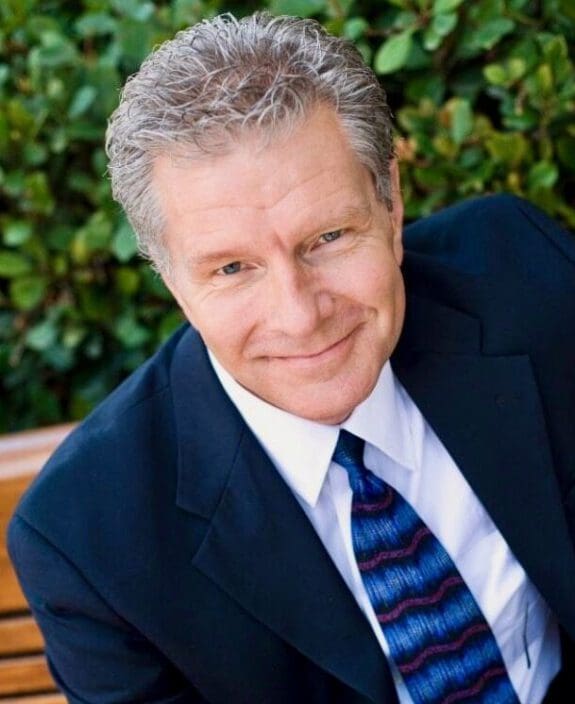 For years, Dr. Lusby has been considered an expert in LASIK, performing more than 250 eye procedures a month. As of 2019, he has performed over 70,000 refractive procedures.
The team at NVISION Eye Centers - Torrance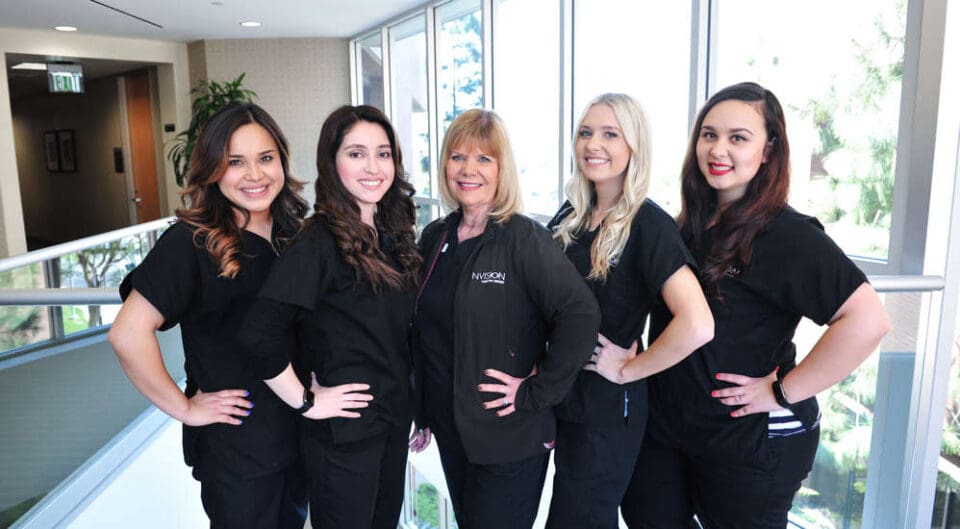 Just minutes from the beach, our Torrance staff is a friendly, caring, and compassionate team committed to serving the South Bay.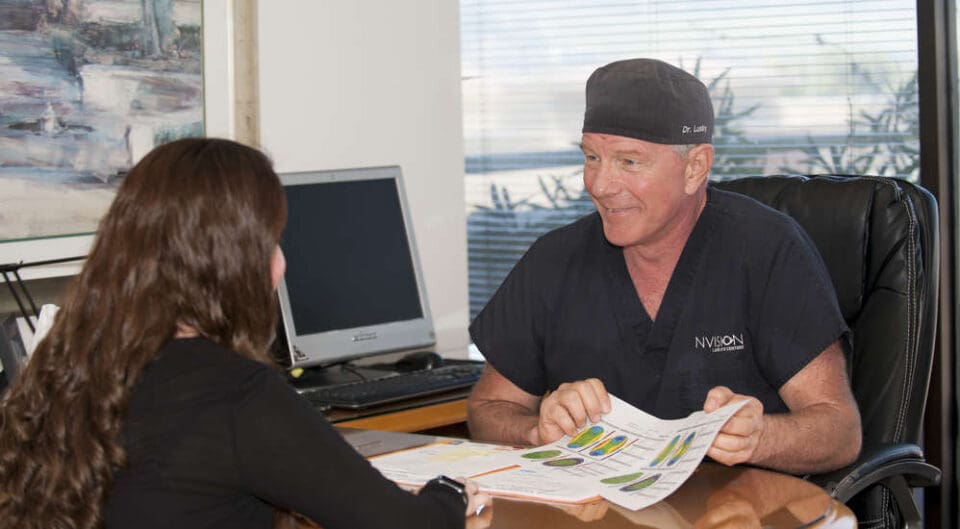 Just minutes from the beach, our Torrance staff is a friendly, caring, and compassionate team committed to serving the South Bay.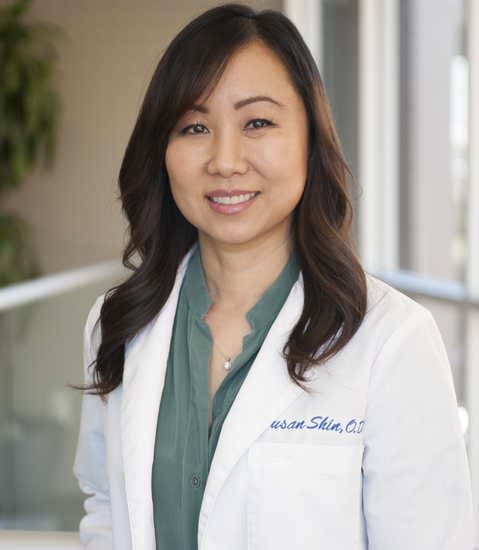 Primary Eye Care
Susan J. Shin, O.D.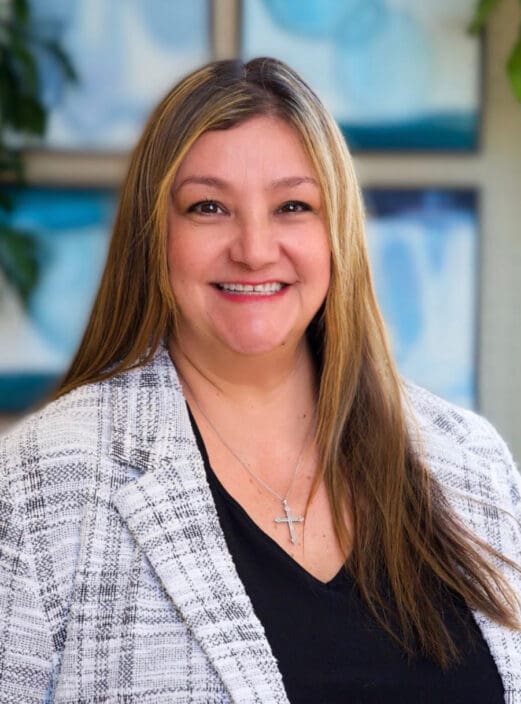 Executive Director
Dina Rojas
Patients are our priority at NVISION® Eye Centers in Torrance. By providing the highest quality of personalized care in a patient-centered environment, we are dedicated to delivering life-changing results. Choose the team that you can trust for your laser eye surgery. Our highly trained and experienced physicians and clinicians use the best technology available today and go the extra mile to make sure our patients have the best experience possible.
Location Information
NVISION Eye Centers – Torrance
23550 Hawthorne Blvd #220, Torrance, CA 90505
(562) 222-3120