Turner Eye Institute
Concord LASIK Eye Surgery
Turner Eye Institute in Concord is proud to offer LASIK surgery as well as many other eye surgery procedures performed by two of the Bay Area's top eye surgeons. With offices in San Leandro, Concord and Castro Valley, we offer convenience as well as top of the line LASIK procedures, eye care and service to our many Bay Area patients.
Not sure if LASIK is right for you?
99% SUCCESS in 20/20 or better vision at NVISION
24 hour recovery time
PAINLESS procedure in just a few minutes
Turner Eye Institute
1401 Willow Pass Rd Ste 100
Concord, CA 94520
800-339-2733
Mon - Fri: 8:30 AM - 5:30 pm
Saturday: Closed
Sunday: Closed
Concord Vision Correction Procedures
Today's life-changing procedures make it possible to improve your vision to 20/20—or better.
LASIK Eye Surgery
LASIK corrects nearsightedness, farsightedness, and astigmatism.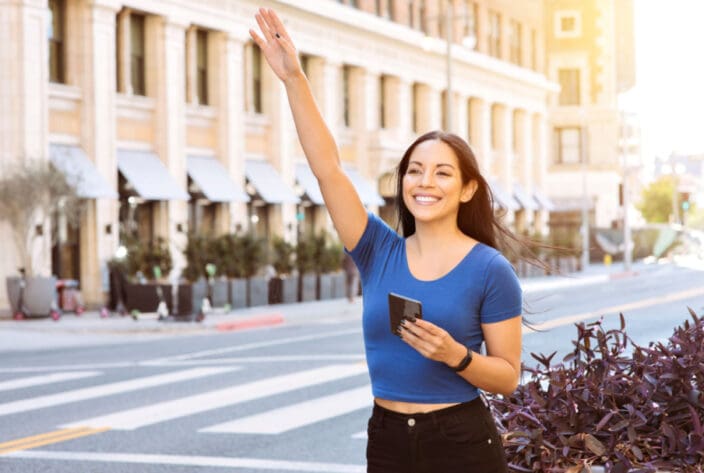 Cataract Surgery
Cataract eye surgery is a very common and medically necessary procedure to remove and replace the eye's natural lens when the vision has been clouded by a cataract. We offer laser-assisted cataract surgery and lifestyle lenses as options for our patients.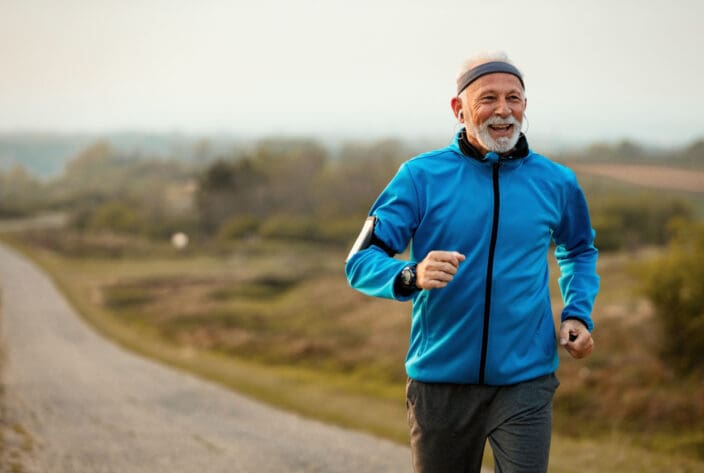 Other Procedures
AcrySof IQ Vivity Extended Vision IOL

The AcrySof™ IQ Vivity™ IOLs are artificial lenses implanted in the eye to correct vision in adults during cataract surgery.
Corneal Collagen Crosslinking (CXL)

Keratoconus is a progressive disease of the cornea. With collagen cross-linking (CXL), you can halt the progression of keratoconus by strengthening your cornea.
Lifestyle Lenses

Lifestyle lenses are a premium lens option that offers a more functional range of vision, and are designed to reduce the need for distance and reading glasses.

We offer the latest and most advanced lifestyle lens on the market.
Photorefractive Keratectomy (PRK)

Photorefractive keratectomy (PRK) is another type of refractive laser eye surgery that corrects nearsightedness, farsightedness, and astigmatism.

This surgery removes the outer corneal layer so it is a good option for people with thin corneas who may not be candidates for LASIK.
Refractive Lens Exchange (RLE)

Refractive lens exchange (RLE), is when a clear lens is implanted to replace your eye's natural lens to correct your vision.

This procedure is often used for pre-cataract patients, as a preventative vision correction solution. RLE can also correct nearsightedness, farsightedness, and astigmatism.
Intacs® Corneal Implants for Keratoconus

The surgical implantation of intracorneal ring segments or Intacs® is a minimally invasive surgical option to improve the corneal shape in patients with keratoconus.

Intacs® are surgically inserted into a thin channel created by a femtosecond laser in the periphery of the cornea. Intacs® is also known as surgical implantation of intracorneal ring segments.
Minimally Invasive Glaucoma Surgery (MIGS)

Glaucoma is a disease that occurs when pressure from fluid buildup damages the optic nerve. In this advanced glaucoma eye surgery, often called MIGS, fluid drainage is improved with a microscopic stent.
We Accept Insurance
At NVISION Eye Centers, we work with many insurance companies to provide the best service possible for each of our patients. Below you will find a list of our current providers for this location. Please call us if you do not see your specific provider, as NVISION frequently adds new insurance companies and offers many out of network options.
Accepted Insurances

Aetna
Cigna
Eyemed
Humana
Medical
Medicare
UMR
Alameda Alliance
AARP
Affinity Medical Group
All Savers
Blue Cross/Blue Shield
Brown and Tolan
Community Health Center Network
Contra Costa Healthplan
Hill Physicians Group
March Vision
Medical Eye Services
Railroad Medicare
Sedgwick CMS
Superior Vision Plan
Tricare - West Region Claims
United Health
VSP Vision Care
Surgeons at Turner Eye Institute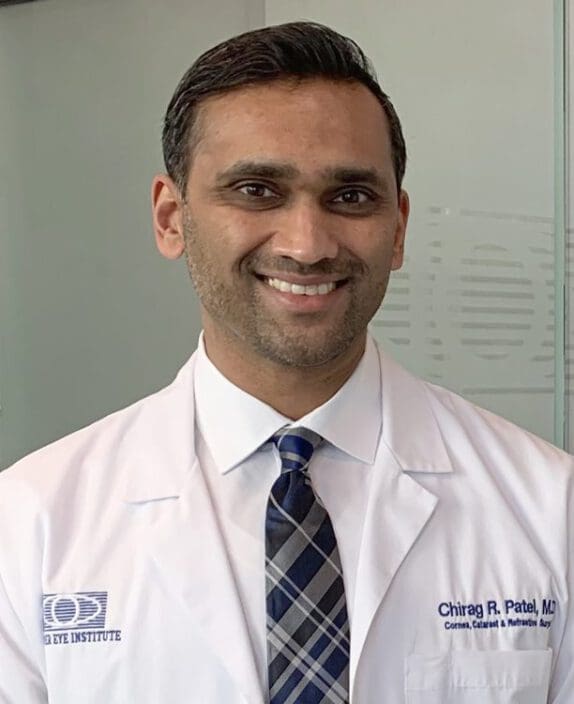 Chirag R. Patel, M.D. specializes in the diagnosis and treatment of diseases of the cornea, anterior segment, and lens.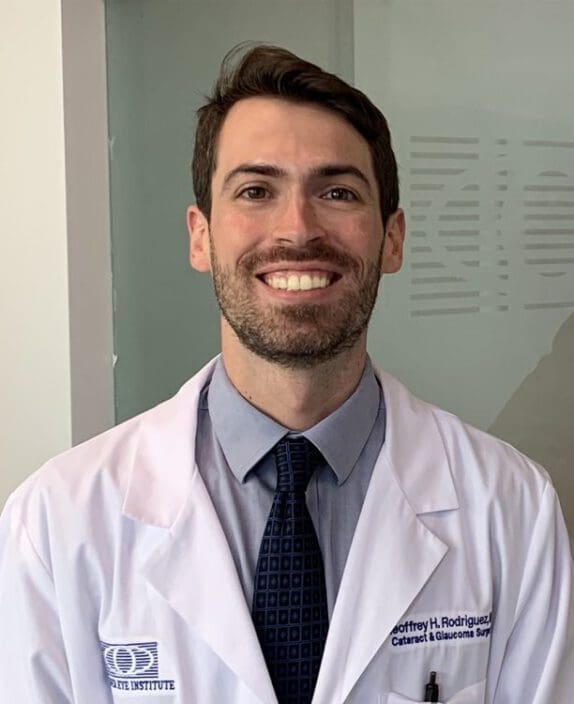 Dr. Rodriguez is a fellowship-trained glaucoma and cataract surgeon. He specializes in the evaluation and management of glaucoma, including the latest medical, laser, and surgical therapies.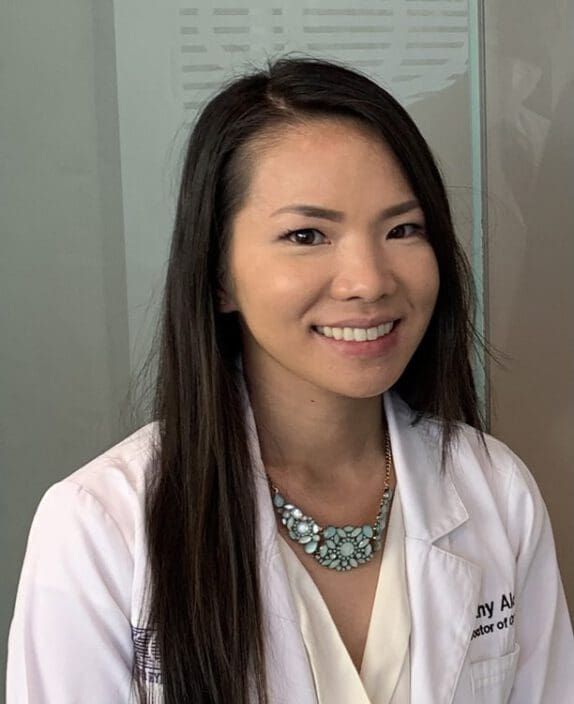 Optometrist
Kathy Alcid
Dr. Alcid manages and treats various eye conditions including double vision, dry eyes, and glaucoma. She is a member of the California Optometric Association and the American Optometric Association.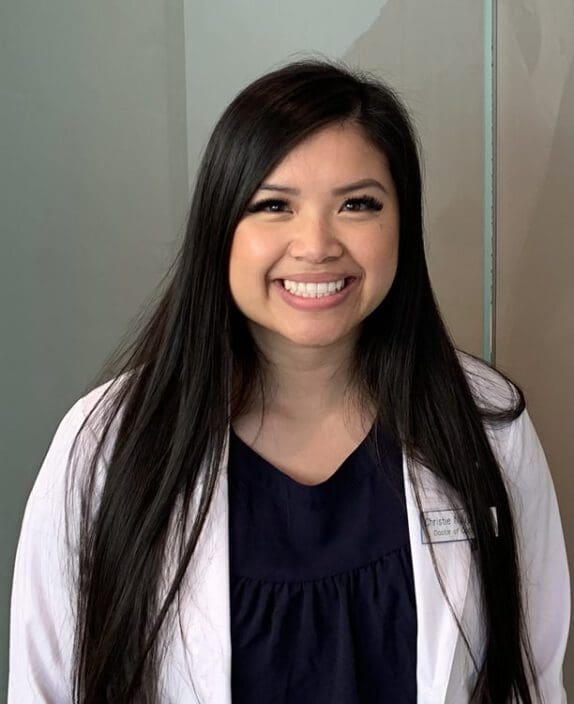 Optometrist
Christie Nguyen
Dr. Nguyen received her Doctor of Optometry from University of the Incarnate Word Rosenberg School of Optometry (UIWRSO). She up to date with all the latest optometry technologies and is certified in the treatment and management of ocular disease and glaucoma.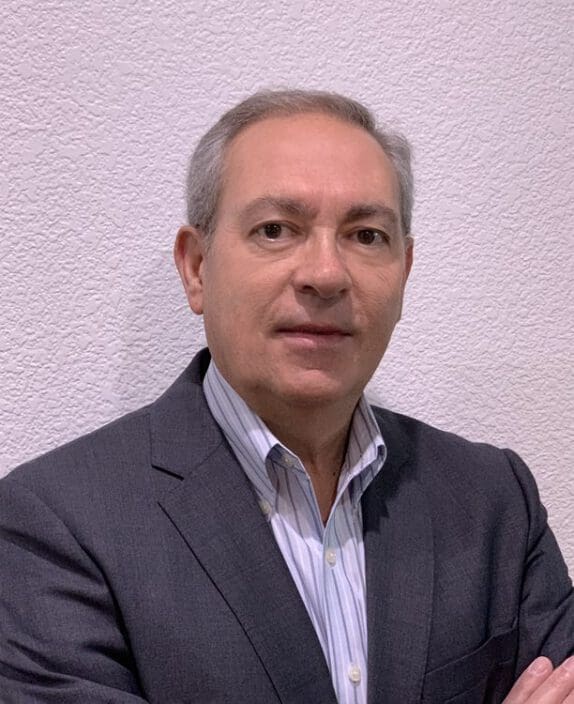 Executive Director
Antonio (Tony) Gomes
At NVISION® Eye Centers, we provide life-changing results, an exceptional experience, and a lifetime commitment to your LASIK vision correction.
Industry-leading surgeons and vision outcomes with more than 2 million successful procedures
The most advanced laser and diagnostic technology available
Financing available – no down payment, zero or low interest, low monthly payments
Free LASIK consultations
Use your FSA/HSA balance toward LASIK before it expires in December
Location Information
Turner Eye Institute
1401 Willow Pass Rd Suite 100, Concord, CA 94520
(800) 339-2733