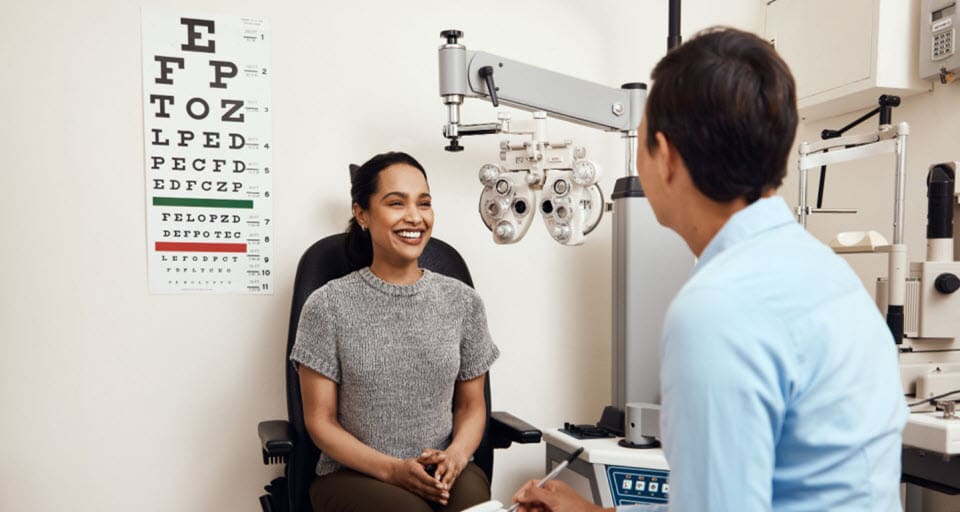 San Diego Eye & Laser Center
San Diego LASIK Eye Surgery
San Diego Eye & Laser Center, an NVISION Eye Center, is a single practice location that is part of the Sharps outpatient building in San Diego. The practice offers a range of options for lenses such as multifocal, accommodating and toric implants. Dr. Simons is experienced in assessing whether the LASIK procedure is most appropriate for the patient — based upon the individual's eyes, range of correction and lifestyle needs.
Not sure if LASIK is right for you?
99% SUCCESS in 20/20 or better vision at NVISION
24 hour recovery time
PAINLESS procedure in just a few minutes
San Diego Eye & Laser Center
3075 Health Center Dr #403
San Diego, CA, 92123
877-455-9942
Mon - Fri: 8 AM - 4:30 pm
Saturday: Closed
Sunday: Closed
San Diego Vision Correction Procedures
Today's life-changing procedures make it possible to improve your vision to 20/20—or better.
LASIK Eye Surgery
LASIK corrects nearsightedness, farsightedness, and astigmatism.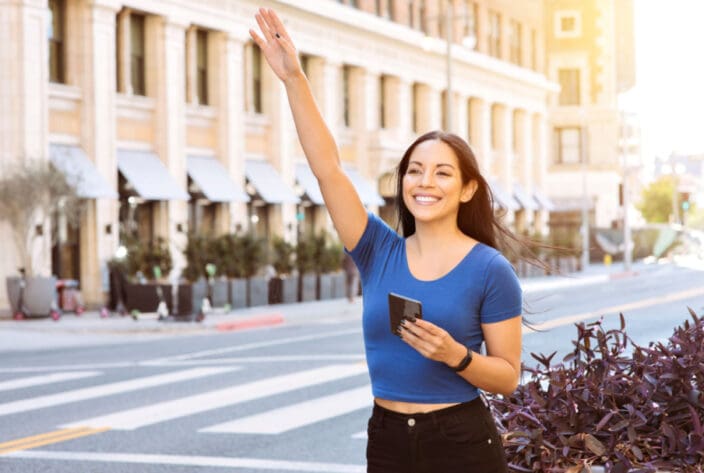 Cataract Surgery
Cataract eye surgery is a very common and medically necessary procedure to remove and replace the eye's natural lens when the vision has been clouded by a cataract. We offer laser-assisted cataract surgery and lifestyle lenses as options for our patients.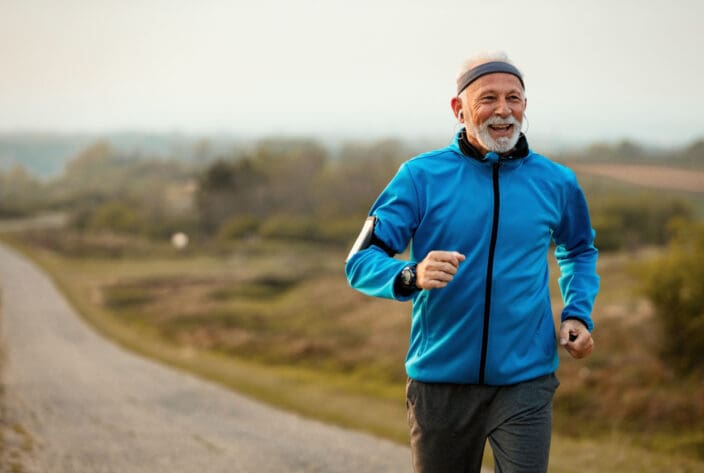 Other Procedures
Contoura® Vision LASIK

Contoura® Vision is a topography-guided LASIK treatment designed to provide a more personalized laser procedure for patients with nearsightedness, or nearsightedness with astigmatism, based on the unique corneal topography of each eye. Contoura® Vision creates a Highly Precise and Accurate map of a patient's eyes measuring up to 22,000 unique elevation points on each eye.
Photorefractive Keratectomy (PRK)

Photorefractive keratectomy (PRK) is another type of refractive laser eye surgery that corrects nearsightedness, farsightedness, and astigmatism.

This surgery removes the outer corneal layer so it is a good option for people with thin corneas who may not be candidates for LASIK.
Lifestyle Lenses

Lifestyle lenses are a premium lens option that offers a more functional range of vision, and are designed to reduce the need for distance and reading glasses.

We offer the latest and most advanced lifestyle lens on the market.
Monovision LASIK

Monovision lasik can treat presbyopia. One eye would remain slightly nearsighted while correcting your other eye for distance vision. With both eyes open, you'll experience clear and comfortable vision both near and far.
We Accept Insurance
At NVISION Eye Centers, we work with many insurance companies to provide the best service possible for each of our patients. Below you will find a list of our current providers for this location. Please call us if you do not see your specific provider, as NVISION frequently adds new insurance companies and offers many out of network options.
Accepted Insurances

Cigna
Humana
Medicare
United Health Care
VSP
AARP
Acclaim Risk Management
Aetna: / Medicare PPO / POS / Student Health
Aflac
AIG
Anthem BC
ARGO Insurance Group
Association & Society Insurance
Assurant Health
Blue Shield: / Covered CA / Federal / PPO / Promise medical
Cigna Medicare
Cigna PPO
Community Health Care
Concentra
CoreSource
Coventry Health
Desert Secure Medicare Advantage
ESIS: work comp
EyeMed Vision
Health Partners (Cigna)
Healthnet
Healthnet FFSMedical
HealthPlus PPO
Liberty HealthShare
Medi-Cal
Meritan Health
Molina Health Supplement
National Elevator Health Plan
Nippon Insurance
OptumCare
Oxford health
Pacific Comp
Providence Health Plan
SCMG Aetna / Blue Cross / Blue Shield
SCMG Cigna / Healthnet / Secure Horizon / United Healthcare
Sharp Health Plan
TriCare
TriStar
Surgeons at San Diego Eye & Laser Center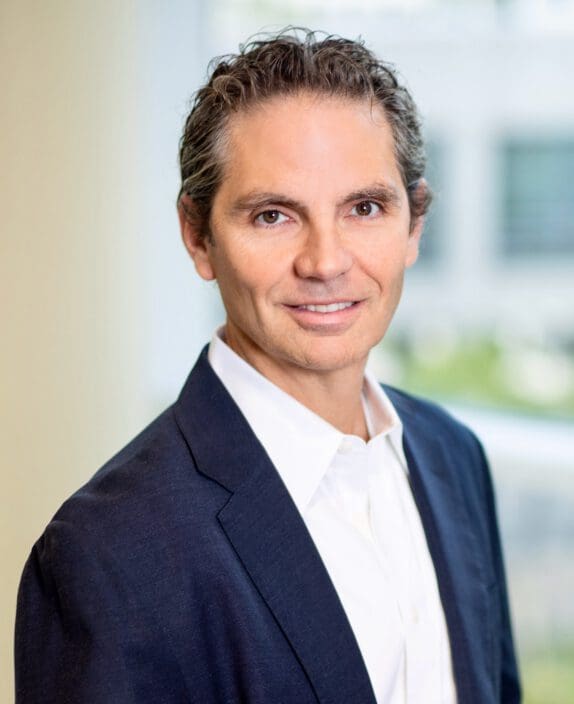 Shiloh Simons, D.O. is a board certified ophthalmologist specializing in cataract and refractive surgery. He is a graduate of Western University of Health Sciences in Pomona, CA, and completed his ophthalmology training in the Chicago Ophthalmology Consortium at Midwestern University in Olympia Fields, Illinois.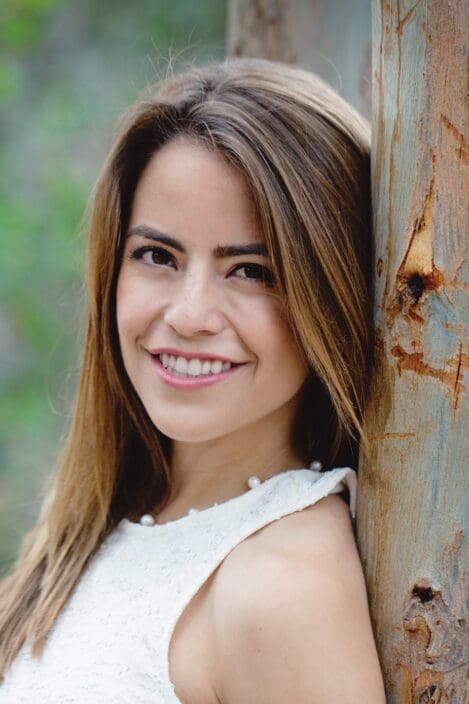 Optometrist
Dr. Courtney Cape
Dr. Courtney Cape, a San Diego native, graduated magna cum laude from California Polytechnic, San Luis Obispo, with a bachelor's degree in Biological Sciences and a minor in Psychology. She continued her studies at the University of California Berkeley School of Optometry where she earned her Doctorate of Optometry degree. She has always been very passionate about educating patients and caring for ocular disease, resulting in being awarded the Ocular Disease Scholarship while at UC Berkeley. During her ocular rotations, she worked in a diverse number of settings, including the Lighthouse Center for the Blind, Eastmont and Hayward low-income health clinics, and the UC Berkeley Binocular Vision Clinic and Refractive Surgery Center.
She completed a residency at VA Palo Alto where she gained further training in assessing various diseases, including glaucoma and macular degeneration. Here, she also received referrals from a corneal specialist to fit specialty contact lenses for those with corneal diseases, such as keratoconus and severe dry eye, as well as those with corneal transplants. She also evaluated and provided low vision care for the veterans with advanced ocular disease at the VA Blind Rehabilitation Center in Menlo Park, CA.
Courtney is currently a member of the American Optometric Association, the California Optometric Association and the secretary for the San Diego Optometric Society. She loves spending time with family and friends, reading, being involved with her local church, and enjoying all the beauty that San Diego has to offer.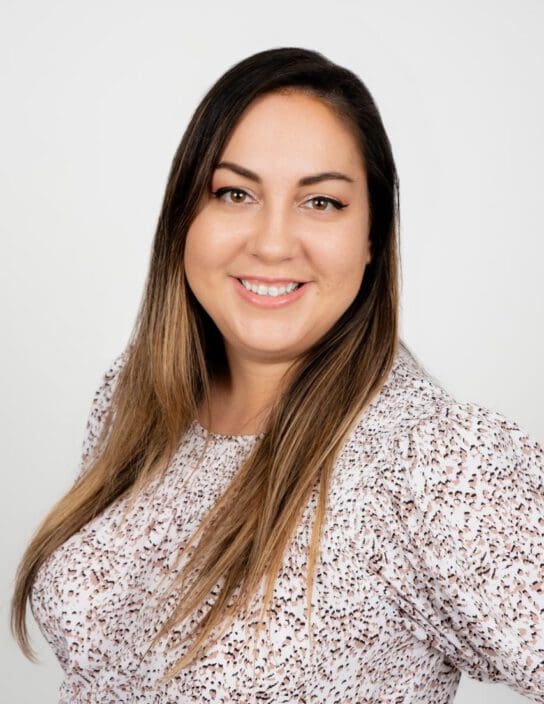 Executive Director
Adhara Mackamul
At NVISION® Eye Centers, we provide life-changing results, an exceptional experience, and a lifetime commitment to your LASIK vision correction.
Industry-leading surgeons and vision outcomes with more than 2 million successful procedures
The most advanced laser and diagnostic technology available
Financing available – no down payment, zero or low interest, low monthly payments
Free LASIK consultations
Use your FSA/HSA balance toward LASIK before it expires in December
Location Information
San Diego Eye & Laser Center, an NVISION Eye Center
2773, 3075 Health Center Dr #403, San Diego, CA 92123
(858) 278-9900