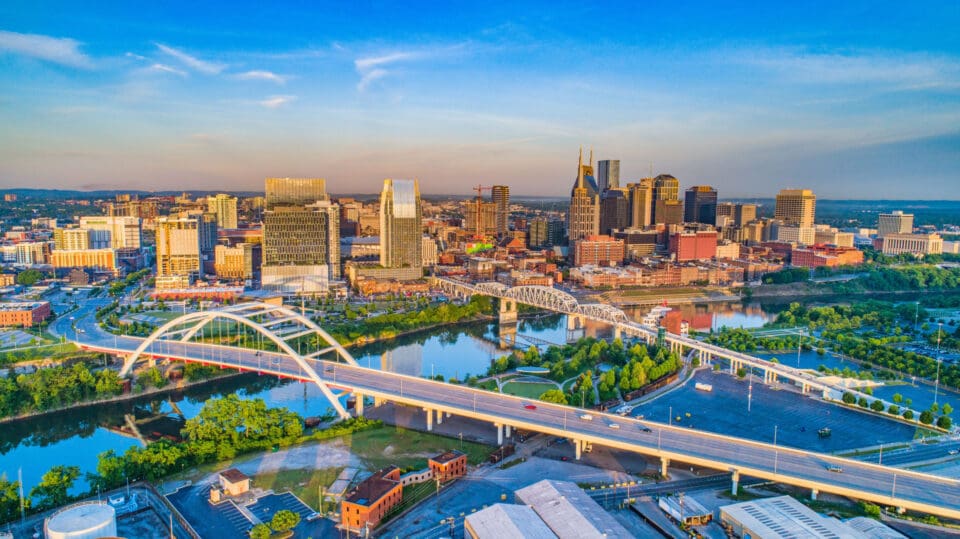 Toyos Clinic
Nashville SMILE & LASIK Eye Surgery
See Better, Look Better
At Toyos Clinic in Nashville, we work hard each day to provide our patients with the best vision and appearance possible through innovative technologies, scientific knowledge, and compassion.
Toyos Clinic
2204 Crestmoor Rd
Nashville, TN 37215
615-909-4218
Monday: 8 AM - 5 pm
Tuesday: 8 AM - 5 pm
Wednesday: 8 AM - 7 pm
Thursday: 8 AM - 5 pm
Friday: 7 AM - 2 pm
Saturday: Closed
Sunday: Closed
Nashville Vision Correction Procedures
Today's life-changing procedures make it possible to improve your vision to 20/20—or better.
LASIK Eye Surgery
LASIK corrects nearsightedness, farsightedness, and astigmatism.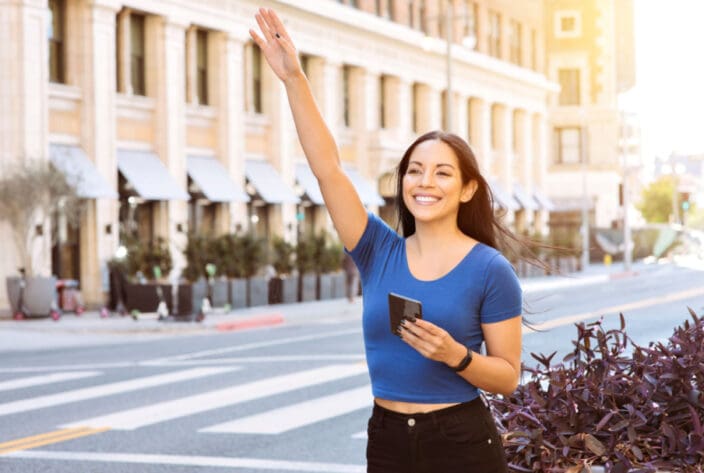 Other Procedures
Small Incision Lenticle Extraction (SMILE)

Small incision lenticule extraction (SMILE) is a type of laser eye surgery that can correct nearsightedness and astigmatism. It cannot correct farsightedness.

SMILE eye surgery is a minimally invasive procedure that does not require a corneal flap.
Surgeons at Toyos Clinic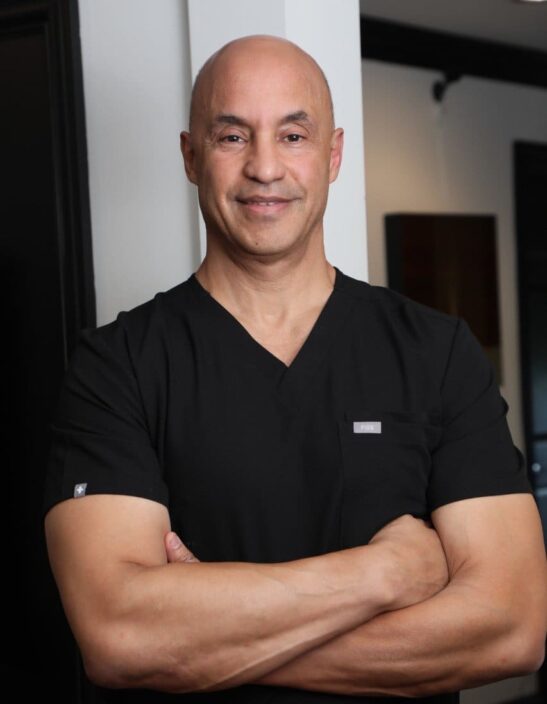 Dr. Toyos is the only LASIK and cataract surgeon in Tennessee and Mississippi voted by his peers as one of the Top Ophthalmologists in the Nation by Newsweek Magazine. Board Certified in Ophthalmology and specializes in Cataract Surgery, LASIK, Glaucoma, and Dry Eye, he is one of the most experienced surgeons in the country, completing over 35,000 cataract surgeries, 20,000 glaucoma laser treatments and 25,000 LASIK surgeries.
Location Information
Reach out with any questions or to get started with Nashville's premier LASIK provider.
LASIK is a life-changing procedure with many advantages:
Safe – One of the safest elective procedures available and most patients are back to their routine in only one or two days.
Saves Money – Often saves tens of thousands of dollars on glasses and contacts over a lifetime.
Fast – LASIK procedures typically last only a few minutes.
Location Information
If you're looking for LASIK in Nashville, you can rest assured that you have access to some of the nation's top laser eye surgeons.
LASIK is a life-changing procedure with incredibly high patient satisfaction rates (over 95 percent), allowing Nashville residents clear vision for years to come. Most patients don't need corrective lenses, such as glasses or contacts, following LASIK.
During the procedure, your surgeon will use a laser to reshape your cornea, allowing light to refract correctly so your vision is clear. LASIK can correct various refractive errors, including myopia (nearsightedness), hyperopia (farsightedness), and astigmatism.
Serious complications from LASIK are exceedingly rare, allowing patients to enjoy clear vision without issues.
If you need LASIK in Nashville, look for a surgeon who has performed thousands of surgeries and has access to the latest LASIK technology. You'll start with an assessment to gauge whether you are a good candidate for LASIK.
Toyos Clinic
2204 Crestmoor Rd, Nashville, TN 37215
(615) 327-4015
‡ Toyos Clinic is not a practice location of NVISION, nor does NVISION own, control or manage Toyos Clinic. As such, NVISION does not make any guarantees or warranties as to the validity or accuracy of the information posted on this webpage by Toyos Clinic, or for any products or services provided by Toyos Clinic. As a result, you agree that NVISION has no liability for any damages you may incur as a result of your use of or the information you receive from or submit to Toyos Clinic. We strongly encourage you to review any separate terms of use and privacy policies governing use of Toyos Clinic's products or services.

Physicians who are not a practice location of NVISION and who are listed on our website have been offered the ability to be part of the NVISION affiliate program based upon objective criteria, including without limitation, the physician's quality standards and overall reported patient satisfaction. Participation in the affiliate program is open to all qualifying physicians. Any payment the physician makes to NVISION as part of being listed on our website is assessed equally against and collected equally from all participants, and is only based on the cost of operating the referral service, and not on the volume or value of any referrals to or business otherwise generated by the participants for the referrals to or business otherwise generated by the participants for the referral service which payment may be made in whole or in part under Medicare or State health care programs. NVISION imposes no requirements on the manner in which the participant provides services to a referred person.

THE INFORMATION ON THIS WEBSITE IS NOT DESIGNED, INTENDED, OR APPROPRIATE TO REPLACE THE RELATIONSHIP BETWEEN HEALTHCARE PROFESSIONALS AND PATIENTS OR TO ADDRESS SERIOUS, EMERGENT, OR LIFE-THREATENING MEDICAL CONDITIONS AND SHOULD NOT BE USED IN THOSE CIRCUMSTANCES. IF YOU THINK YOU MAY HAVE A MEDICAL EMERGENCY OR LIFE-THREATENING SITUATION, CALL YOUR HEALTHCARE PROFESSIONAL AND GO TO THE NEAREST HOSPITAL OR EMERGENCY ROOM. WE ARE NOT LIABLE TO YOU OR ANY PERSON FOR ANY DECISION MADE OR ACTION TAKEN IN RELIANCE UPON INFORMATION POSTED BY TOYOS CLINIC.