NVISION Partner
Rolando Toyos

M.D.
Dr. Toyos is the only LASIK and cataract surgeon in Tennessee and Mississippi voted by his peers as one of the Top Ophthalmologists in the Nation by Newsweek Magazine. Board Certified in Ophthalmology and specializes in Cataract Surgery, LASIK, Glaucoma, and Dry Eye, he is one of the most experienced surgeons in the country, completing over 35,000 cataract surgeries, 20,000 glaucoma laser treatments and 25,000 LASIK surgeries.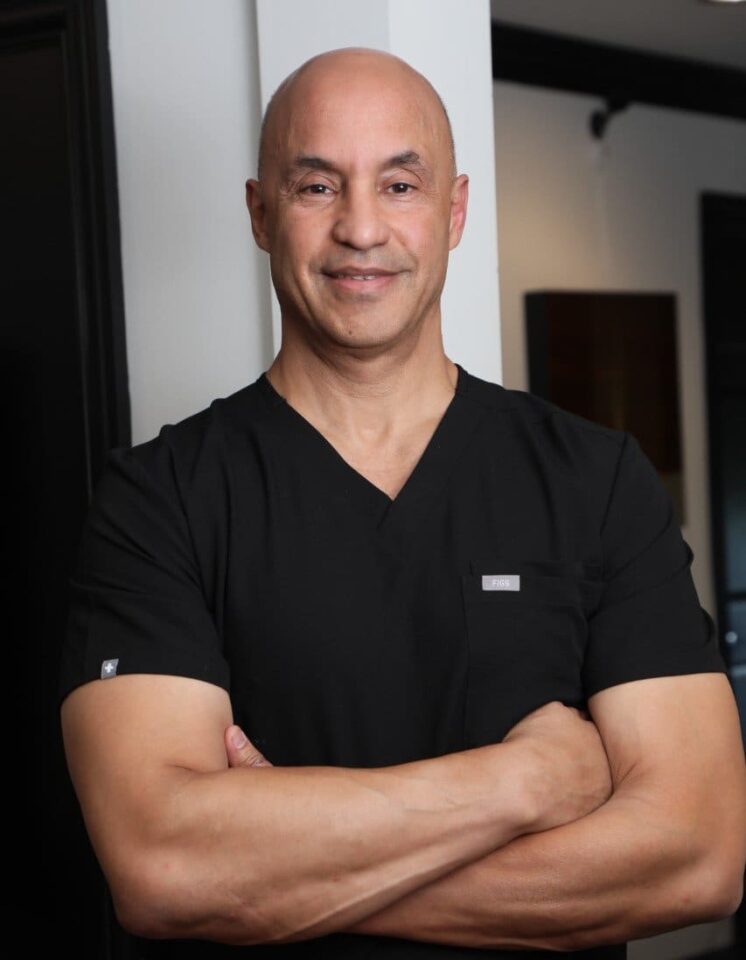 More About the Surgeon
Dr. Toyos has trained hundreds of surgeons both nationally and internationally on surgical techniques, medications and new technologies. He has authored several papers and books. One book for medical students was a best seller on college campuses for several years. His newest book Dry Eye Disease Treatment in the Year 2020 has received praise from patients and doctors internationally. Recently the book was translated in Chinese and distributed in Asia.
Dr. Toyos has worked with various professional sports teams and organizations like the NFL, NBA, MLB, and World Boxing Association, Memphis Grizzlies, Seattle Mariners, and Memphis Redbirds to name a few and was the President of the Sports Ophthalmology Society of America. He has been named one of The Top Doctors by Castle Connolly and is the only eye surgeon in Tennessee voted Top Doc by Trusted Lasik Surgeons.
Dr. Toyos is involved in the community. He won The Humanitarian Award by the Jazz Foundation of America for providing free surgical care to the displaced victims of Hurricane Katrina. He recently won the Leadership Award from National Hispanic Professional Organization. Hispanic Center of Excellence presented him with the Mentorship Award for his work with Medical Students. He volunteers his time to Eye Care America, a national program that provides eye care to the poor. The clinic has completed mission trips to Nicaragua, Honduras, Columbia and Haiti. He has been a board member of Ballet Memphis and the Memphis Rock & Soul Museum. He has won several community awards like, CEO of the Year Inside Memphis Business, CEO of the Year by Nashville Hispanic Chamber, The Memphis Business Journal's Top 40 Under 40, Cystic Fibrosis Foundation's Memphis Finest, and Memphis Magazine's Who's Who.
Toyos Clinic has been recognized as one the fastest growing companies in the United States by Inc. Magazine.
For fun, Dr. Toyos loves spending time with his wife and practice partner Dr. Melissa Toyos and their three girls.
Participating Locations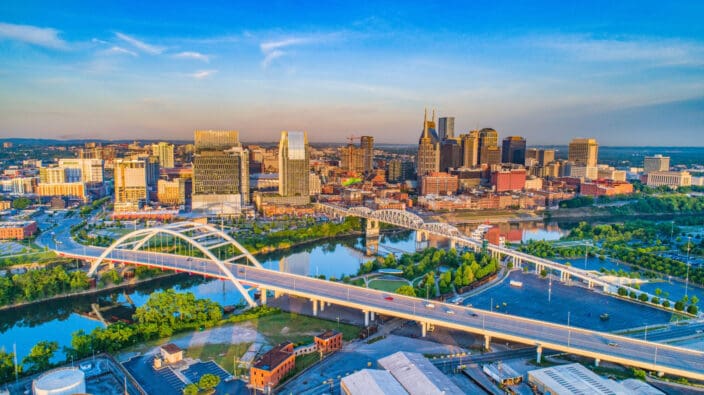 96.4 Miles Away
2204 Crestmoor Rd
Nashville, TN 37215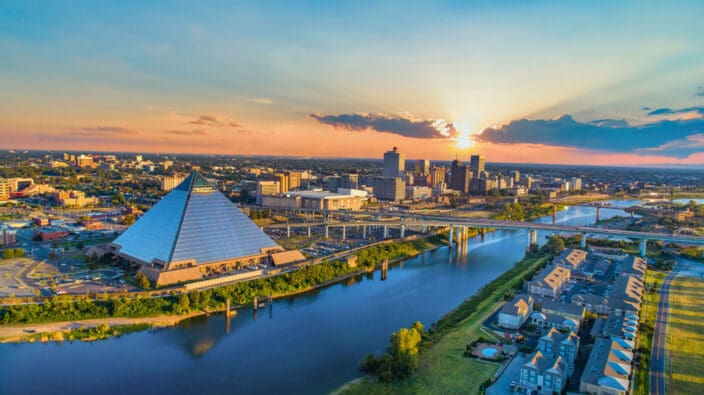 437.2 Miles Away
6465 N Quail Hollow Rd #100
Memphis, TN 38120