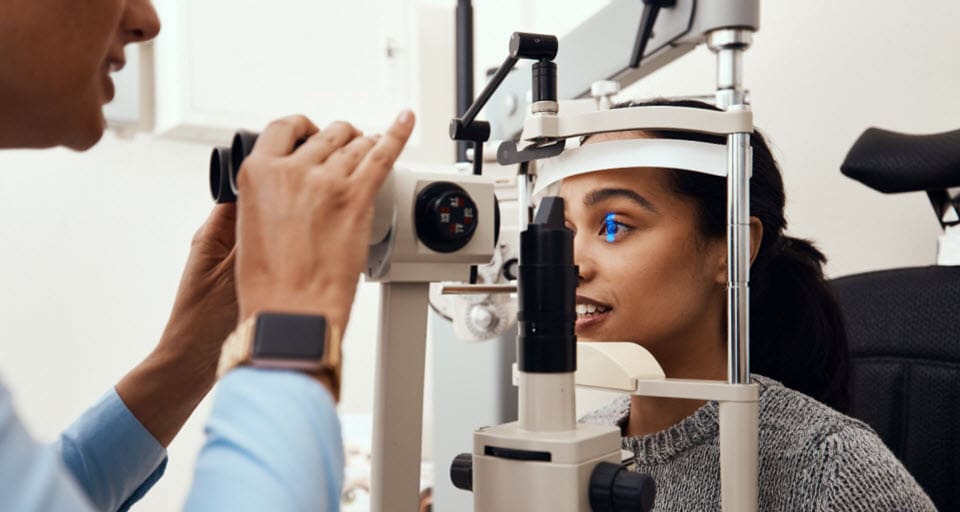 Citrus Valley Eye Care - An NVISION Eye Center
Covina Eye Care Clinic
At Citrus Valley Eye Care, our board certified ophthalmologists, will expertly diagnose and treat your eye disease using the latest state of the art technology. We will develop a relationship based on trust and understanding. This will provide you the utmost confidence that your eye health is in good hands. Our mission and purpose is to ensure that Today's Eyes See Tomorrow's Future.
Not sure if LASIK is right for you?
99% SUCCESS in 20/20 or better vision at NVISION
24 hour recovery time
PAINLESS procedure in just a few minutes
Citrus Valley Eye Care - An NVISION Eye Center
475 W Badillo St
Covina, CA 91723
626-732-2200
Mon - Fri: 8 AM - 5 pm
Saturday: Closed
Sunday: Closed
Covina Vision Correction Procedures
Today's life-changing procedures make it possible to improve your vision to 20/20—or better.
Cataract Surgery
Cataract eye surgery is a very common and medically necessary procedure to remove and replace the eye's natural lens when the vision has been clouded by a cataract. We offer laser-assisted cataract surgery and lifestyle lenses as options for our patients.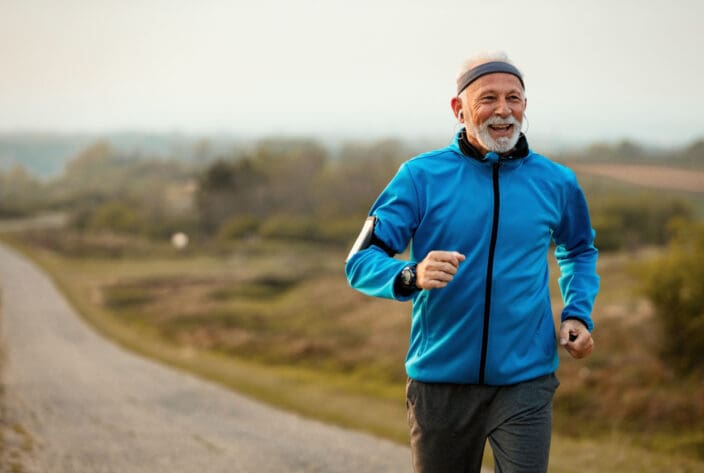 Other Procedures
Refractive Lens Exchange (RLE)

Refractive lens exchange (RLE), is when a clear lens is implanted to replace your eye's natural lens to correct your vision.

This procedure is often used for pre-cataract patients, as a preventative vision correction solution. RLE can also correct nearsightedness, farsightedness, and astigmatism.
Laser Blepharoplasty

Laser blepharoplasty eye surgery, also known as laser eyelid surgery, is a surgical procedure to rejuvenate eyelid tissues (skin, muscle, or fat). Blepharoplasty is performed for both cosmetic and vision correction purposes.
Photorefractive Keratectomy (PRK)

Photorefractive keratectomy (PRK) is another type of refractive laser eye surgery that corrects nearsightedness, farsightedness, and astigmatism.

This surgery removes the outer corneal layer so it is a good option for people with thin corneas who may not be candidates for LASIK.
Dry Eye Treatments

Dry eye is an irritating, painful, and common condition in which the eye fails to properly produce quality tears. When left untreated, it may lead to ulcers and scars on the cornea.

Depending on the severity of your condition, there are a variety of treatments to relieve dry eyes.
Facial Rejuvination

Monovision lasik can treat presbyopia. One eye would remain slightly nearsighted while correcting your other eye for distance vision. With both eyes open, you'll experience clear and comfortable vision both near and far.
Fillers & Botox

Botox and dermal fillers are injectables that can relax or fill in fine lines and wrinkles.
Glaucoma Treatments

Glaucoma is a disease that occurs when pressure from fluid buildup damages the optic nerve. In this advanced glaucoma eye surgery, often called MIGS, fluid drainage is improved with a microscopic stent.
We Accept Insurance
At NVISION Eye Centers, we work with many insurance companies to provide the best service possible for each of our patients. Below you will find a list of our current providers for this location. Please call us if you do not see your specific provider, as NVISION frequently adds new insurance companies and offers many out of network options.
Accepted Insurances
Aetna
Cigna
Eyemed
Health Net
Medical
Medicare
MES
Regal
Triwest
United Health Care
VSP
Anthem Blue Cross
Blue Cross/Blue Shield
Memorial Care
Tricare West
Greater Covina IPA
Citrus Valley IPA
GEHA
South Bay Independent
Physicians (SBIP)
Davis (Blue) Vision
Humana VSP
Superior Vision
USAA
Guardian
LA Care - Direct Network
St Johns Physician Partners
Surgeons at Citrus Valley Eye Care - An NVISION Eye Center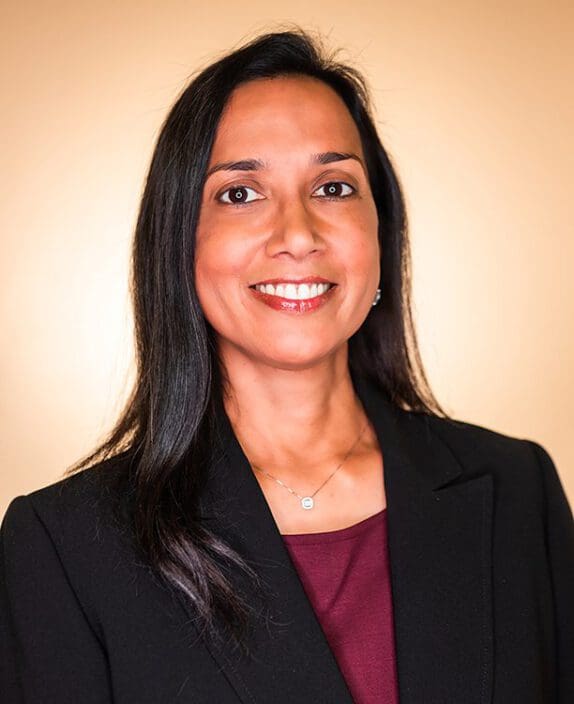 Dr. Kavita Surti founded Citrus Valley Eyecare in Covina, California, and, as the Medical Director, serves patients in the greater San Gabriel Valley. Citrus Valley Eyecare was named San Gabriel Valley's Best Eye Practice from 2013 through 2016.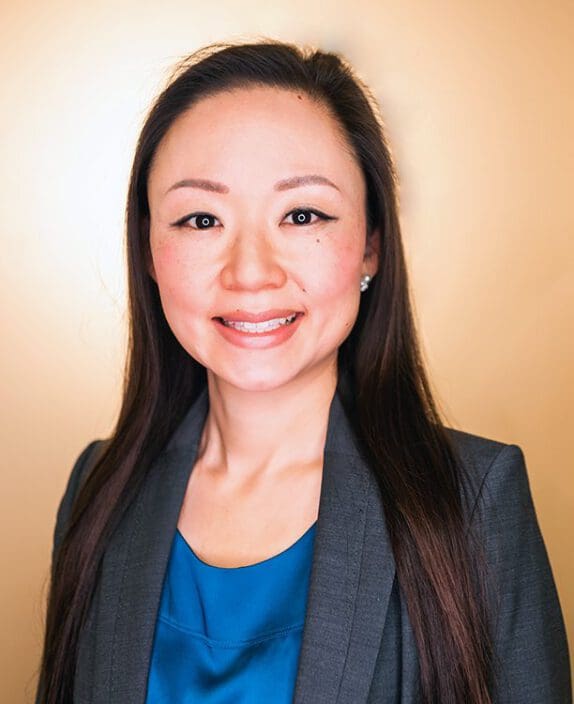 Dr. Kristine Yin is a board-certified, comprehensive ophthalmologist In Covina, with specialized training in surgery of the cornea.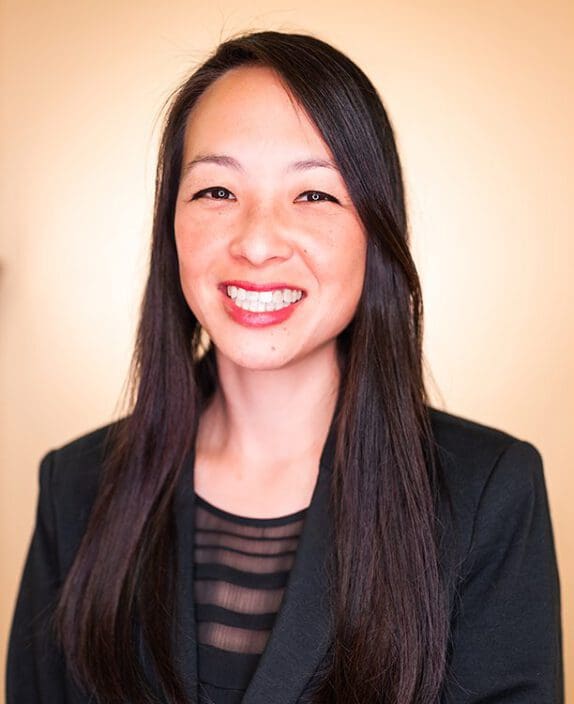 Optometrist
Christina Leung
Christina Leung, O.D. is a board-certified and licensed optometrist who is qualified to detect, treat, and manage eye diseases. Dr. Leung provides high-quality care for patients with conditions such as glaucoma, cataracts, and dry eyes and provides post-operative care for LASIK and cataract surgery.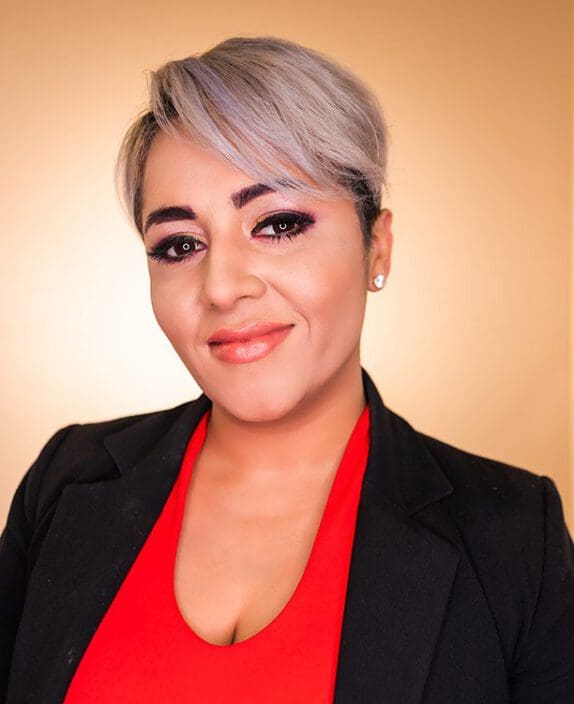 Senior Administrator - Practice Development
Dinora Salib
At NVISION® Eye Centers, we provide life-changing results, an exceptional experience, and a lifetime commitment to your LASIK vision correction.
Industry-leading surgeons and vision outcomes with more than 2 million successful procedures
The most advanced laser and diagnostic technology available
Financing available – no down payment, zero or low interest, low monthly payments
Free LASIK consultations
Use your FSA/HSA balance toward LASIK before it expires in December
Location Information
Citrus Valley Eye Care
475 W Badillo St, Covina, CA 91723
(626) 732-2200