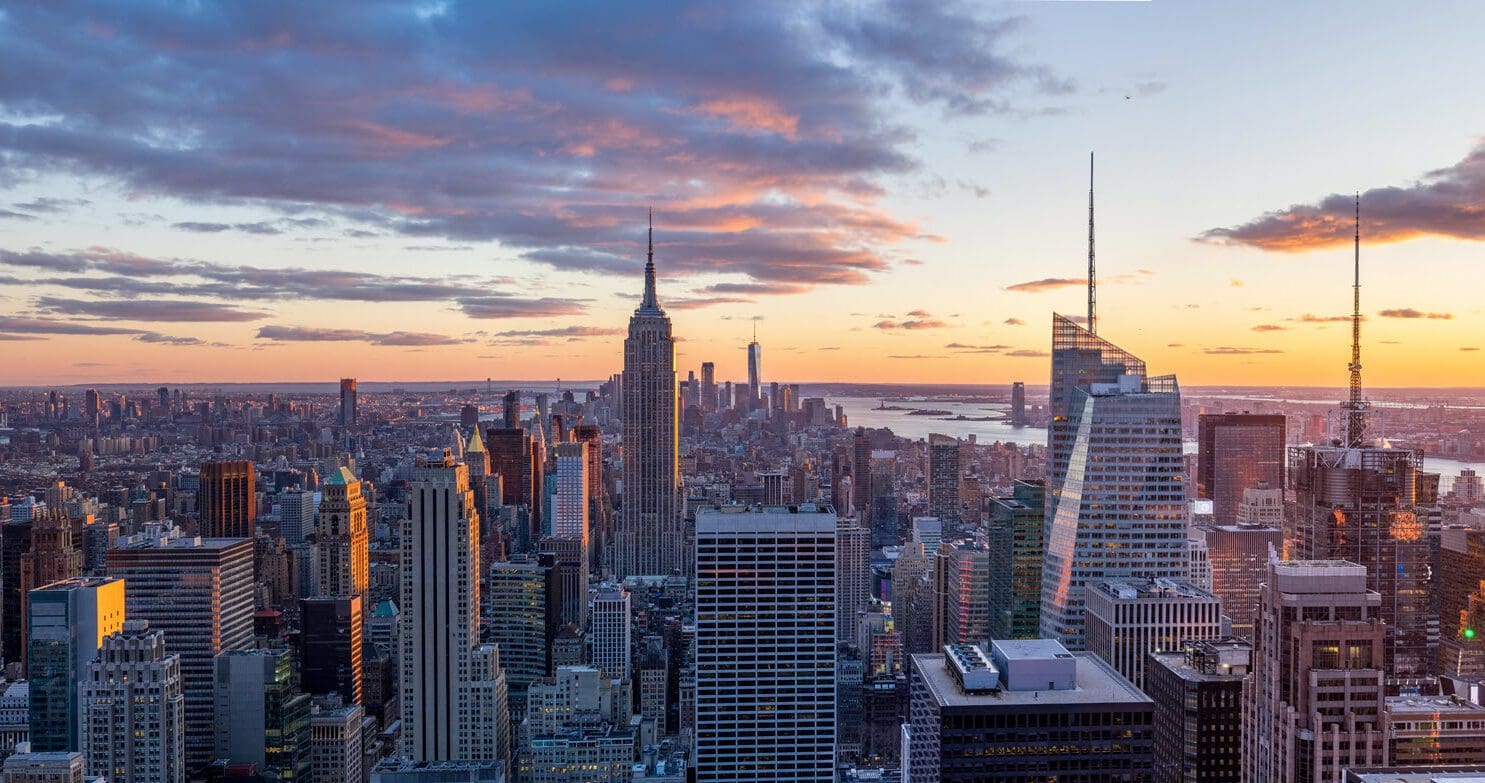 New York LASIK Surgery - Pamel Vision & Laser Group
Dr. Gregory Pamel is a New York City LASIK and vision correction surgery specialist with offices on the Upper East Side of Manhattan and Astoria. He is an attending surgeon at Northwell- Manhattan Eye, Ear and Throat Hospital and he is medical director of the Manhattan Surgery Center affiliated with Mount Sinai Hospital. He is also a clinical professor of ophthalmology at NYU School of Medicine. Dr. Pamel has invested in the most advanced state-of-the-art equipment to assist him in providing his patients the most accurate measurements and diagnoses related to their eyes.
Reach out with any questions or to get started with New York's premier LASIK provider.
LASIK is a life-changing procedure with many advantages:
Safe - One of the safest elective procedures available and most patients are back to their routine in only one or two days.
Saves Money – Often saves tens of thousands of dollars on glasses and contacts over a lifetime.
Fast – LASIK procedures typically last only a few minutes.
New York LASIK Surgery - Pamel Vision & Laser Group
lasik new york Surgeons
NVISION® Eye Centers have some of the most experienced, educated, and caring surgeons in the eye care industry.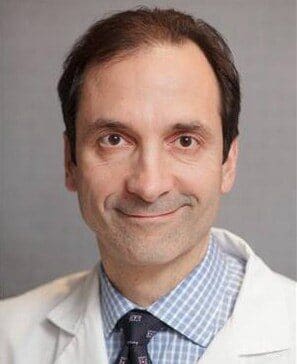 Location Information
If you're looking for LASIK in New York, you can rest assured that you have access to some of the nation's top laser eye surgeons.
LASIK is a life-changing procedure with incredibly high patient satisfaction rates (over 95 percent), allowing New York residents clear vision for years to come. Most patients don't need corrective lenses, such as glasses or contacts, following LASIK.
During the procedure, your surgeon will use a laser to reshape your cornea, allowing light to refract correctly so your vision is clear. LASIK can correct various refractive errors, including myopia (nearsightedness), hyperopia (farsightedness), and astigmatism.
Serious complications from LASIK are exceedingly rare, allowing patients to enjoy clear vision without issues.
If you need LASIK in New York, look for a surgeon who has performed thousands of surgeries and has access to the latest LASIK technology. You'll start with an assessment to gauge whether you are a good candidate for LASIK.
New York Vision Correction Procedures
Today's life-changing procedures make it possible to improve your vision to 20/20—or better.
This is the most common type of laser eye surgery, during which a surgeon will reshape your cornea with a laser.

LASIK corrects nearsightedness, farsightedness, and astigmatism.

Photorefractive Keratectomy (PRK)

Photoreactive keratectomy (PRK) is another type of refractive laser eye surgery that corrects nearsightedness, farsightedness, and astigmatism.

The surgery removes the outer corneal layer so it is a good option for people with thin corneas who may not be candidates for LASIK.
Refractive Lens Exchange (RLE)

Refractive lens exchange (RLE)is a surgical means of correcting vision in which the natural lens of the eye is removed and replaced with an artificial lens. The IOL (intraocular lens) that is put into the eye can correct vision issues, allowing patients to see clearly without corrective lenses.

RLE can correct nearsightedness, farsightedness, and astigmatism.

Implantable Collamer Lens (ICL)

Implantable collamer lens (ICL) surgery involves putting an artificial lens in the eye. Unlike RLE, the natural lens is not removed, and the artificial lens is placed between the natural lens and the iris.

ICL can correct nearsightedness and astigmatism. It is sometimes referred to as an implantable contact lens.
Hours
Monday: 8:00AM - 6:30PM
Tuesday: 8:30AM - 6:30PM
Wednesday: 8:30AM - 5:00PM
Thursday: 8:30AM - 6:00PM
Friday: 8:00AM - 5:00PM
Saturday: Closed
Sunday: Closed