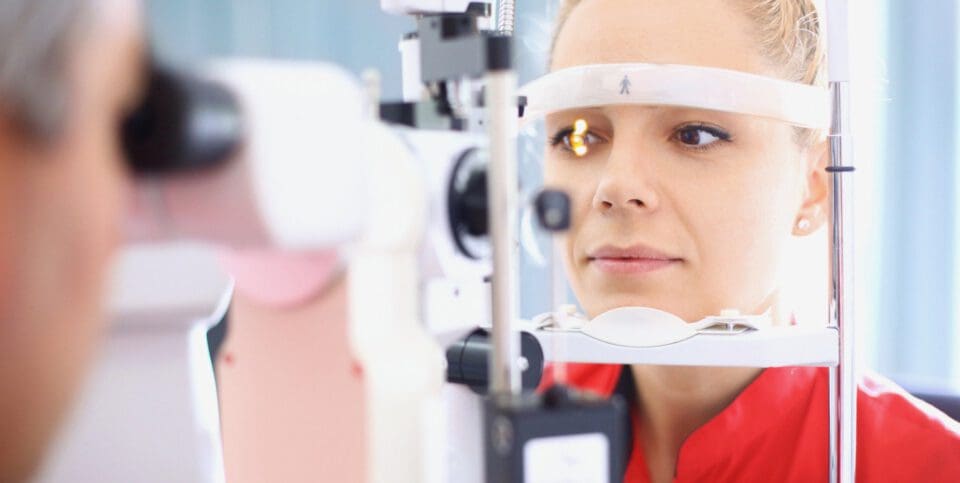 Corvallis Vision Center
Corvallis Eye Care Clinic
Since 1969 we have specialized in the diagnosis and treatment of a vast array of eye diseases, conditions and problems including, but not limited to, Glaucoma, Cataracts, Age-Related Macular Degeneration, Plaquenil, and Diabetic Retinopathy. Our locations offer vision exams, LASIK evaluations and comprehensive eye health exams, as well as specialized testing. We're also proud to offer a full Dry Eye Clinic.
Corvallis Vision Center
227 NW 3rd St
Corvallis, OR 97330
541-569-4814
Mon - Fri: 7:30 AM - 5 pm
Saturday: Closed
Sunday: Closed
Corvallis Vision Correction Procedures
Today's life-changing procedures make it possible to improve your vision to 20/20—or better.
Cataract Surgery
Cataract eye surgery is a very common and medically necessary procedure to remove and replace the eye's natural lens when the vision has been clouded by a cataract. We offer laser-assisted cataract surgery and lifestyle lenses as options for our patients.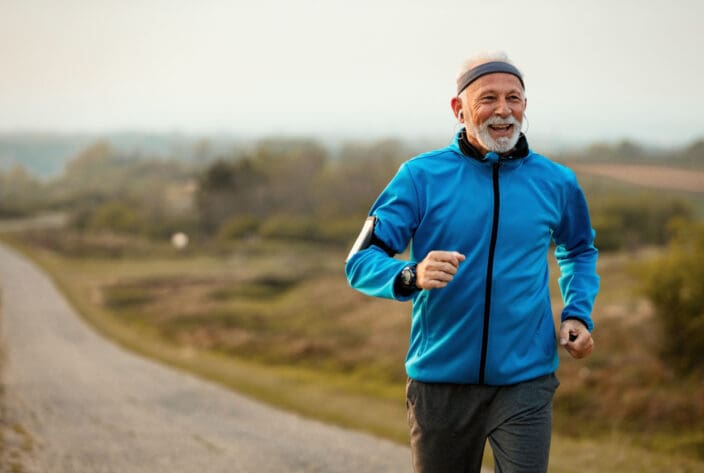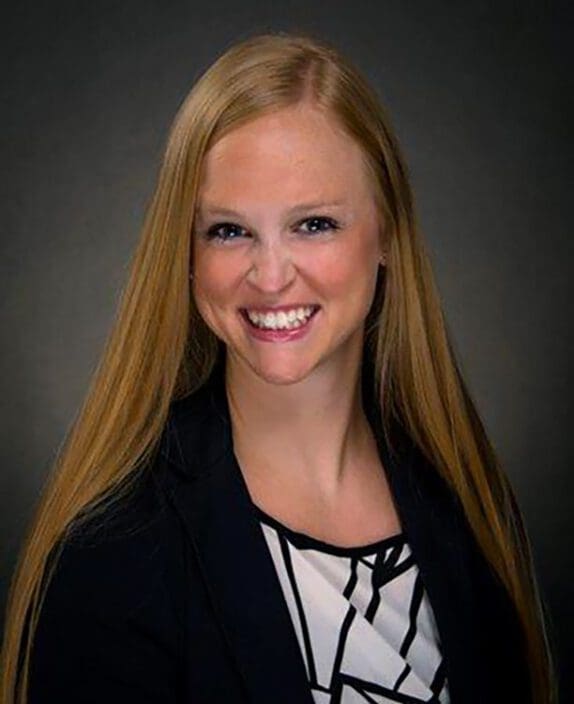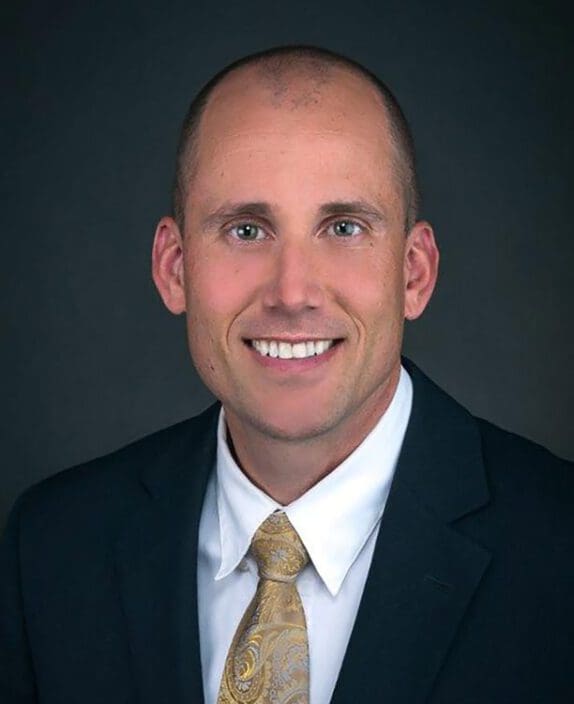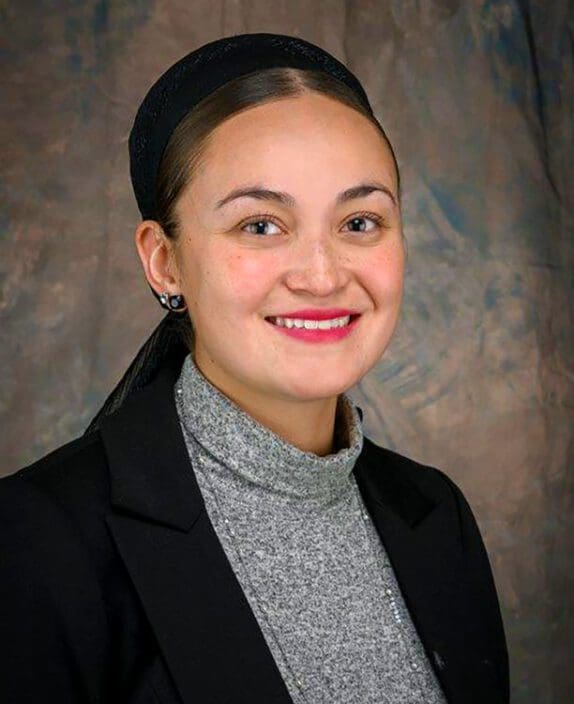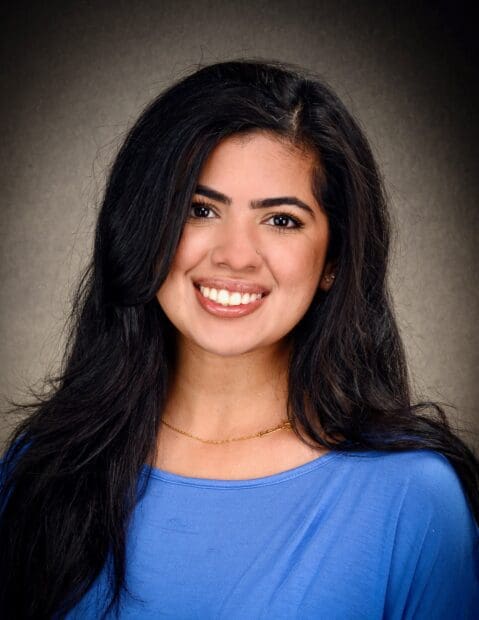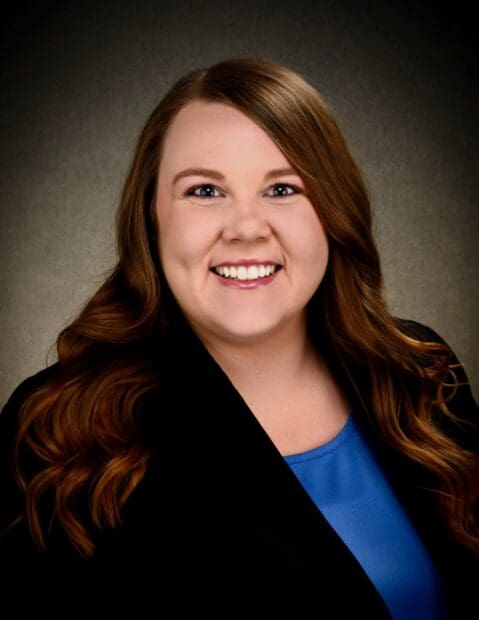 Location Information
Corvallis Vision Center
227 NW 3rd St, Corvallis, OR 97330
(541) 757-1120