Salt Lake Retina
West Jordan Eye Care Clinic
Our doctors provide cutting edge medical and surgical treatment for all diseases of the retina and are dedicated to providing world class care. With offices located in West Jordan and West Valley City, we serve patients from all over the Intermountain area in Utah
Not sure if LASIK is right for you?
99% SUCCESS in 20/20 or better vision at NVISION
24 hour recovery time
PAINLESS procedure in just a few minutes
Salt Lake Retina
3855 W 7800 South Suite 100
West Jordan, UT, 84008
801-260-0034
Mon - Fri: 8 AM - 5 pm
Saturday: Closed
Sunday: Closed
West Jordan Vision Correction Procedures
Today's life-changing procedures make it possible to improve your vision to 20/20—or better.
Diabetic Retinopathy Treatment

Treatment for Diabetic Retinopathy depends largely on the type of diabetic retinopathy you have and how severe it is, is geared to slowing or stopping the progression.
YAG Laser Vitreolysis

Vitrectomy is a type of eye surgery that removes the vitreous in your eye in order to treat eye problems associated with the vitreous and retina.
Photodynamic Laser Treatment

Photodynamic therapy (PDT) is a two-stage treatment that combines light energy with a drug designed to destroy cancerous and precancerous cells.
Retina Detachment Repair

Retinal detachment repair is eye surgery to move the retina back into its normal position after detachment.
Retina Tears Repair

If you have a retinal tear, you may need treatment to prevent a retinal detachment. Treatments can include Laser surgery (photocoagulation) and Freeze treatment (cryopexy).
Vitrectomy

Vitrectomy is an eye surgery to treat various problems with retina and vitreous.
We Accept Insurance
At NVISION Eye Centers, we work with many insurance companies to provide the best service possible for each of our patients. Below you will find a list of our current providers for this location. Please call us if you do not see your specific provider, as NVISION frequently adds new insurance companies and offers many out of network options.
Accepted Insurances

Aetna
Cigna
Humana
Medicare
AARP
Affinity Medical Group
Blue Cross/Blue Shield
United Health
Surgeons at Salt Lake Retina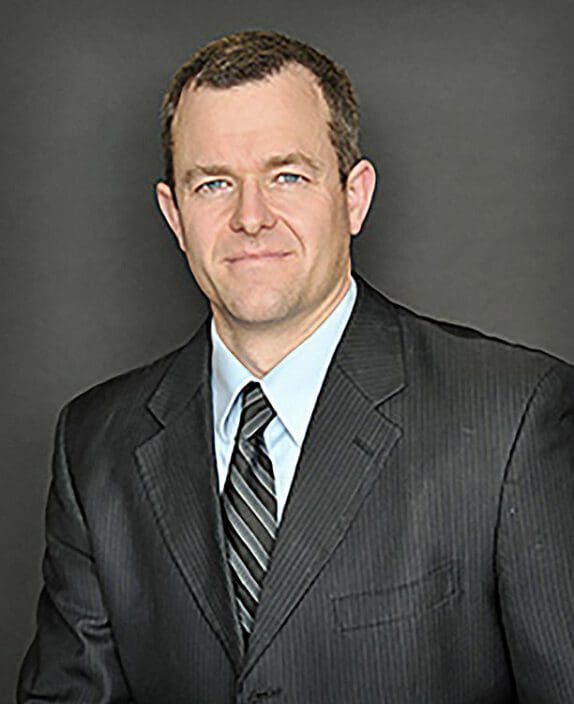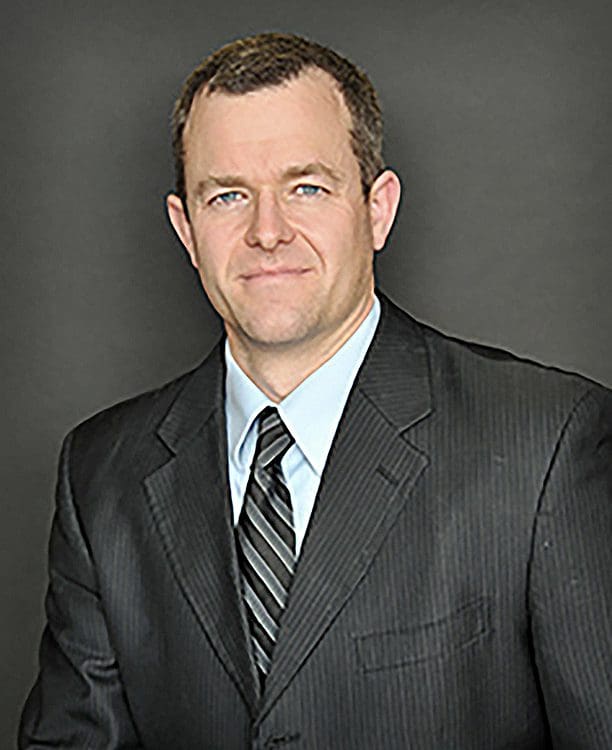 Andrew S. Davis, M.D. is a board-certified ophthalmologist specializing in diabetic retinopathy, age related macular degeneration, eye trauma, retinal detachment repair, and all surgical disease of the retina.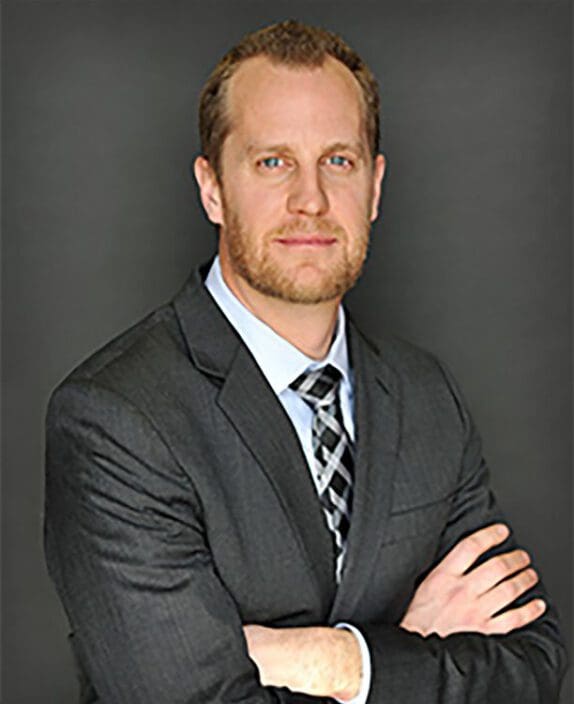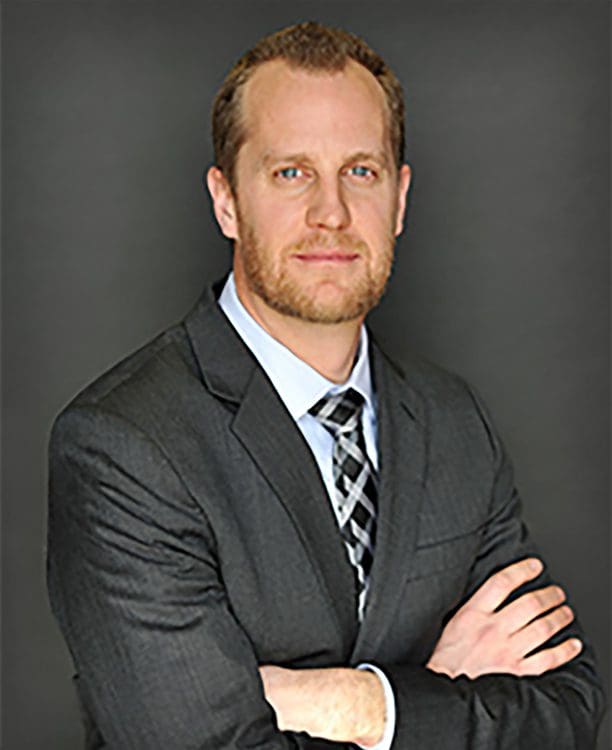 Christopher J. Gee, M.D. is board certified by the American Board of Ophthalmology. He has been involved in research on eye tumors, diabetic disease, Age Related Macular Degeneration, surgical techniques and eye trauma associated with natural and man-made disasters.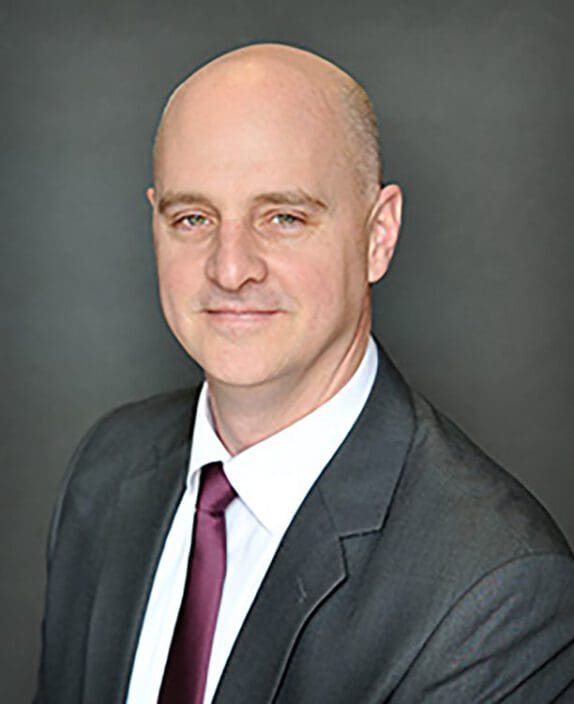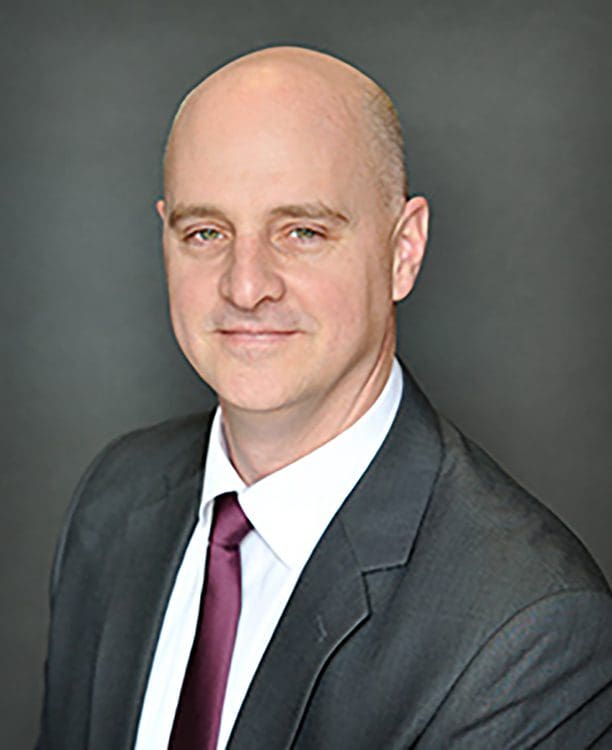 Douglas Mehr, M.D. is a board-certified ophthalmologist and eye doctor specializing in the treatment of diabetic retinopathy, age-related macular degeneration, and many other conditions and diseases of the retina.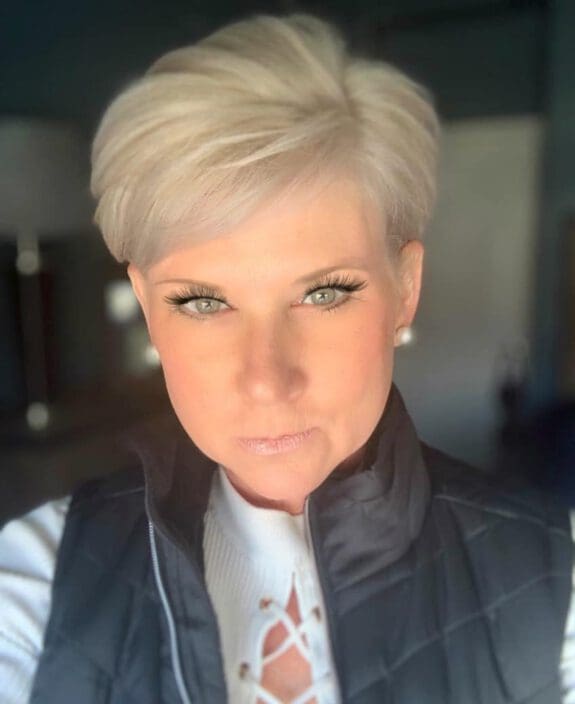 Clinic Administrator
Marnie Crawford
Location Information
Salt Lake Retina
3855 7800 S #100, West Jordan, UT 84088
(801) 260-0034