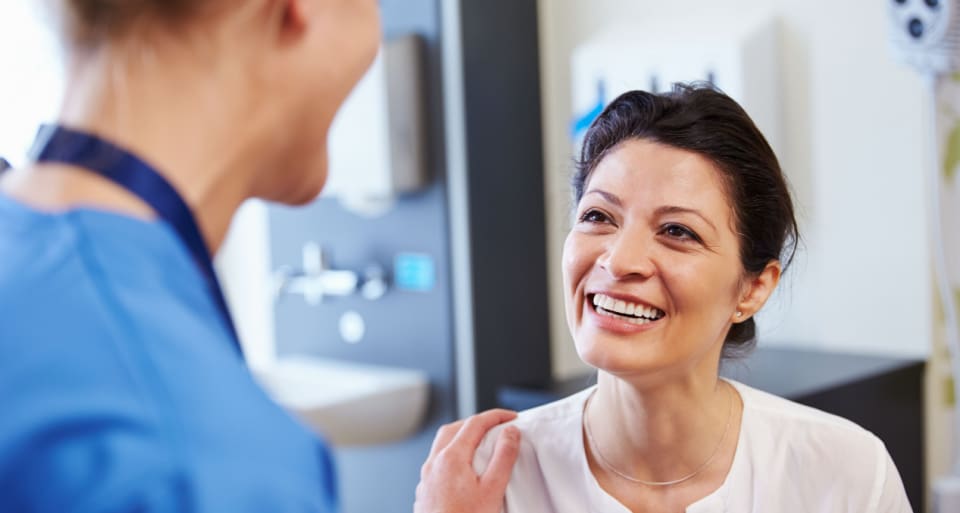 Awaken Aesthetics
Plastic Surgery Center
Awaken Aesthetic's philosophy is to help our patients achieve their goals and desired look while ensuring they still look like their natural self. We take the time to listen to our patients, engage in a very open and honest dialogue about all the options we can offer, and provide the best care possible at every step. We thank you for your time and hope to get to know you soon. Awaken your eyes to a new you!
Not sure if LASIK is right for you?
99% SUCCESS in 20/20 or better vision at NVISION
24 hour recovery time
PAINLESS procedure in just a few minutes
Awaken Aesthetics
23441 Madison St Unit 130
Torrance, CA 90505
310-791-2233
Mon - Fri: 9 AM - 5 pm
Saturday: Closed
Sunday: Closed
Surgeons at Awaken Aesthetics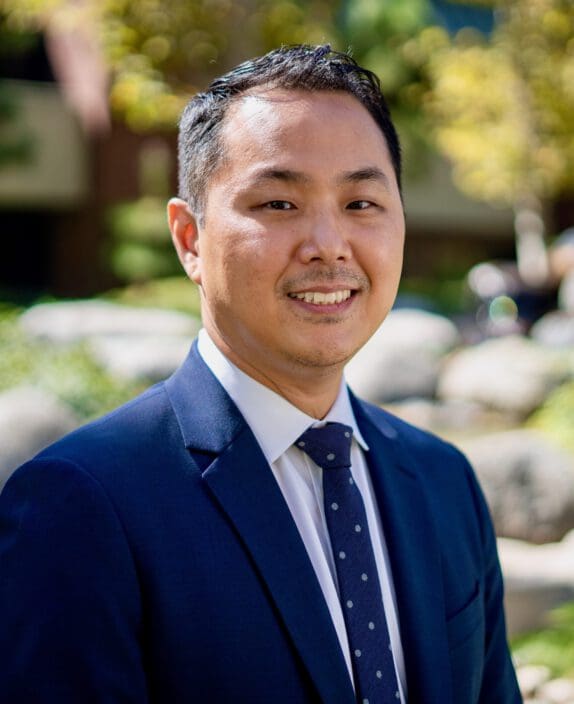 Eric S. Ahn, MD, MS specializes in oculofacial aesthetic, plastic, and reconstructive surgery who is also a board-certified ophthalmologist in Los Angeles. His main areas of interest involves improvement and correction of medical disorders of the eyelid, orbit, skin, face, and neck, in addition to cosmetic surgery and office-based procedures.
At NVISION® Eye Centers, we provide life-changing results, an exceptional experience, and a lifetime commitment to your LASIK vision correction.
Industry-leading surgeons and vision outcomes with more than 2 million successful procedures
The most advanced laser and diagnostic technology available
Financing available – no down payment, zero or low interest, low monthly payments
Free LASIK consultations
Use your FSA/HSA balance toward LASIK before it expires in December
Refreshing, Natural, and Rejuvenating
At Awaken Aesthetics, we offer cutting-edge plastic surgery in a boutique setting where we can help you look and feel your best.
Featured Procedures
Double Eyelid Surgery
Eyelid Lift
Facelift / Necklift
Liposuction / SmartLipo
Ultheraphy
Other Surgical Procedures Offered at Awaken Aesthetics
We're proud to offer many life-changing procedures––and we look forward to helping you look and feel better.
Eyebrow Lift
Revision Eyelid Lift
Revision Facelift
Facial Fat Grafting
Facial Implants
Lesion Removal
Reconstructive Surgery
Hair Transplant & Restoration
Hairline Lowering Surgery
Epicanthoplasty
Lateral Canthoplasty
Facial and V-Line Reshaping
Chin Implant
Other Non-Surgical Procedures Offered at Awaken Aesthetics
We hope these treatments help you to look and feel your best.
Lip Lift
Scar Revision
PRP: Platelet Rich Plasma Therapy
Sculptra
Xeomin
Kybella
CoolSculpting
Cool Tone
Mesotherapy
Microneedling
TCA Chemical Peels
BOTOX®
Dysport Cosmetics
Juvederm
Juvederm Voluma
Juvederm Volbella
Juvederm Vollure
Restylane
Restylane Defyne
Restylane Refyne
Restylane Silk
Restylane Lyft
PRP: Platelet Rich Plasma Therapy for the Face
Location Information
Awaken Aesthetics
23441 Madison St UNIT 130, Torrance, CA 90505
(310) 496-7687