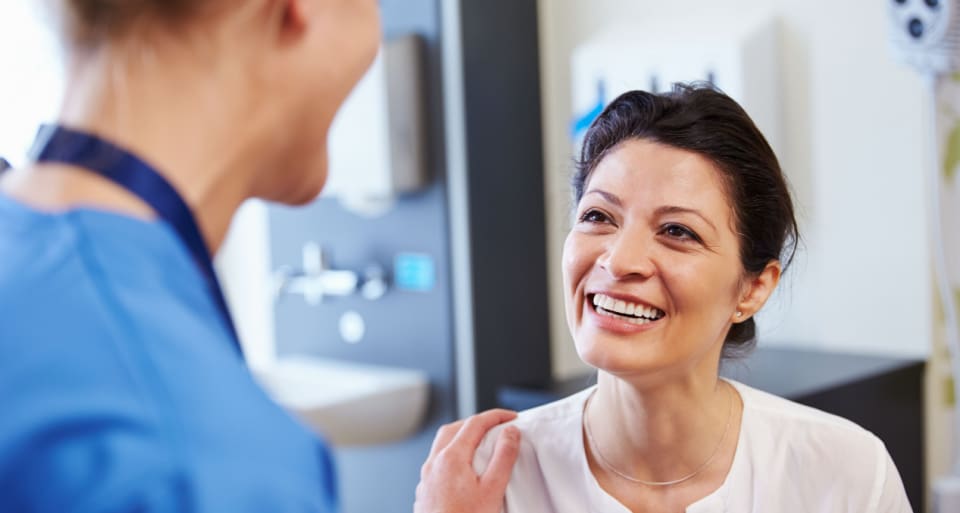 EyePlastx
Cosmetic & Plastic Surgery Center
At Eyeplastx, our mission is to help you look and feel your best. We take great pride in each patient's individual needs and customize each treatment plan. From your consultation to your post-op or follow-up visit, we pride ourselves on our quality and personal patient care.
Our doctors bring over 30 years of experience and are consistently ranked among the best Oculoplastic doctors in Texas and the nation for superior care.
Please give our office a call to schedule a consultation with one of our board-certified doctors at one of our South Texas locations.
Not sure if LASIK is right for you?
99% SUCCESS in 20/20 or better vision at NVISION
24 hour recovery time
PAINLESS procedure in just a few minutes
EyePlastx
1314 E Sonterra Blvd STE 5104
San Antonio, TX 78258
210-796-5276
Mon - Fri: 8 AM - 5 pm
Saturday: Closed
Sunday: Closed
Surgeons at EyePlastx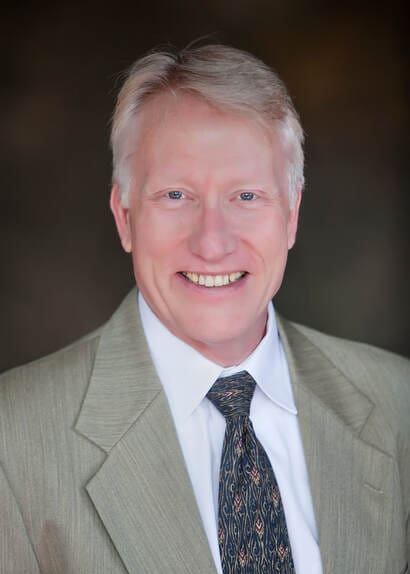 ​With over 30 years of experience, David E. Holck, MD, FACS is a board certified ophthalmologist and Fellow of the American Society of Ophthalmic Plastic and Reconstructive Surgery (ASOPRS). Dr. Holck is the former director of Oculofacial Plastics and Ocular Oncology at Wilford Hall Medical Center.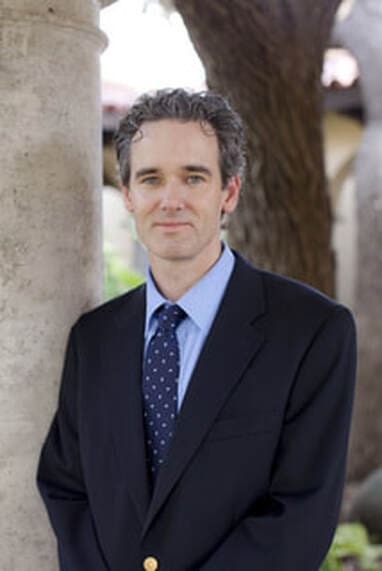 Dr. DeBacker is an expert in the field of oculo-facial plastic surgery, and has a special interest in cosmetic (aesthetic) eyelid surgery. He has performed thousands of rejuvenation surgeries ("blepharoplasty") over his 15 years in practice, and has strived to create a natural, refreshed look that avoids the "over-operated" appearance that often appears in the popular media and tabloids, and which can often dissuade patients from pursuing eyelid surgery.
Primary Procedures Offered at EyePlastx
We hope these treatments help you to look and feel your best.
Blepharoplasty
Ectropion
Entropion
Fillers/Injectables (Botox, Zeomin, Radiesse, Kybella, Juvaderm, Belotero)
Lesions, Bumps, and Styes
Orbital Fracture Repair
Skin Cancer Removal and Repair
Tearing
Chemical Peels
Intense Pulse Light Therapy
Laser Resurfacing
Surgery Centers Nearby
South Texas Ambulatory Surgery Center
Location Information
eyeplastx
1314 E Sonterra Blvd STE 5104, San Antonio, TX 78258
(210) 495-2367