We believe in equal access to vision for all—a right to sight, to read, to learn, to see the faces of loved ones and sunsets.
We're a dedicated community of surgeons, optometrist partners, and employees working hard to lead the course and science of ophthalmology. We're pro-innovation and pro-people. We believe in pushing our business beyond traditional boundaries, with passion and purpose in everything we do. We stand for community, and know that we are infinitely better together.
We are here to change lives. We are NVISION.
The Patient Experience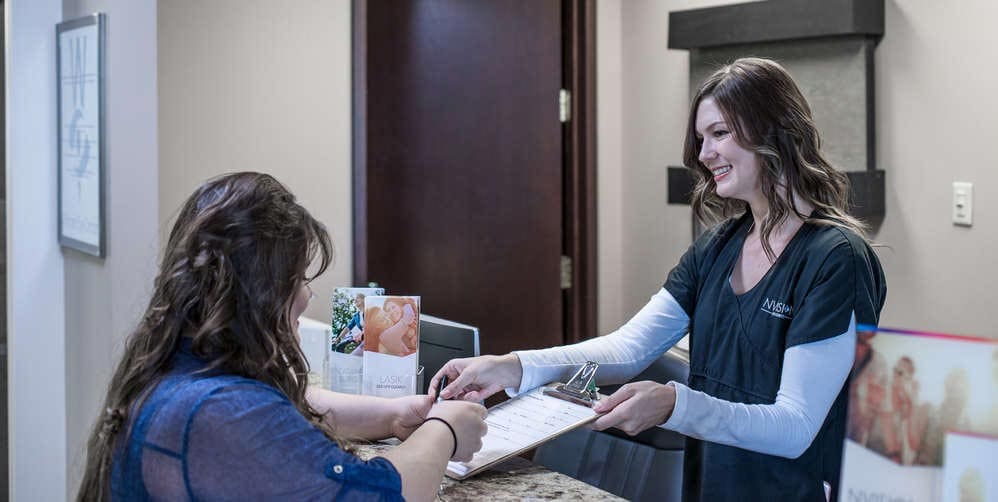 Unparalleled Commitment
Exceptional outcomes. The gold standard in patient care. The #1 Choice of Eye Doctors®. The Vision For Life promise. That's what makes the NVISION® experience like no other.