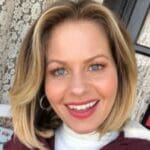 LASIK literally changed my life! ... I met with Sierra for my consultation. She made me feel very comfortable and explained everything thoroughly. Thank you Dr. Lusby and staff for being so nice!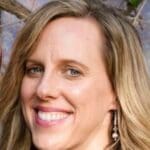 I had such an amazing experience with the team at NVISION! ...I was in and out of the office in an hour! Everyone was so welcoming and nice! ...Thanks so much to the amazing team at the Camarillo office!!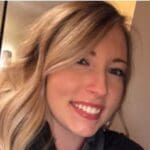 "I had my procedure done 3 months ago and still am in shock that I do not have to take my contacts out at the end of the night. ...My vision is better than I could have ever imagined! Cannot recommend this enough!"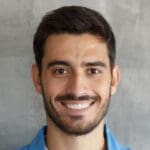 PHENOMENAL experience from entering the office to leaving! Everybody was super nice and VERY professional. Special shoutout my man Apollo! He was my consultation expert, and man did he provide a 12/10 consultation! Would highly recommend NVISION!