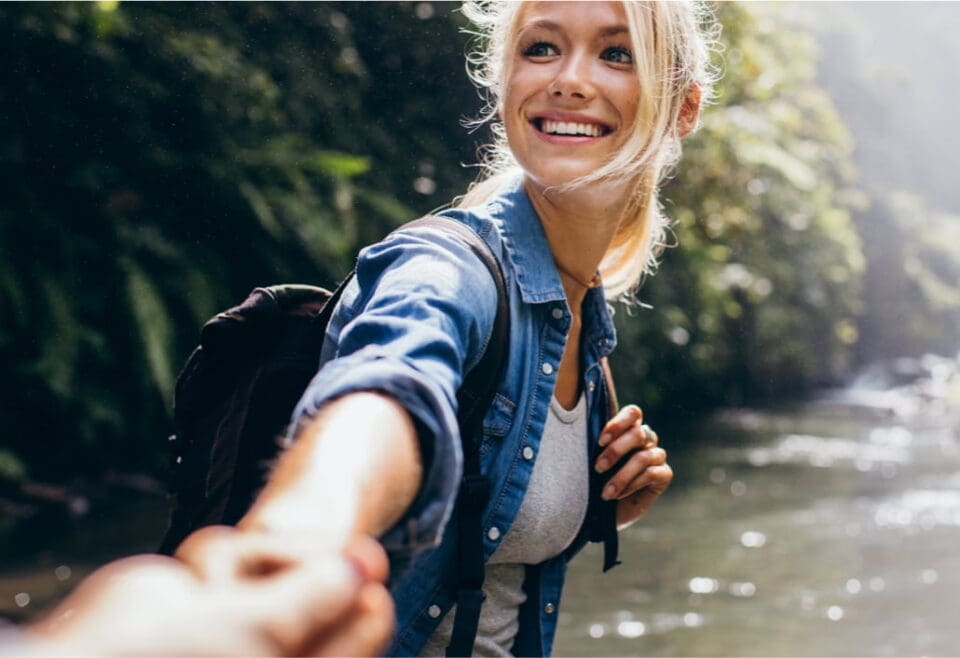 Safely Expedite Your LASIK Surgery
Frontline workers are flooding to us at a record pace to schedule their LASIK surgery. Many are telling us they are frustrated with their glasses fogging up while wearing their masks. Contact lens wearers are often telling us that they want to keep their fingers out of their eyes to minimize the chance of getting infected with COVID-19, and they want surgery now. We are proud to serve our patients in this time, and we maintain the best outcomes in the industry because we have the most experienced surgeons and best technology.
Whatever your reason, we can fast track your consultation using initial Teleconsults. This let's you secure your place in our surgery queue. Unlike telemedicine, a LASIK Teleconsult is absolutely free.
Since NVISION was already working with great HIPPA approved applications like Doxy.me and others for Telemedicine in our comprehensive ophthalmology clinics, the move into Teleconsults was a natural evolution for us according to Founder and Chief Medical Officer, Dr. Tom Tooma. We are now fast-tracking patients initially using Teleconsults.
You choose your Teleconsults method. That can be over the phone, FaceTime, WhatsApp, Zoom, GoToMeeting, Doxy.me, and others – all scheduled at a time that is convenient for you! Usually within 48 hours.
Our patients' feedback has been:
"The teleconsult saved me travel time to and from the center"
"I was thoroughly educated on LASIK Surgery beyond my expectations"
"The safety protocols for when I do come onsite for surgery day were thorough and comforting"
"Access to the surgeon was great because of how complicated my case is"
"Everything I was told is exactly what happened"
If you would like to book a Teleconsult or face-to-face consultation that includes all diagnostic testing just call 877-455-9942.