NVISION Partner
Thomas E. Clinch

MD
Dr. Thomas E. Clinch is the founding partner of Eye Doctors of Washington and has practiced for over 30 years. He has performed over 40,000 LASIK and 20,000 cataract procedures. Dr. Clinch is passionately dedicated to performing innovative, state-of-the-art care as well as ophthalmic research.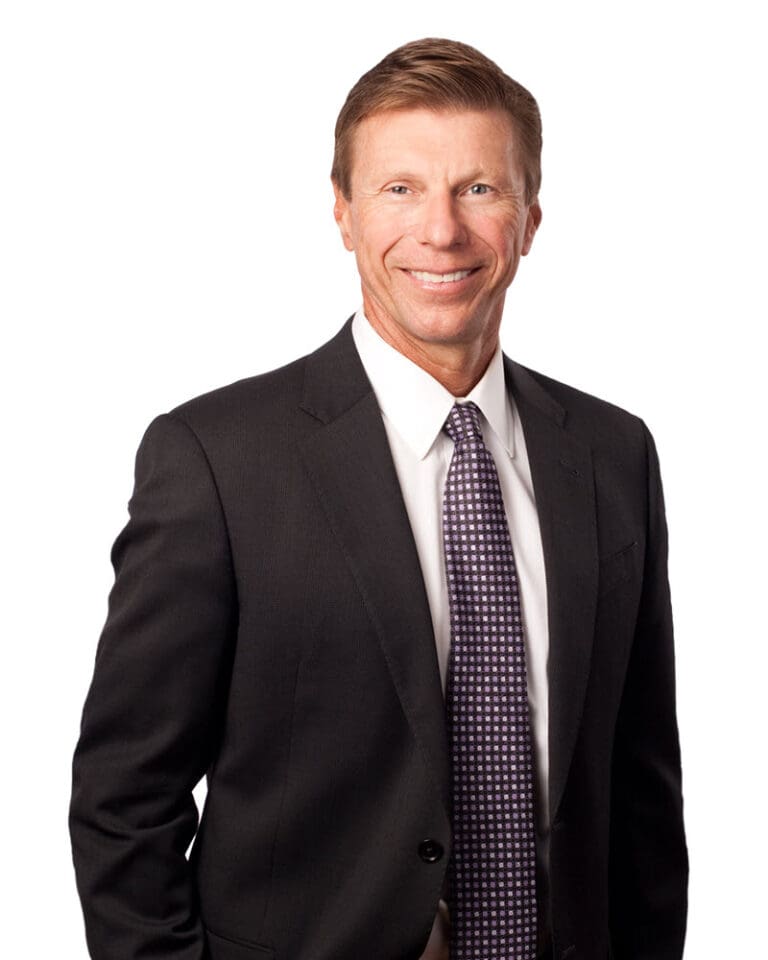 More About the Surgeon
Dr. Clinch was the first physician in this region to perform many of the recent innovations in ophthalmology including laser cataract surgery as well as the first surgeon to implant a multifocal, extended depth of focus, and light adjustable intraocular lens.
Dr. Clinch has served as the principal investigator in over 30 clinical trials about LASIK, PRK, phakic and multifocal IOLs, the intraoperative miniature telescope for macular degeneration, collagen crosslinking and Intacs for treatment of keratoconus, dry eyes, and infectious corneal diseases. Dr. Clinch has authored over 40 scientific articles and 100 professional presentations (CV attached). He has been honored with an Achievement Award by the American Academy of Ophthalmology. Dr. Clinch has been named to Washingtonian's Top Docs for over 15 consecutive years as well as recognized in Bethesda Magazine Top Doctors, Washington Post Super Doctors, and America's Top Doctors. Dr. Clinch is a Diplomat of the American Board of Ophthalmology as well as a member of numerous professional societies. He has served as President of the Metropolitan Ophthalmology Society and is a team ophthalmologist for the Washington Capitals. A personal highlight was the opportunity to hold and drink from the Stanley Cup!
Dr. Clinch graduated Phi Beta Kappa from Cornell University and earned his medical degree at Jefferson Medical College with honors. He completed an ophthalmology residency at the prestigious Wills Eye Hospital as well as a fellowship in Cornea and Refractive Surgery at the LSU Eye Center. At the beginning of his career, Dr. Clinch served in the U.S. Navy as the head of the Department of Ophthalmology, Naval Hospital, Camp Lejeune. Afterward, he became an Associate Professor in the Department of Ophthalmology at the University of Utah, where he was the Director of the Cornea and Refractive Surgery Services. He moved to Washington DC in 1999 to be closer to family and friends. Dr. Clinch and his wife enjoy boating, cooking, and fitness. He is a member of the International Wine and Food Society. He also takes frequent scuba vacations with his sons and hopes to dive on all 7 continents.
Participating Locations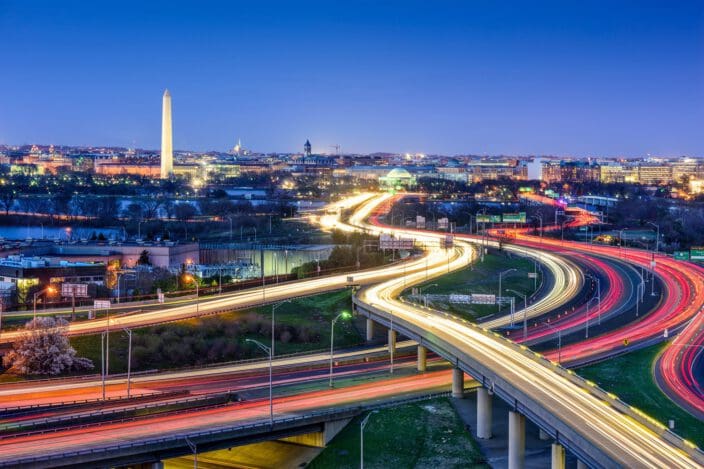 26.3 Miles Away
1016 16th Street NW Lower Level 100
Washington, DC 20036