NVISION Eye Center
Paul Casey

M.D.
Dr. Casey is a board-certified ophthalmologist specializing in corneal and refractive surgery. He provides comprehensive ophthalmology care, including state-of-the-art cataract and laser vision correction surgery for his patients.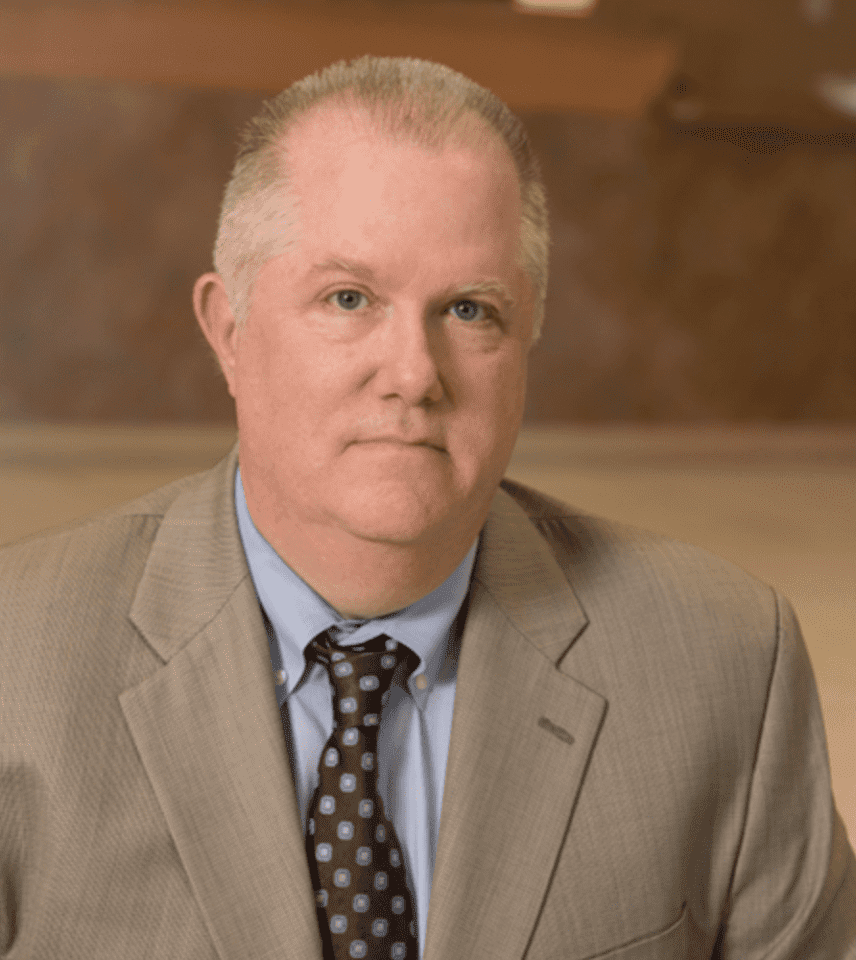 Featured Accolades and Credentials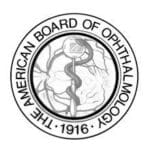 American Board of Ophthalmology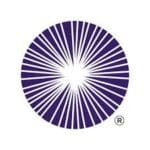 American Academy of Ophthalmology
More About the Surgeon
Dr. Casey has performed thousands of eye surgeries across five continents in the last three decades. His background as a comprehensive ophthalmologist has provided him a platform to continually develop his refractive surgery skills as this sub-specialty has become increasingly complex.
"Today, refractive surgery involves so many different procedures that it is absolutely mandatory to evaluate the patient seeking vision correction in a systematic and comprehensive manner," Dr. Casey explains. "Since important new procedures are being developed every year, the surgeon must continue to acquire new skills in order to have the excellent results. The surgeon must also inquire carefully to fully understand a patient's lifestyle, goals and expectations." Dr. Casey's patients understand not only which procedure is best for them, but why it is the optimal choice as well.
Dr. Casey is constantly striving to improve his cataract patients' outcomes so they can obtain superior results. Cataract patients choose Dr. Casey because he fully embraces every aspect of modern day technology: premium intraocular lenses, intraoperative aberrometry, femtosecond laser-assisted cataract surgery, sophisticated outcomes analysis and nomogram refinement. "This approach does not yet eliminate, but lessens the likelihood for, post-cataract laser vision correction touch-ups."
"But it is not only results, but the patient's overall experience, that truly sets us apart", Dr. Casey adds. The process begins with unparalleled teamwork, cooperation and communication. This sets up the experience to be life-changing for the patient. The same principles of patient centered customer service that are seen in some LASIK practices are applied to all patients referred to NVISION® Las Vegas. "We have achieved our goal when the patient, family members and affiliate optometrists express nothing short of utter amazement by the quality of service they experience."
After receiving his medical degree from the University of Miami School of Medicine, Dr. Casey went on active duty with the United States Air Force. He completed his internship at David Grant Medical Center and his residency at Wilford Hall Medical Center. After serving as the Chief of Ophthalmology at RAF Lakenheath, England, and Michael O'Callaghan Federal Hospital at Nellis AFB, NV, Dr. Casey joined Nevada Eye Care.
Dr. Casey's commitment to help stem the worldwide cataract epidemic takes him to countries such as Honduras, Namibia and Mexico, to orchestrate missions with the United States Air Force, Global Eye Care and Medical Ministries International.
Surgeon Credentials
Education

1990 B.S., Microbiology, Florida Atlantic University, Boca Raton, FL
1994 M.D., University of Miami School of Medicine, Miami, FL
Board Certification

1999 American Board of Ophthalmology
Professional Affiliations

American Society of Cataract and Refractive Surgery
American Board of Ophthalmology
American Academy of Ophthalmology
Nevada Academy of Ophthalmology
Professional Training

1995 Transitional Internship, David Grant Medical Center, Travis AFB, CA
1998 Residency, Ophthalmology, Wilford Hall Medical Center, Lackland AFB, TX
University & Hospital Positions

Associate Clinical Professor, Department of Ophthalmology, University of Southern Nevada
Surgeon Spotlight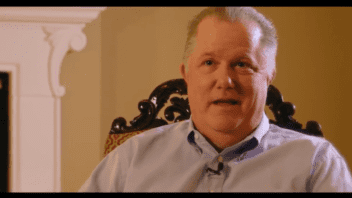 A Monovision LASIK Story: Dr. Paul Casey
Recent Reviews
Paul Casey, M.D.
"Best decision I have made."
Best decision I have made in a long time. Dr. Casey, Katie, and the rest of the gang are amazing. I have worn contacts for almost 40 years. I have been apprehensive about having surgery on my eyes for as long as I can remember. When I finally made the decision to go for a consultation I could not have been happier. The day of the procedure was a breeze. Everything was explained to me clearly and in detail. I knew exactly what to expect. I recommend them to anyone.
B S
"I was in great hands."
I've been a patient of Dr. Casey for few years now and I finally had the courage to have my LASIK done. The entire process was explained to me thoroughly from the counselor, clinic staff and doctors. I have nothing but great experience from this office. I over analyzed and scared myself for no reason. I wish I had it done sooner than later. I was in great hands and I had the best laser that was used on me. Yes the best coz I researched it!!! Thank you to Dr. Casey for my 20/15 vision.
Ces H
"Dr. Casey is the best."
I had a new procedure at Nevada Eye Care. It was KAMRA inlay it was the best thing I did. If you do not like wearing readers I would recommend it. Dr. Casey did the procedure and he is the best, the staff was great especially CC who is so caring and very knowledgeable. I can't say enough about it and will be grateful for all they did.
Julie L.
Participating Locations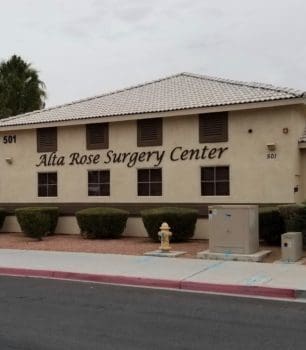 501 Rose Street, Suite 150
Las Vegas, NV 89106