NVISION Partner
Patrick Barker

M.D.
Board Certified Ophthalmologist, graduated from the U.S. Naval Academy in 2002; received his medical degree from the Uniformed Services University Sciences in Bethesda, Maryland; served as a Naval Flight Surgeon with Carrier Air Wing ONE at NAS Oceana; and completed his Ophthalmology Residency at Walter Reed National Military Medical Center in 2014.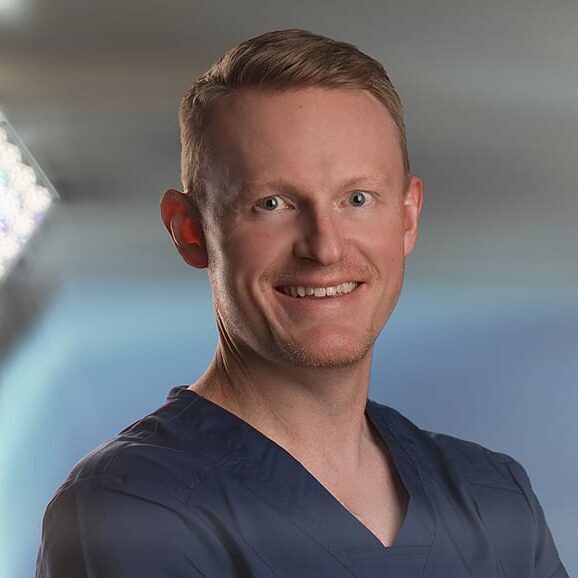 More About the Surgeon
Dr. Barker continued his career as an Ophthalmologist and Director of Refractive Surgery at Naval Medical Center Portsmouth and Department Head at US Naval Hospital Guam. Dr. Barker has expertise in General Ophthalmology, Cataract Surgery, LASIK and ICL, and SMILE, as well as the medical and surgical management of Glaucoma and Diabetic Retinopathy. Licensed and board-certified, Dr. Barker's dedication has earned him a host of medical and military Commendation and Service Medals, as well as "Best of the Best" care provider awards.
Participating Locations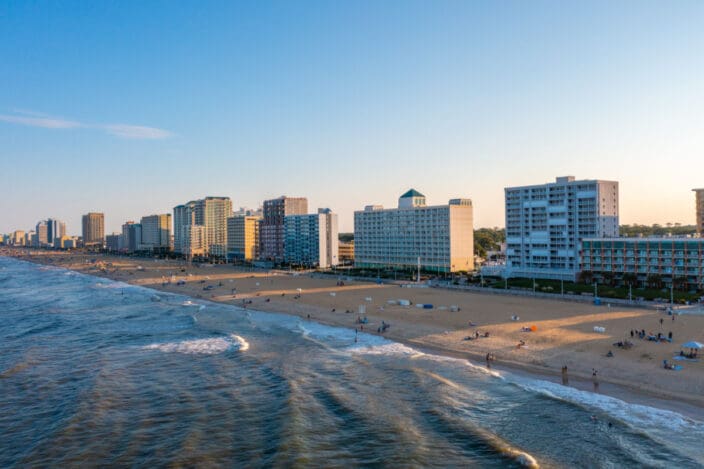 1201 First Colonial Rd
Virginia Beach, VA 23454